This Beautifully Detailed Lego Porsche 911 GT3 RS 4.0 Deserves to Be Made
Auto News In recent times Lego has taken to creating blocky tributes to iconic cars such as the Volkswagen Kombi van, the Mini Cooper, and the Ferrari F40, each one of which features a fairly accurate Lego representation of their real-life counterparts. But for some it isn't nearly as accurately represented as they would like, especially for Lego enthusiast Malte Dorowski, who has created this beautifully rendered and finely detailed Porsche 911 GT3 RS 4.0 in Lego.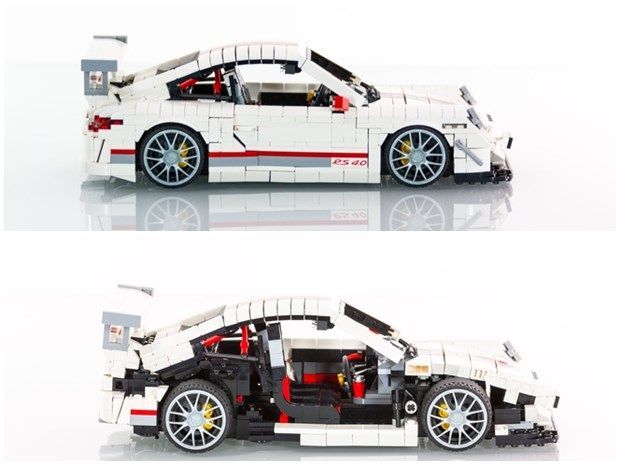 Being 1/15 in scale to the real deal, the Lego 911 GT3 RS 4.0 is made from more than 1,500 individual Lego pieces, most of which are used to achieve Dorowski's level of attention to detail. In this particular model, 16 pieces from Lego's Minifigurines collection were used to build car's roll cage, whereas the steering wheel alone is made from 9 Lego bricks, and each wheel and tyre assembly comprises of 13 bricks.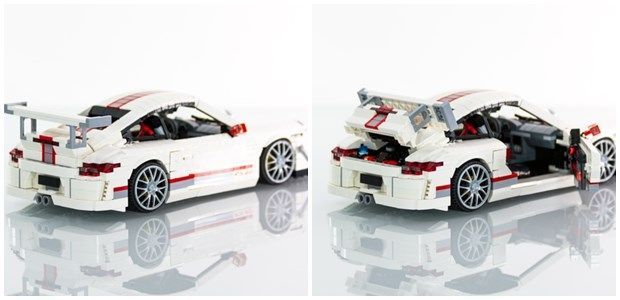 Speaking to Petrolicious, one of the challenges of making a 911 for Dorowski was rendering its curvy shape. Unlike previous official cars from Lego, the 911 has a very curvaceous body, something which is hard to pull off in an elegant manner with Lego blocks – Google up Lego Volkswagen Beetle and you will have a pretty good idea why is that so.
But Dorowski isn't one to let such limitations get in the way of his passion for the Stuttgart brand, and has since produced a number of Lego reinterpretations of some of Porsche's most iconic cars such as the 935/78 Moby Dick, the 956/962, and even the Porsche-Diesel tractor.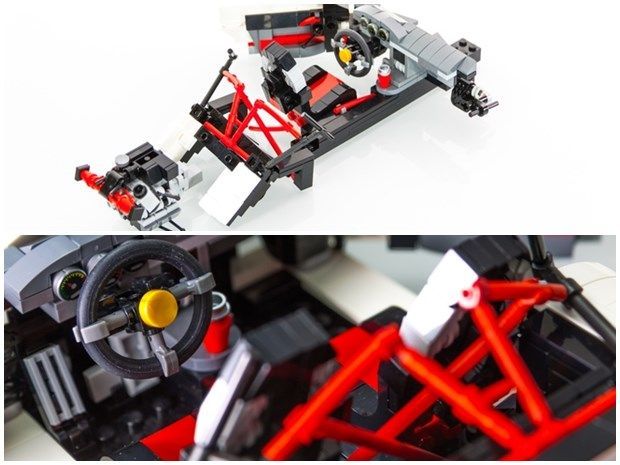 Though Dorowski's 911 is a one-off, there is a slight chance that you might be able to one day buy it off the shelf, by voting for his entry in the Lego Ideas site. If there are enough votes collected, Lego would consider turning his creation into an official Lego kit. In the meantime you can view his other ingenious creations here.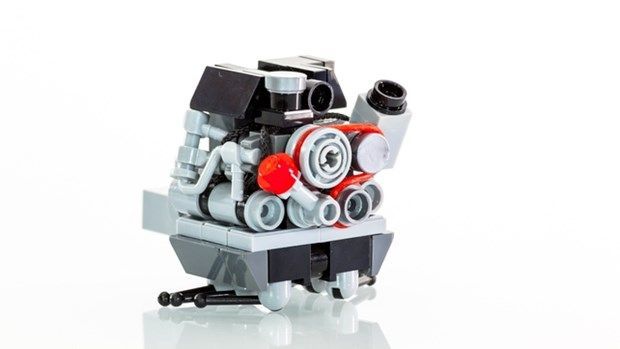 ---
---
---
Comments