 Pernahkah anda memandu dengan keadaan cermin yang berkabus? Ada cara untuk hilangkan kabus pada cermin kereta anda.
---
Ada banyak perkara yang boleh menyebabkan cermin kereta anda berkabus. Sebagai contoh, sekiranya pendingin hawa anda rosak dan ketika itu hujan lebat di luar, udara luar sejuk yang bertemu dengan udara suam di dalam kereta akan menyebabkan cermin kereta berkabus. Cermin kereta berkabus akan membantutkan penglihatan pemandu dan berisiko untuk terlibat dalam kemalangan.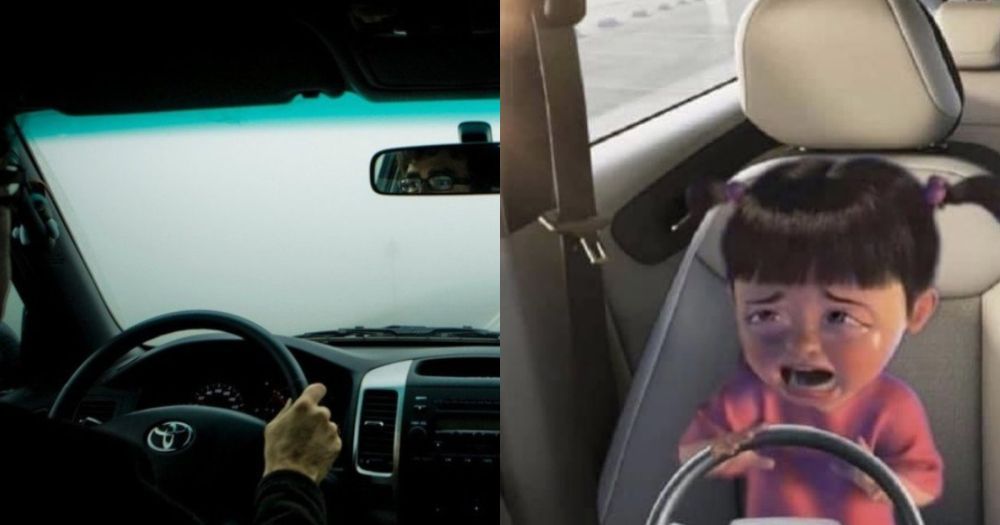 Sebagai penyelesaian, ada yang bertindak mengelap cermin dengan kain lap, tisu mahupun baju sendiri. 'Desperate problem call for desperate solution,' bak kata mat salleh. Sebelum anda menanggalkan baju untuk mengelap cermin bagi mendapatkan penglihatan yang lebih jelas, gunakan sahaja fungsi pemanas cermin pada kereta.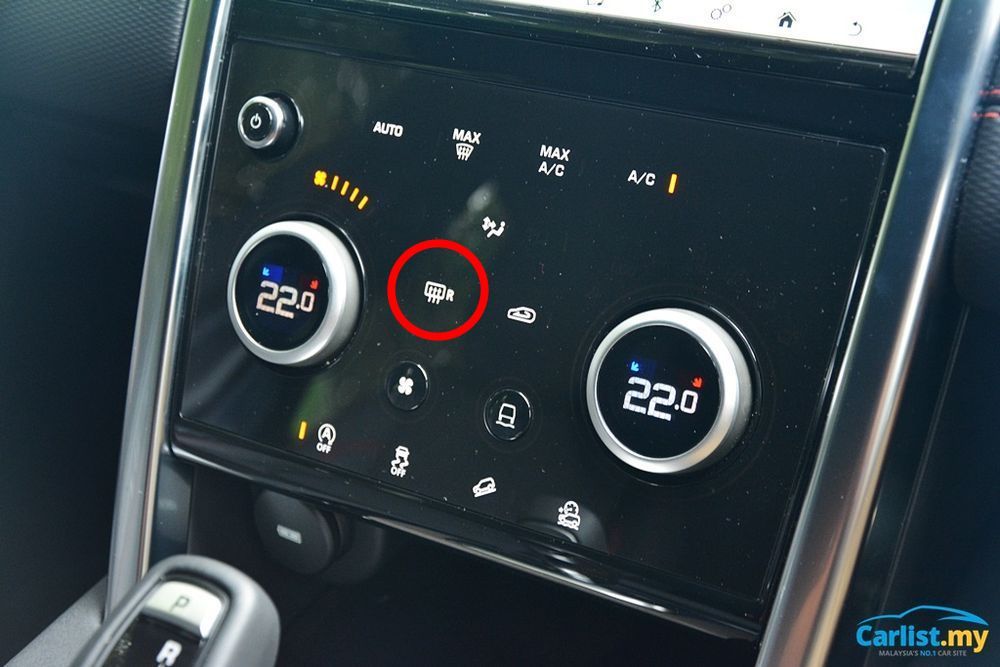 Untuk menghilangkan kabus pada cermin belakang, cari butang yang seperti di dalam gambar dan tekan butang tersebut untuk aktifkan pemanas cermin belakang anda. Kebiasaannya, logo pemanas cermin ini berbentuk segi empat bersama tiga anak panah di bahagian tengah.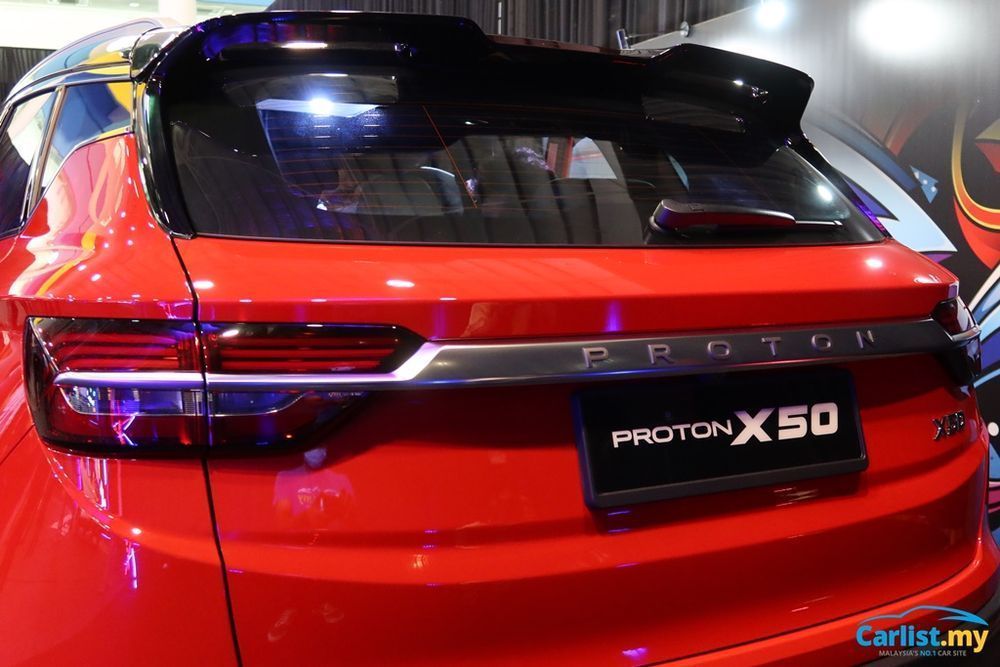 Jika anda perasan, kebanyakan kereta mempunyai jalur melintang pada cermin belakang. Jalur ini bukanlah hiasan semata-mata untuk membuatkan cermin anda kelihatan menarik. Jalur melintang tersebut merupakan jalur pemanas atau digelar defogger. Jalur tersebut diperbuat daripada filamen elektrik yang berfungsi untuk memanaskan cermin sekaligus melesapkan kabus di cermin anda.
Dengan cara ini, anda tidak perlu lagi untuk kelam-kabut untuk mengelap cermin belakang ketika memandu. Kalau ada penumpang tu tak mengapalah, boleh juga mereka tolong. Tapi kalau anda memandu berseorangan, macam mana tu?
Kebiasaannya, pemanas ini lebih kerap digunakan di kawasan beriklim sejuk berbanding kawasan tropika. Tapi tidak bermakna anda perlu mengabaikan ciri ini. Bukan apa, ianya memudahkan anda juga. Kalau sebelum ni tak tahu, sekarang dah tahu. Sebarkan pada yang tidak tahu agar tiada yang bersilat untuk mengelap cermin belakang ketika memandu pada masa hadapan.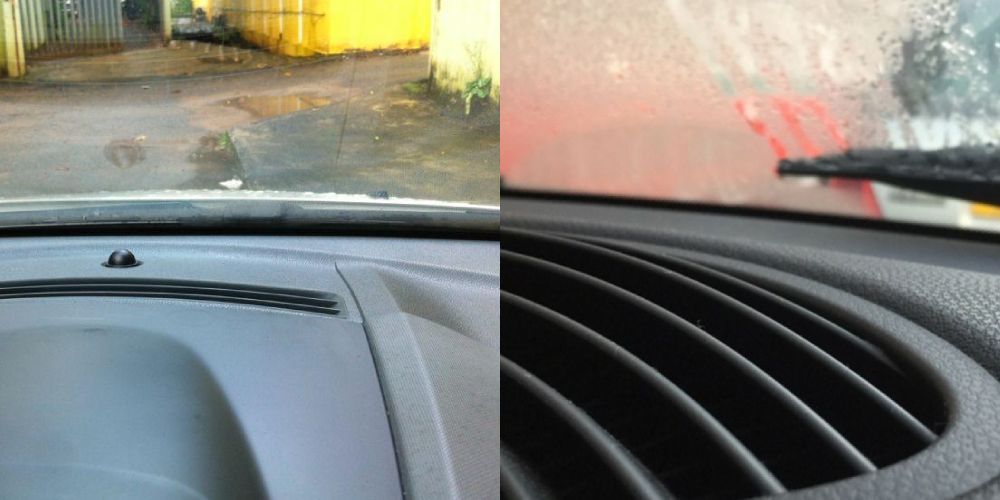 Selain itu, cermin hadapan pun ada defogger juga. Tapi ianya bukanlah di dalam bentuk jalur seperti cermin belakang. Sebaliknya, defogger ini berbentuk lubang seakan-akan rongga pada bahagian bawah cermin sepanjang dashboard kereta anda. Dengan cara ini, penglihatan anda tidak akan terganggu dengan jalur-jalur melintang seperti yang terdapat di cermin belakang kereta anda.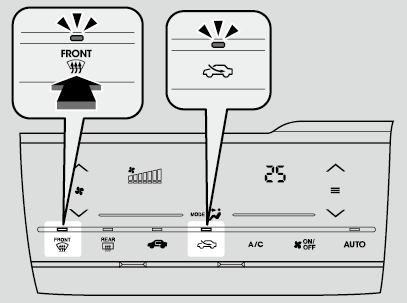 Untuk menghilangkan kabus pada cermin hadapan, aktifkan mod kitaran udara luar dengan menekan butang berlogo seperti di didalam gambar. Dengan cara ini, udara segar dari luar akan masuk ke dalam kereta sekaligus memberikan udara kepada cermin hadapan kereta anda. Kemudian, aktifkan butang 'floor and demister vents' bagi menghalakan udara ke cermin hadapan bagi membasmi kabus.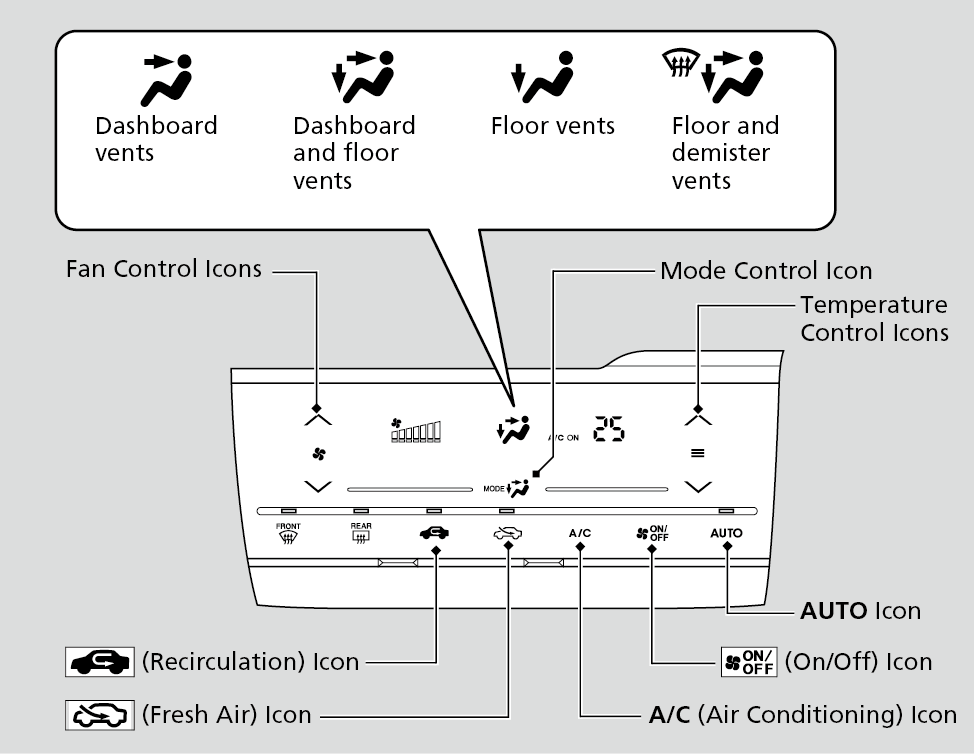 Sedikit info tambahan, selain cermin belakang, pernahkah anda perasan bitnik-bintik hitam di penghujung keseluruhan cermin kereta anda? Titik-titik tersebut bukanlah hiasan semata-mata. Ia mempunyai fungsi lain.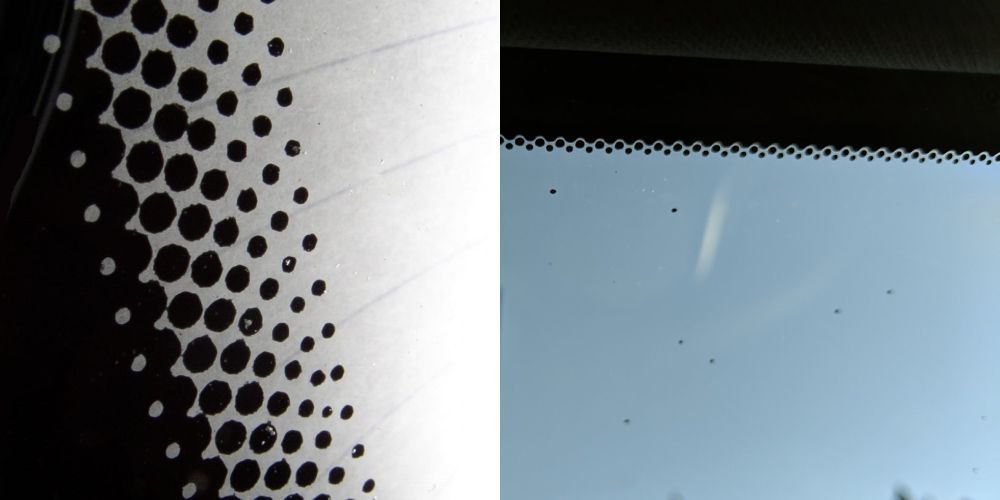 Apabila cermin kereta dibengkokkan ke dalam bentuk terakhir ketika berada di dalam proses pembuatan, titik-titik hitam tersebut dipanaskan bagi membolehkan kaca menjadi lebih lentur. Titik tersebut cenderung untuk menjadi panas lebih cepat daripada kaca yang membantu menyebarkan haba dan menghalang tingkap daripada pecah ketika proses pemanasan.



For more latest car news, reviews, car buying guides and videos visit us at Carlist.my Auto News.
Check out all the best new & used car deals in Malaysia at Carlist.my.
Sell your car fast with the best offer? Visit us at CarlistBid.my.
Get the latest new car promotions at New Car website now.
---
---
---
Related News Auto News
Media sosial telah dikejutkan dengan video aksi seorang lelaki yang mengamuk yang bertindak memecahkan tingkap kereta di hadapan seorang kanak-kanak. ...
---
Comments