CES 2018: Kia EV Concept Car To Debut
Auto News Kia will be unveiling a new all-electric concept car at the upcoming 2018 Consumer Electronics Show (CES) in Las Vegas.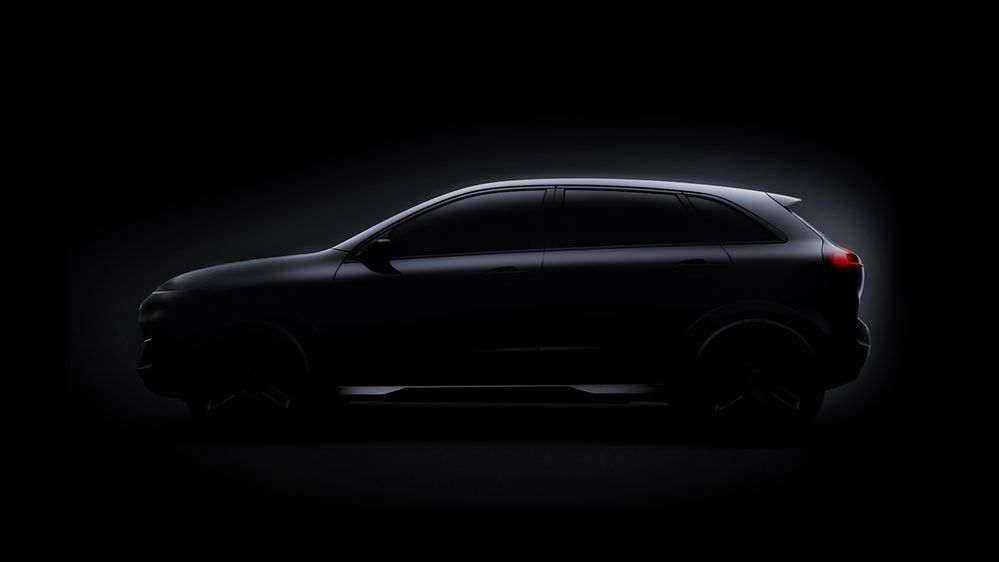 The new EV concept from Kia is said to feature a highly efficient battery-electric powertrain that represents Kia's next step in electrification.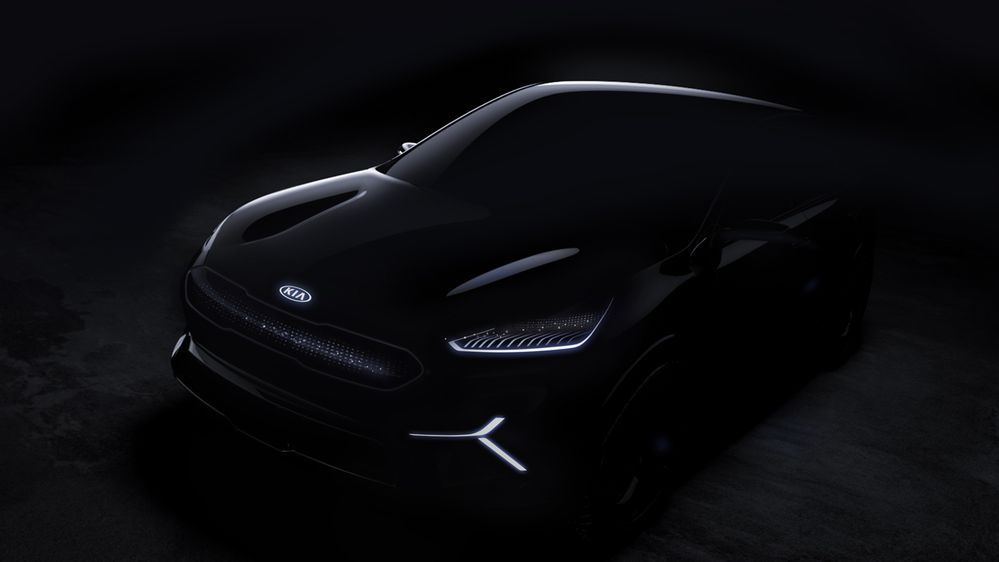 Additionally, this SUV-esque concept car will feature what Kia calls a "never-seen-before human-machine interface (HMI)" and an advanced new motion graphic lighting system that previews the potential for these technologies for market launch in the future.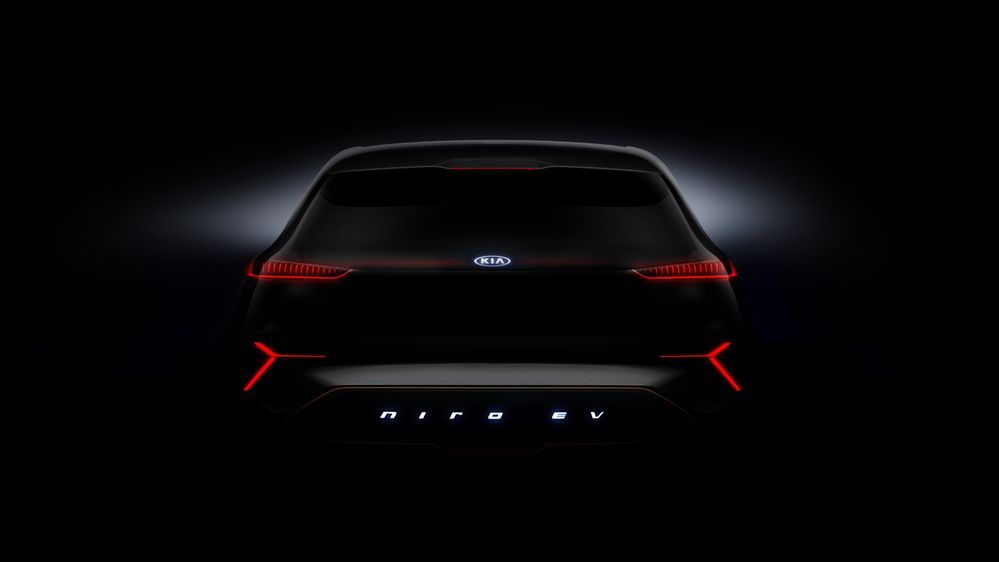 Dr. Woong-cheol Yang, Vice Chairman and Head of Hyundai-Kia R&D Center said, "Virtual reality, self-driving cars, and full vehicle connectivity were all once considered technologies of the distant future. As they rapidly become a reality, Kia is exploring how to adapt these new technologies for its customers. At CES we will share our strategy and vision for future mobility, and exhibit a range of advanced technologies that our customers can look forward to."
---
---
---
---
Comments