Continental Develops Magical A-Pillars
Auto News Continental has just released information on their latest technology, the Virtual A-Pillar. As vehicle crash safety standards get more and more stringent, the vehicle's A-pillar, which are the main support pillars that form the occupant 'protection cage', gets thicker.
A thicker A-pillar, whilst provide life-saving structural rigidity during collisions and roll-overs, has a negative effect of increasing forward blind spots. Pedestrians, cyclists, as well as other road users become more vulnerable as they are easily obscured from the driver's view.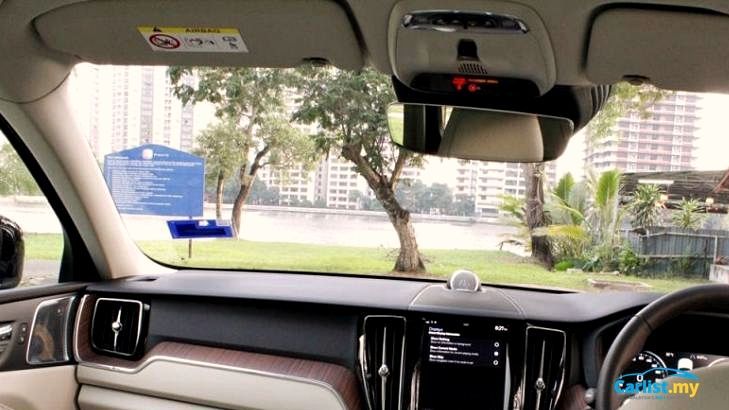 Dr Karsten Michels, head of Systems and Technology (Interior) at Continental said, "Increasing the safety of all road users, from drivers to pedestrians, is the motivation force behind the Virtual A-Pillar. By pairing and implementing advanced technology in the vehicle, Continental has created a solution that eliminates forward blind spots of the A-pillars, helping reduce a critical safety hazard experienced by so many road users."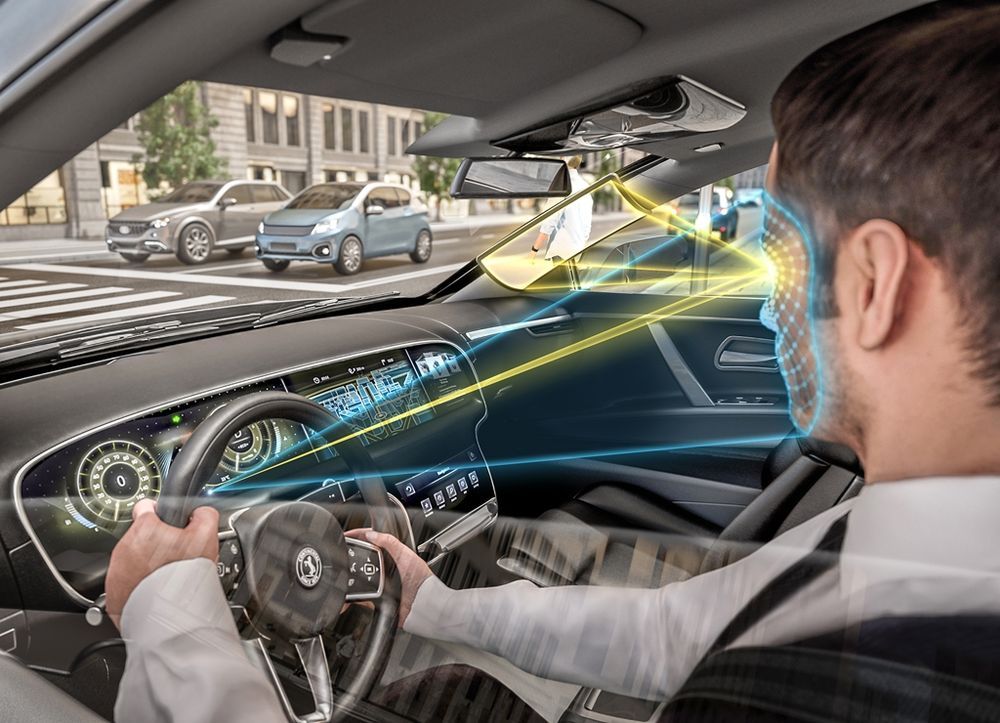 Continental's solution not only uses flexible, curved OLED displays to create an 'invisible' A-pillar, but also has an advanced driver's head tracking device. Surround view cameras feeds live images to be displayed at the A-pillar-mounted OLED displays.
The head tracking device alters the images to offer a dynamic perspective for the driver, giving the driver an experience more like looking through an extended 'window' rather than at a live video feed.
Continental has not provided information on the introduction timing or which manufacturer will be offering the Virtual A-Pillar.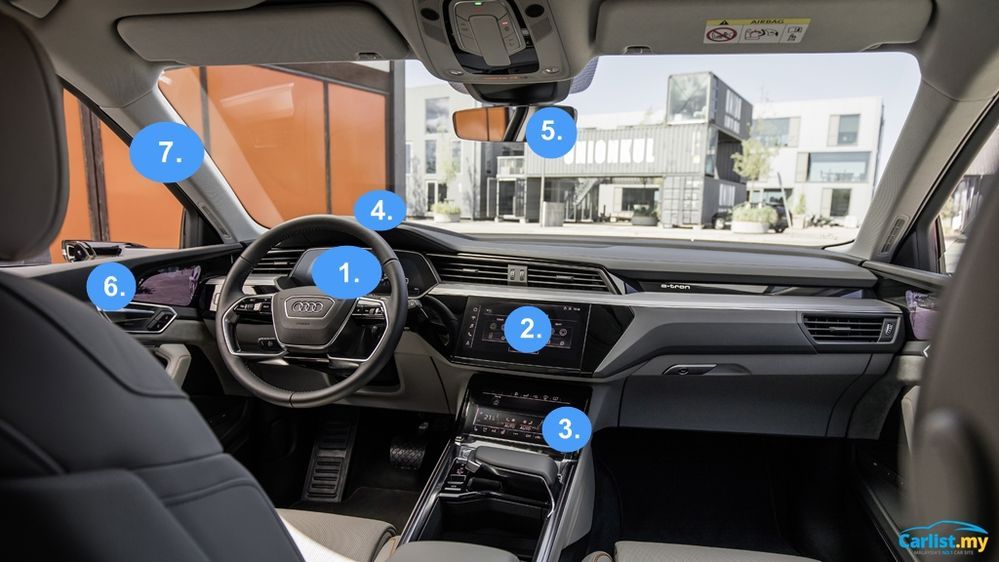 Recently, Audi and Lexus introduced virtual side mirrors to their e-tron SUV and ES sedan respectively. With the addition of Virtual A-Pillars, the interior of our future cars will have up to nine different digital colour screens!
Instrument panel (Virtual Cockpit)
Navigation, camera, display audio, vehicle settings
Air conditioning and other comfort features
Head-up display (HUD)
Virtual Side Mirrors (two)
Virtual A-Pillars (two)
---
---
---
---
Comments