Most Epic Roadtrip Accomplished With Continental Tyres
Auto News The #Live2Drive team of Stephen Pang, Terence Moses, Cliften Nathaniel, plus the husband-and-wife couple of Udhaya and Monica made an adventure of a lifetime travelling from Malaysia to Europe in their classic Volkswagens.
In total, the group of five friends and four classic Volkswagens (three Volkswagen Kombi Buses and one Beetle, all shod with Continental tyres) travelled over 52,000 kilometres in this epic roadtrip that started in March 2017 and ended at different stages for each of them (for example, Monica-Udhaya and the Beetle continued their European tour until November 2017).
At a press conference at Continental Tyre Malaysia's (CTM) premises, the company and the driving team shared their travel experience that took them across 30 countries over eight months and 600 hours of driving on the road.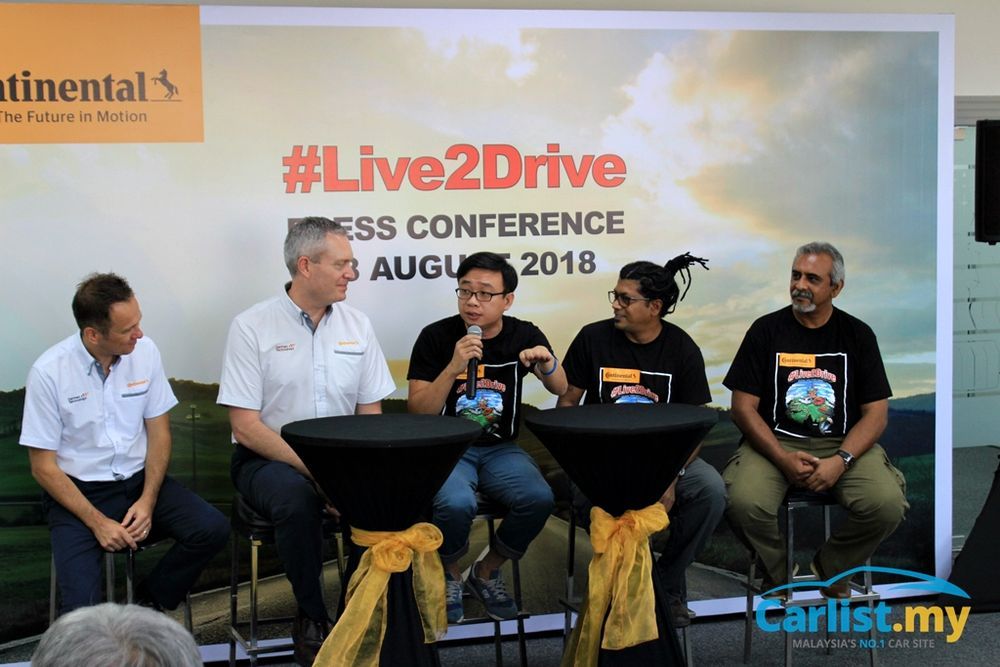 CTM's Managing Director and Head of Continental's ASEAN Region for BU PLT Replacement APAC, Cameron Wilson said, "We are delighted to welcome the #Live2Drive team back to Malaysia and are proud of how the team managed to inspire those they meet as well as their contribution to the community along the way."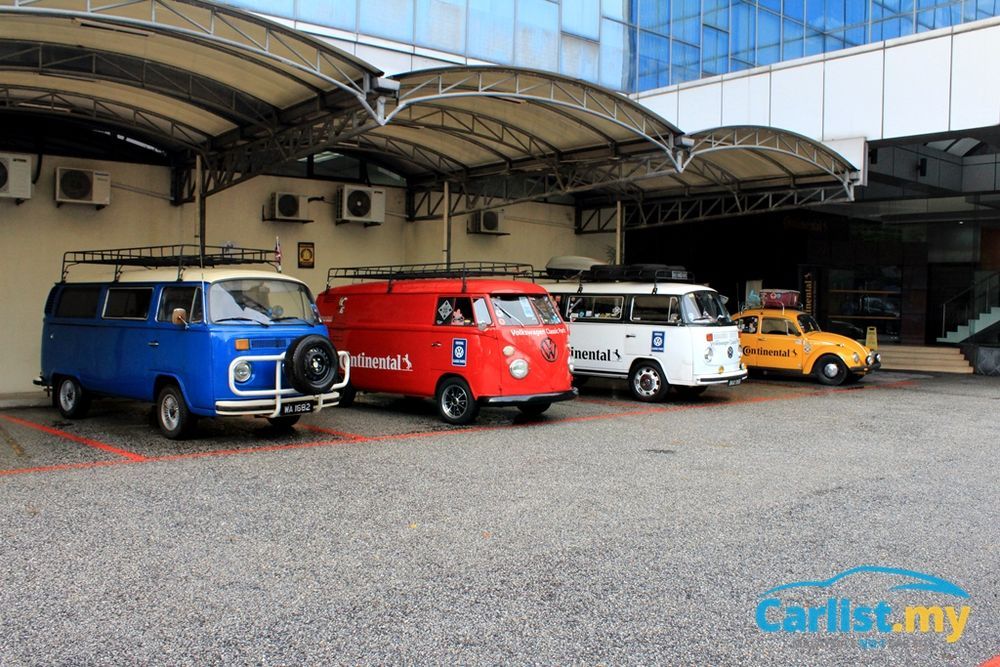 The epic journey which was flagged off at Bangi, Selangor in March 2017 took the team of five persons and four classic Volkswagens up north to China, further to Mongolia, and heading westwards into Europe through the Trans Siberia highway.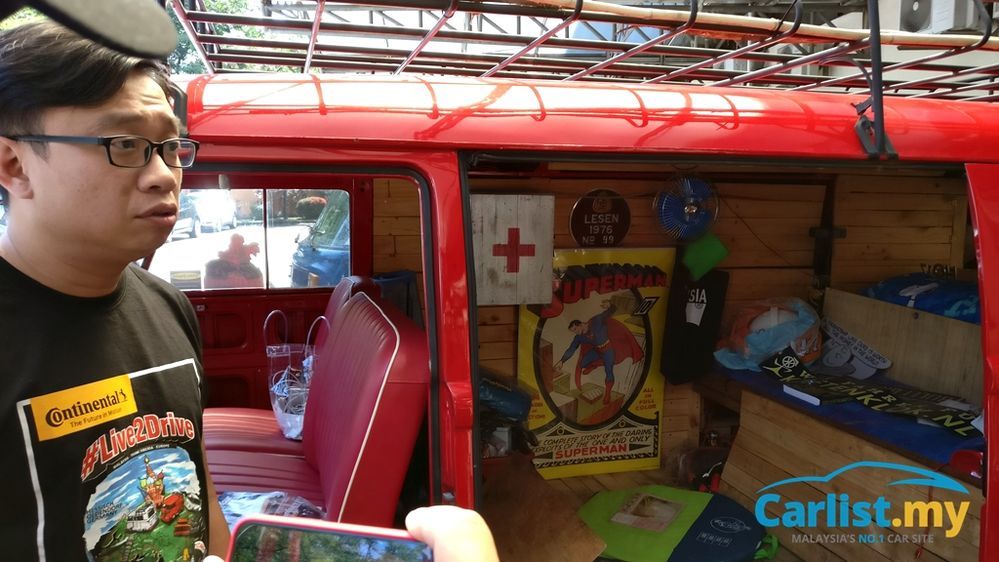 Upon reaching their main destination, the largest vintage Volkswagen show that is the Hessisch Oldendorf Show in June, the team had travelled over 20,000 kilometres on the same set of Alor Setar made-Continental tyres. The team traversed over plenty of unpaved roads, trails, as well as icy conditions in Siberia with standard Continental ComfortContact 6 (CC6) and UltraContact 6 (UC6) tyres.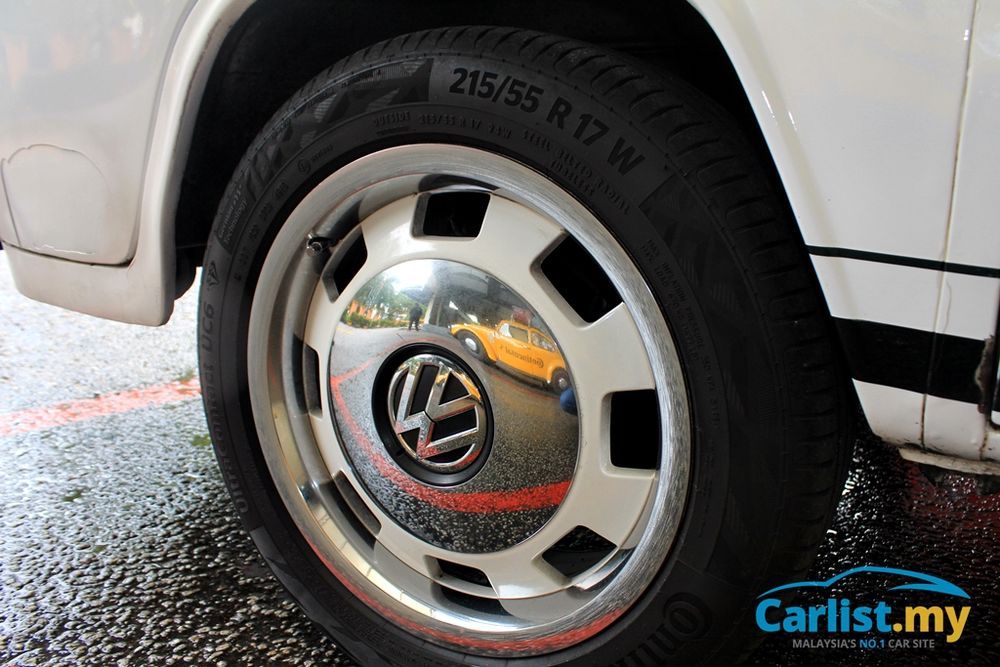 Cliften Nathaniel, owner and driver of one of the white Volkswagen Kombi bus nicknamed 'Rusty' shared his experience, "Driving through what was a 'cold summer' in summer tyres was beyond my expectations. Cold summer is like driving up really high altitudes with cold temperatures, rough hard off-roads, as well as through snow and on some parts of icy roads,"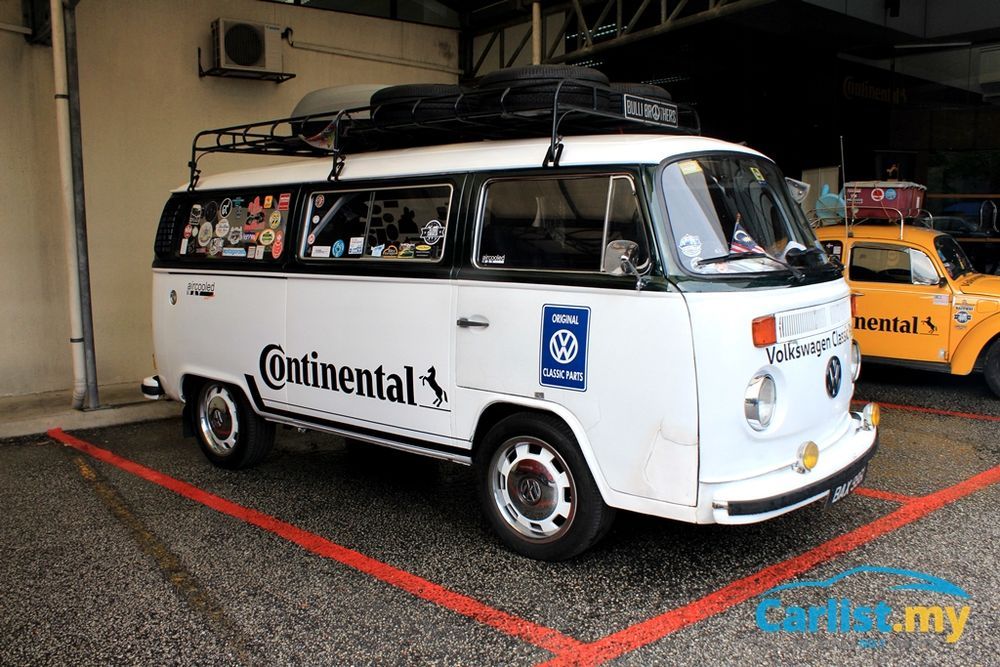 "Despite all that, the two different sets of Continental tyres (185/65R15 and 215/55R17) performed fantastically and made us wanting to keep driving. They handled well in wet conditions and gave me more confidence when driving through the continents in a classic car." Cliften elaborated.
Meanwhile, a similarly proud Wilson said, "CTM is also pleased that the robustness and durability of Continental tyres have successfully taken the #Live2Drive team safely across various terrains and roads which can get rough at places,"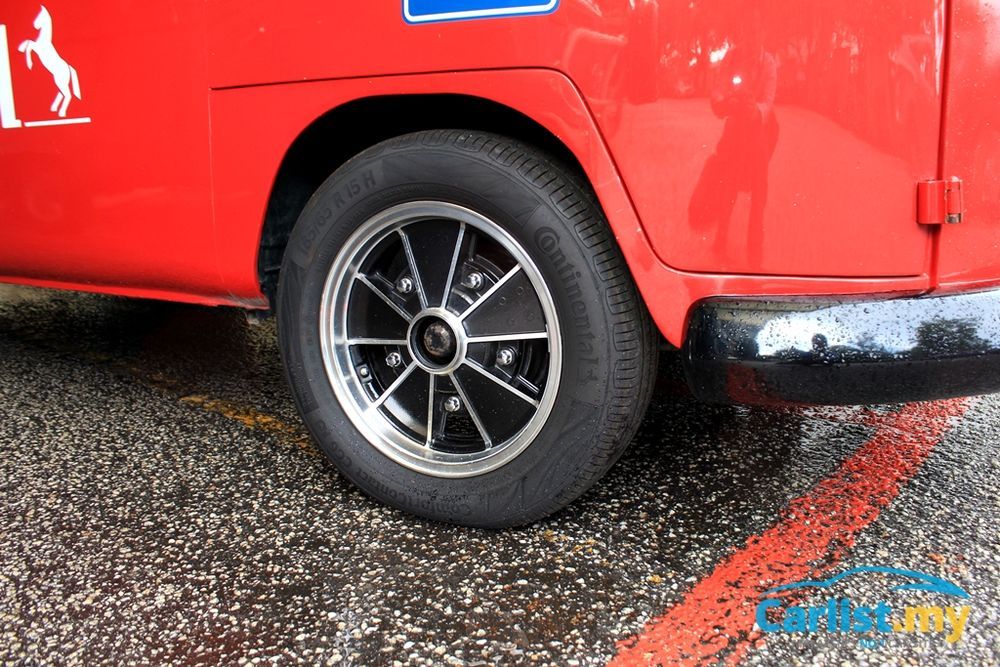 "Along the way, fans who recognized the continental brand, as well as those who are keen on classic cars, came along to meet and cheer the team along. This reaffirms the premise that Continental tyres are trusted the world over for quality, performance, and its German Technology."
---
---
---
---
Comments