Conversations With Mercedes-Benz's Head of Autonomous Driving and Active Safety
Insights When Bertha Benz commandeered her husband Karl's 1886 Patentwagen and made that history-making drive from Mannheim to Pforzheim in 1888, roads were populated by horses. Instead of car parks, establishments had horse hitching posts. There were no petrol stations but there were drinking and feeding stalls for horses.
Bertha Benz's historic drive put in motion a series of changes that eventually made businesses centered on horses and carriages redundant. Nearly 130 years later, the world is yet again at the cusp of another revolution technology revolution, this time threatening makers of combustion engines and conventional cars. Dramatic improvements in battery technology and artificial intelligence has enabled startups from outside the automotive sphere like Google and its Chinese rival Baidu have entered the car-making business with autonomous self-driving cars.
Daimler AG is keenly aware that technology is once again turning the tables of fortune but unlike 130 years ago, this time Daimler is on the defensive. If Daimler doesn't adapt, Mercedes-Benz cars will end up going the way of the horse-drawn carriage.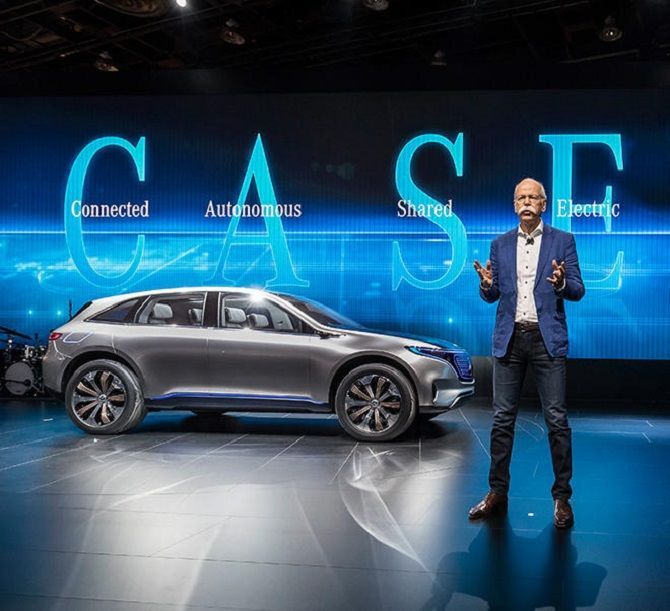 As part of the company's plans for 2020 and beyond, Daimler has outlined four key pillars where its business for the next decade will be hinged upon - Connected, Autonomous, Shared, Electric – four key disruptors to the traditional car business.
At the sidelines of the 2017 Frankfurt Motor Show earlier in September, Carlist.my caught up with Dr. Michael Hafner, Head of Automated Driving and Active Safety at Daimler AG.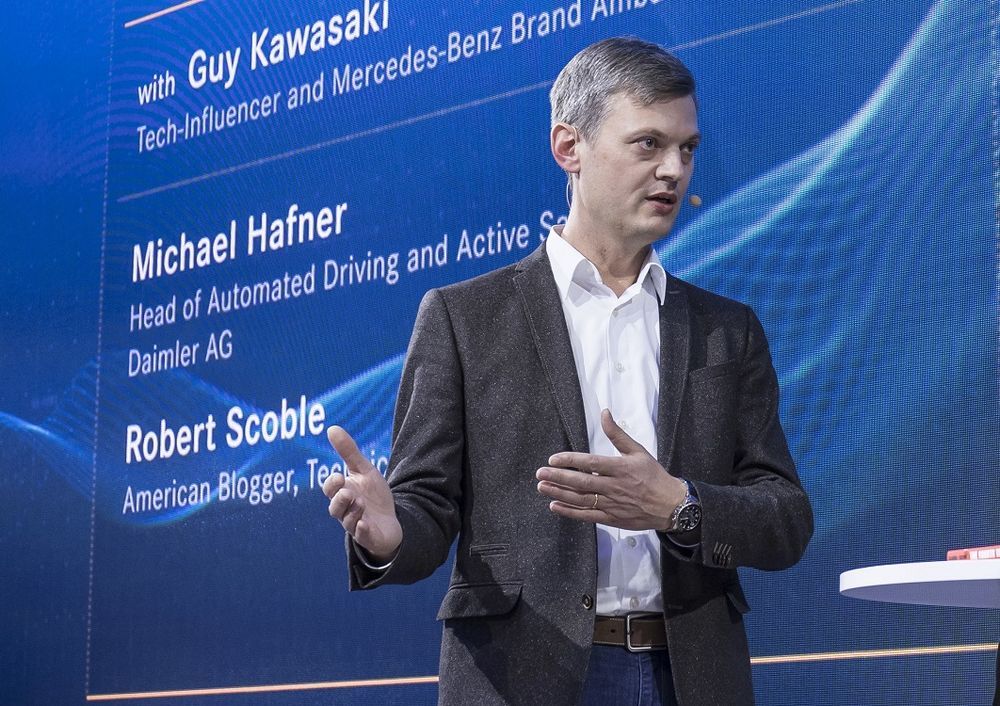 The biggest challenge for autonomous or self-driving cars is less about technology and more about the legal aspects. If an autonomous car gets into an accident, who should be held responsible? Is legal for a driver to drive without holding a steering wheel?
A big part of Dr. Hafner's work involves working with governments around the world to align the progress made in autonomous cars with their legal framework.
"We are still in the process of getting everything aligned. There are still many markets where not everything (autonomous) is technically allowed, but the update would be we are making good progress with aligning the technology to regulations, and this applies to the US, where there are several different state laws. Some of the states have made some changes last year but we need to make sure that it's aligned in all the different states.
"In Europe it's more centralized. A lot of things have been achieved, including changing the Vienna Convention. Now what's left is the process of bringing this into the national regulations. There are in the middle of regulation Level 2 autonomous driving applications, and the next step will be the regulations of Level 3 to 5.
In Asian markets, it's comparable. In China, which is one of our main markets, there a lot of activities going on. In addition to regulations, we have to look into things like maps. In some areas, maps are more confidential and you have to find ways to be accurate and still remain legal."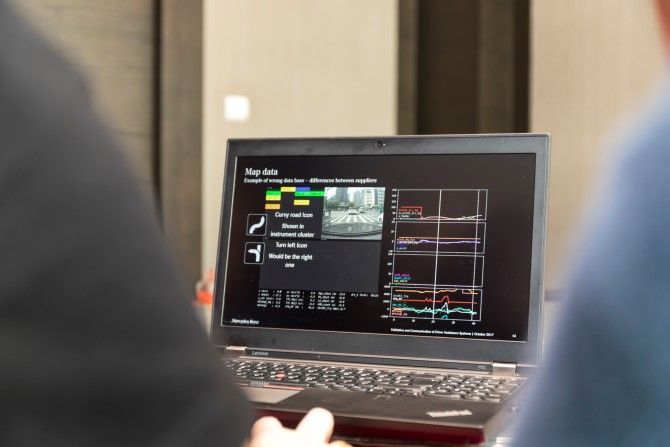 The Vienna Convention on Road Traffic forms the basis of many traffic regulations around the world. The original 1968 version states that the driver must remain in control at all times, which technically made autonomous driving features illegal. On March 2016, an amendment was made to allow for transfer of control between the driver and the vehicle, provided that the feature conforms to UN regulations.
On the technology behind autonomous driving, Dr. Hafner acknowledged that advances in artificial intelligence and neural networks have greatly improved today's autonomous driving features but having robust hardware with multiple layers of redundancies remains the most important core.
"The car has to be able to see everything, be it a pedestrian, a car or a motorcycle. If a radar doesn't pick it up, the Lidar and stereo cameras have to," explained Dr. Hafner on the need for redundancies, and why Mercedes-Benz cars adopt several different types of sensors.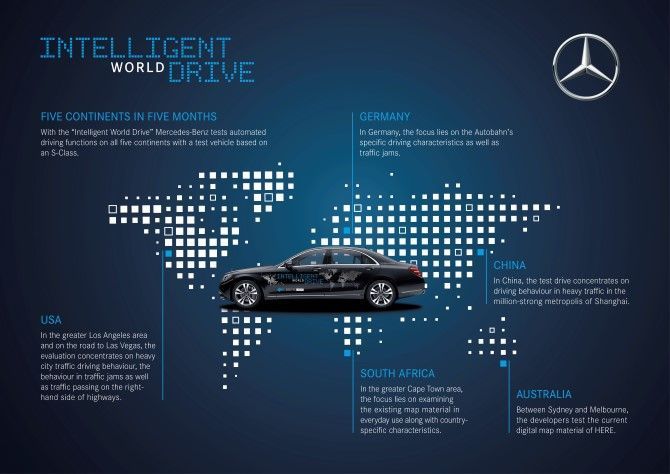 As for adapting autonomous cars for the type of dense traffic conditions we see here in our region, Dr. Hafner explained that Daimler's Intelligent World Drive programme is currently embarking on a five-month drive across five continents to gather relevant data for its market adaptation.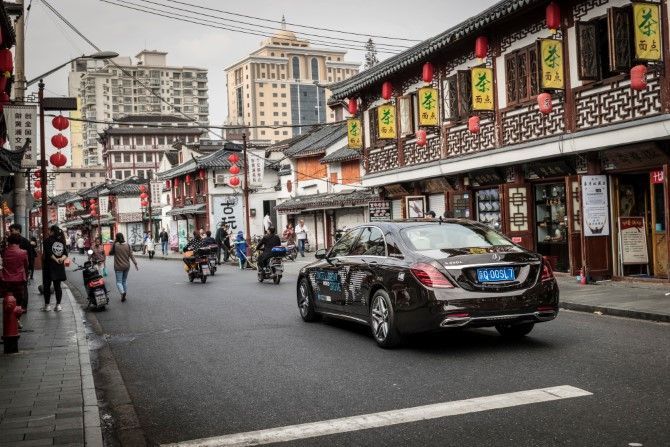 A specially adapted data gathering car based on a production S-Class has already completed drives in Germany and Shanghai. The vehicle is currently in Australia, before moving to South Africa and Los Angeles. The data gathered in Shanghai is particularly relevant to us, as traffic conditions in Shanghai are just as dense as in Kuala Lumpur, populated by many bikes and characterised by erratic traffic behaviours.
Although artificial intelligence forms a key part of autonomous driving, Daimler is not convinced that it is safe to allow the car to learn driving on its own. Instead, Daimler's path towards autonomous vehicles is centered along guided learning rather than self-learning.
"Self-learning is something that you really really really need to be sure that it's not learning the wrong thing. We prefer the approach where we update our software regularly with new insights from the field, but have it released systematically rather than have the vehicle learn something without our control."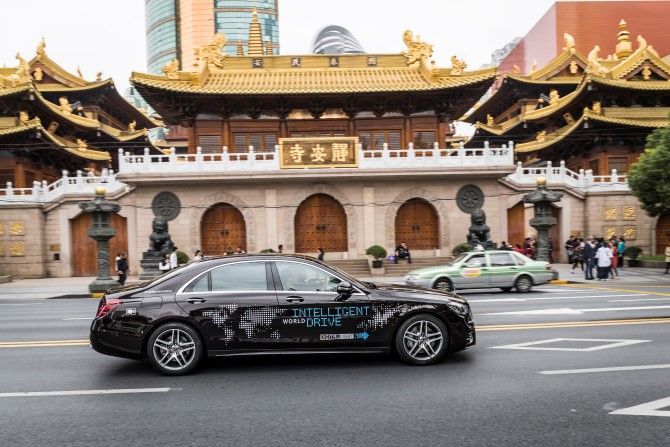 So will autonomous cars put an end to the act of driving? Dr. Hafner doesn't think so.
"Often times driving is fun but sometimes driving is boring. Some of our customers would probably like to do something else when they are in boring driving situations. We want to them the ability to do what they want with their time. Another advantage with autonomous cars is that it could assist people who are currently excluded from mobility, it could be kids, the elderly, the disabled, with autonomous cars they would be able to benefit from mobility again," he added.
Dr. Hafner also emphasized on the superior reliability and safety of an autonomous car versus a human driver.
"The software doesn't drink. The software is always looking, it's never distracted. If you test it and have enough redundancies, the software don't have as much failures as humans," said Dr. Hafner.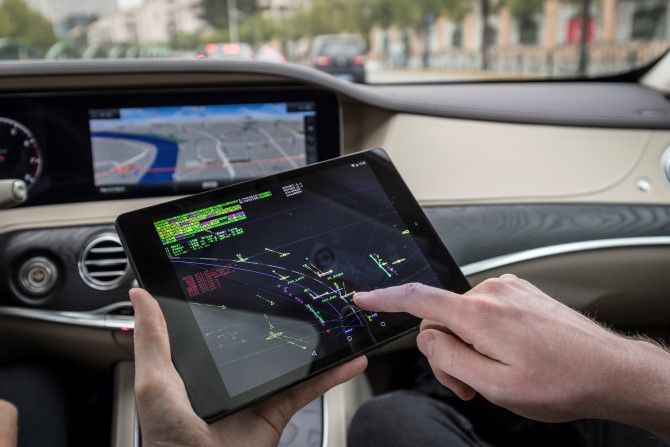 On the concerns of cost, Dr. Hafner believes when autonomous driving technology become mainstream, the advent of robo-taxis might actually reduce the cost of mobility. As for private car owners, Dr. Hafner sees the adoption of autonomous driving features is just a natural extension from the collision avoidance functions that are already in demand by Mercedes-Benz customers.
The idea of self-driving cars might seem a bit too far-fetched but Dr. Hafner is confident that in just ten years, we could order self-driving robo-taxis from our smart phones.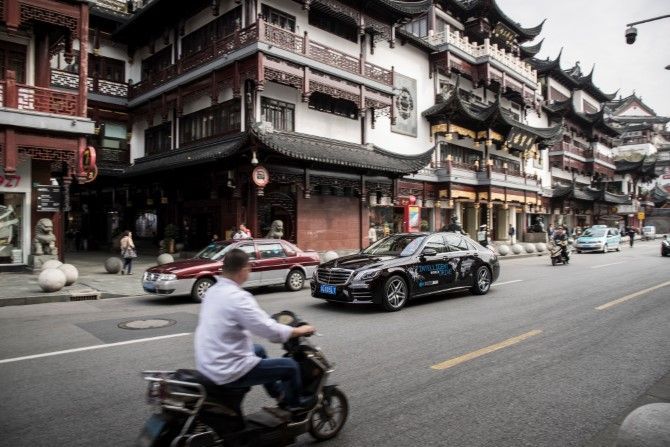 The new Mercedes-Benz S-Class has just gone on sale in Europe and is expected to be launched in Malaysia next year. Specifications for Malaysia have not been announced but in some markets, new S-Class models equipped with the optional Driving Assistance Package now have improved semi-autonomous driving features like Active Steering Assist and Active Distance Assist DISTRONIC.
The Remote Parking Assist allows the driver to remotely drive the new S-Class in and out of tight car parks with just a smartphone.
---
---
---
---
Comments