Cristiano Ronaldo Turns Up For Training In A Lamborghini Urus
Auto News Football legend Cristiano Ronaldo attends Manchester United training session in a silver Lamborghini Urus, a super SUV worth 170,000 pounds (RM972,000).
---
The 36-year-old was photographed flashing a thumbs up to the media last Wednesday, while coolly gliding his Lamborghini Urus into Manchester United's training ground, Carrington. However, whether he owns that particular Lamborghini Urus is still up in the air as it could be a rental unit as he only recently arrived in Manchester.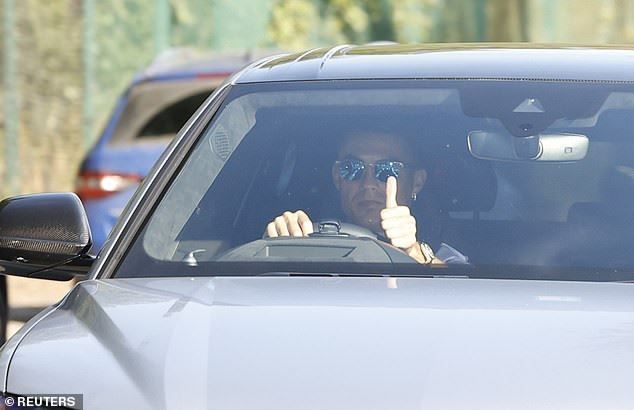 Pic credit: Reuters
If he did purchase the Urus, it would have only cost him half of his current weekly salary as the footballer signed a 385,000 pound (RM2.02 million) a week contract with the Manchester club last month. If it is rented, it can be had from a company like Hertz, for around 695 pounds (RM4,000) a day, without insurance.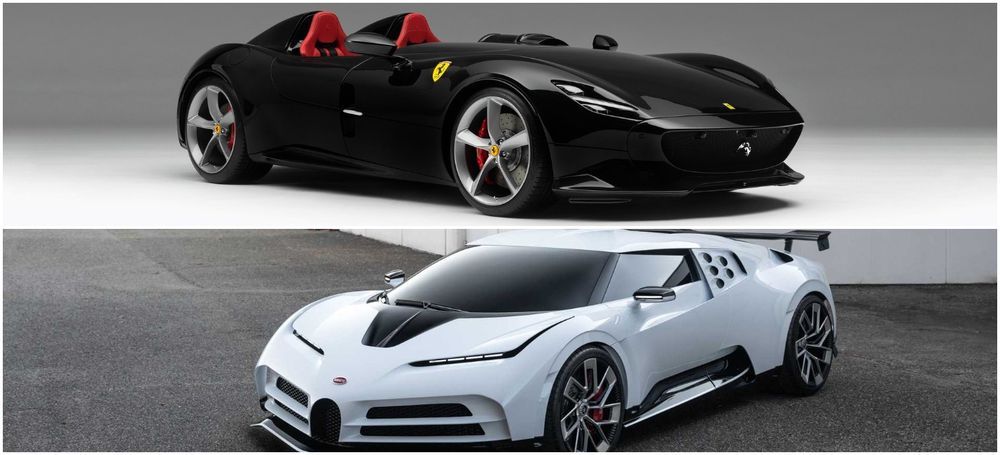 If the Lamborghini Urus is truly his very own, this would be one of the cheaper cars in his collection as it is widely known that the footballer has an array of exotic supercars, including multiple Rolls Royces, a rare Ferrari Monza, Mercedes G-Wagon as well as a 12 Million USD Bugatti Centodieci.
It has been said that he shipped a number of his cars back to Spain from Italy, but nobody is sure whether he shipped any to the United Kingdom.
Three years after it was introduced to international markets, the Lamborghini Urus super-SUV has hit the extraordinary threshold of 15,000 cars produced. This is the latest in a list of broken records, doubled Lamborghini's annual volume the first year (2019) it was fully marketed.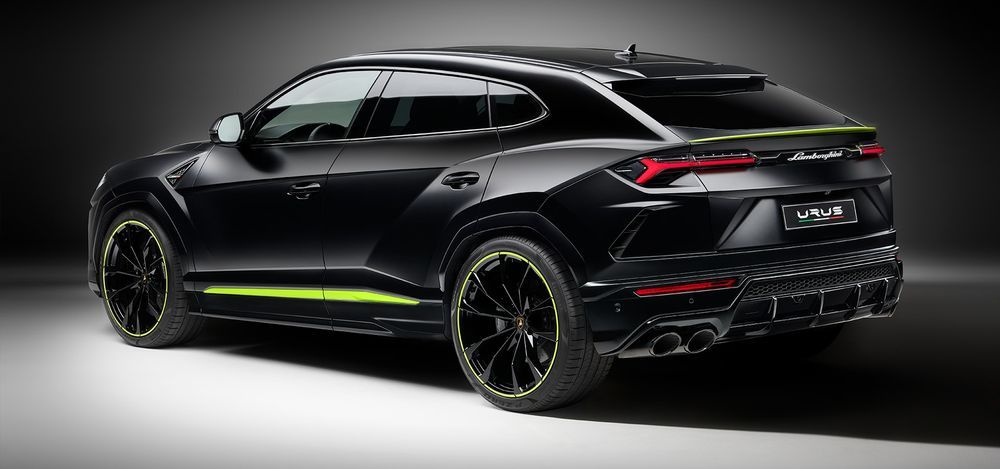 Urus Graphite Capsule
The Urus is powered by a 4.0-liter twin-turbo V8 engine, which delivers 650hp and peak torque of 850Nm at 2,250rpm. With 162.7 hp/litre, it boasts one of the highest specific power ratings in its class, as well as the best power-to-weight ratio at 3.38 kg/hp. It accelerates from 0-100 km in 3.6 seconds and 0-200 km/h in 12.8 seconds and achieves a top speed of 305 km/h, putting its performance on par with Lamborghini's sports cars.
Lamborghini Malaysia officially introduced the Urus back in 2018 and sells them in few different configurations, namely the Urus, Urus Pearl Capsule and the latest, Urus Graphite Capsule. The Urus in Malaysia will set you back a cool RM 1 Million before taxes and on-road costs.
Importers also want a piece of the Urus action and have brought in some units into Malaysia, with the cheapest going for around RM1.4 Million and the highest at RM2.5 Million.
The Urus is now Lamborghini's best-selling model ever which begs the question, will these super SUVs be the focal point for supercar manufacturers for the foreseeable future? Will it in turn kill off their willingness to build and develop new supercars or hypercars?
---
---
---
---
Comments