Cycle & Carriage to Rejuvenate Mercedes-Benz Dealerships Nationwide
Auto News The iconic Mercedes-Benz dealership in Petaling Jaya is officially reopened having been rejuvenated by a RM43 million refurbishment exercise.
A prominent landmark for regular users of the Federal Highway, the Cycle & Carriage-operated CCB Autohaus Petaling Jaya is one of the recognizable Mercedes-Benz outlets in the country, but is now transformed into one of the most modern and up-to-date, in line with the brand's latest corporate identity.
Formerly distributors of the brand, Cycle & Carriage Bintang's (CCB) relationship with Mercedes-Benz is deep and long-standing, dating back to 1951. Today, CCB continues to be a minority shareholder of Mercedes-Benz Malaysia (MBM) and the company remains synonymous among with the Mercedes brand among Malaysians.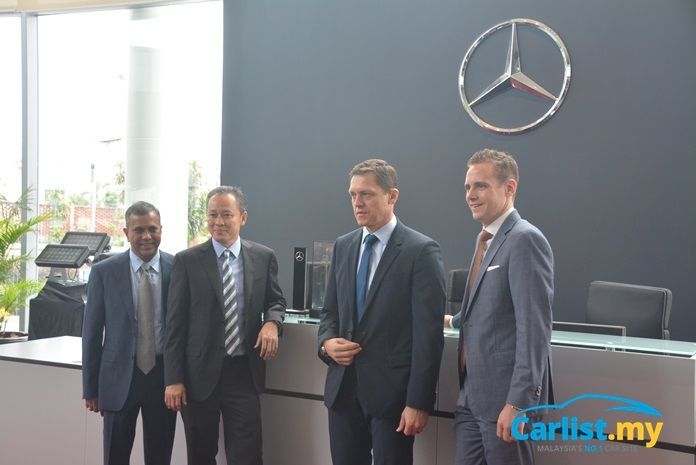 "Our history and legacy is intertwined with the Mercedes-Benz brand. We remain ever committed to the growth of the brand and next week we will be introducing our newly-renovated Autohaus in Georgetown," said CCB Chief Executive Officer, Dato' Wong Kin Foo.
At present, CCB's presence in Malaysia spreads across 11 locations nationwide with seven 3S Autohauses, two sales-only showrooms, and two service centres. As Mercedes-Benz's biggest official dealer, CCB accounted for 40 percent of MBM's total passenger car sales volume last year.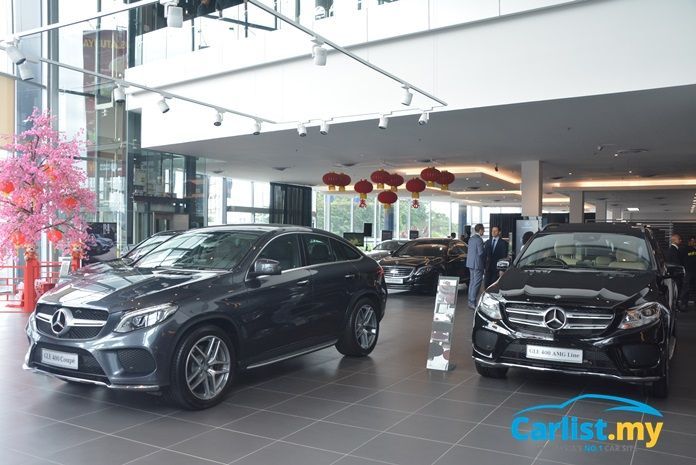 According to Dato' Wong, firm plans are afoot for further expansion of CCB's network, starting with the relocation of its existing Jalan Tun Razak showroom to TREC KL followed by the opening of its 12th Autohaus in Cheras by the middle of this year. Additionally, a sum of RM30 million has been allocated over the next two years to upgrade the company's dealerships in Alor Setar, Bukit Tengah, Juru, Ipoh, Mutiara Damansara, and Johor Bahru.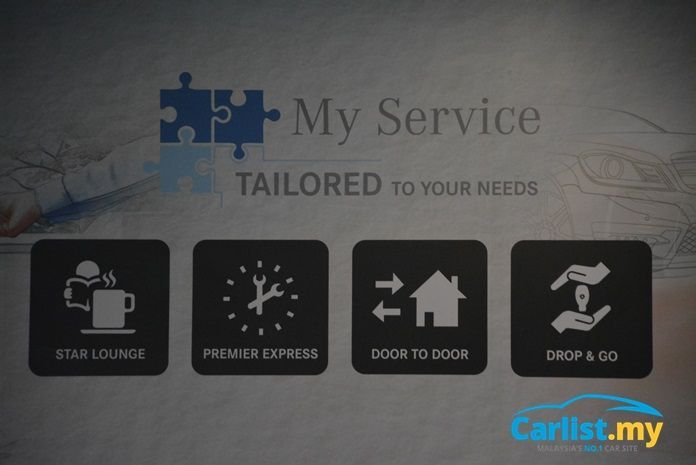 The newly refurbished PJ Autohaus serves as the template for these to-be-upgraded facilities. Spread across 150,210 sq ft, CCB PJ has enough floor space for 21 display vehicles and work bays to service 40 Mercedes-Benz vehicles at one go. The outlet is staffed by 36 retail personnel and 79 people working in after sales.
Upgraded facilities in the showroom as part of the new Mercedes-Benz CI include i-Showroom digital touchscreens and the new Mercedes-Benz Presentation System II (MPS II) for convenient and informative product browsing by customers. It also features the first of its kind AMG Performance Centre located at its first floor.
Address of the refurbished CCB PJ remains unchanged at:
Lot 19, Jalan 51A/219
(off Federal Highway),
46100 Petaling Jaya,
Selangor D.E.
GPS Navigation:
- Coordinates: 3.087267, 101.625110
- Google Maps: https://goo.gl/maps/TBARJTkPZ2G2
- Waze: https://waze.to/lr/hw2838d10s
---
---
---
---
Comments