Daydreaming About Weekend Cars While We're Stuck Indoors
Insights If you're a car enthusiast through and through, chances are this restricted movement order is driving you a little insane. With roadblocks and checkpoints set up everywhere to make sure you're not just travelling around, being able to stretch your legs (and enjoy your car) is almost completely out of the question. We're coming to the first weekend under this order and while this usually means we'll be heading out for spirited Sunday morning drives, it poses a risk that isn't worth taking.
So let's think about what weekend cars would be great – some real driver-focused cars you can purchase second hand to use and enjoy and modify as you please. Half the fun is the anticipation of it all and when this order eventually lifts, you may just find the courage to pull the trigger on a car you've been thinking about. Here are our picks: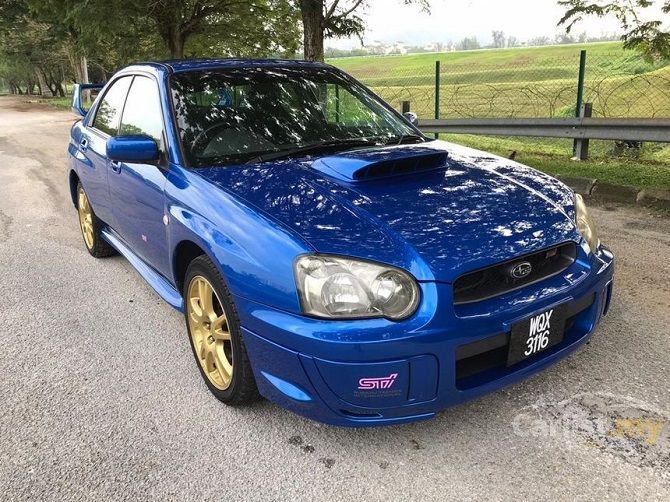 2003 Subaru Impreza WRX STI RM 58,500
For both Subaru and Mitsubishi, the WRC dream has come to an end. Neither company is producing homologation models for their rally cars any more – Mitsubishi because they've killed their Lancer Evolution line completely, and Subaru because they've withdrawn from competition. But you can own a Subaru Impreza WRX STI that the WRC car of the time was based on for just under RM 60,000 – and you'll get a pretty solid example as well. A turbocharged 2.0-litre boxer engine, a six-speed close ratio manual gearbox, and all-wheel drive… what's not to want?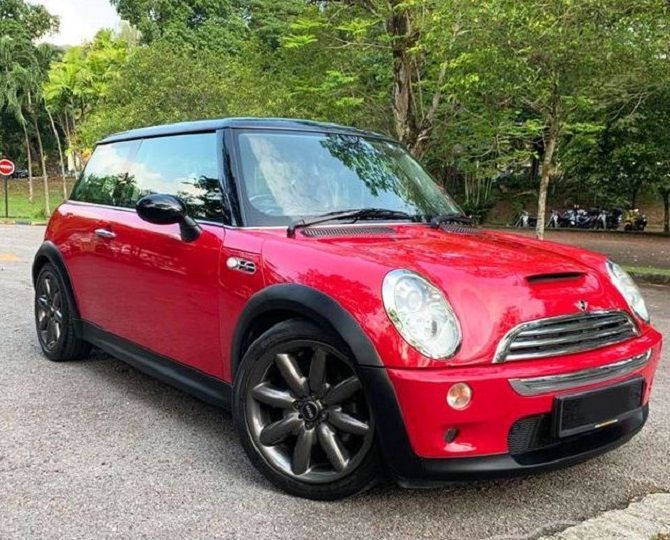 2005 MINI Cooper S Manual – RM 55,000
While this isn't the fire-breathing JCW model, it still makes a good 170 hp and 220 Nm of torque from its supercharged 1.6-litre engine. This particular unit is one of the rear manual-equipped cars which is excellent to drive and incredibly fun on a twisty trunk road. Compact dimensions and a relatively low kerb weight at 1,200 kilograms all help to make a car that can sprint from corner to corner, with go-kart like steering response that makes it both easier and more enjoyable along these twisty roads.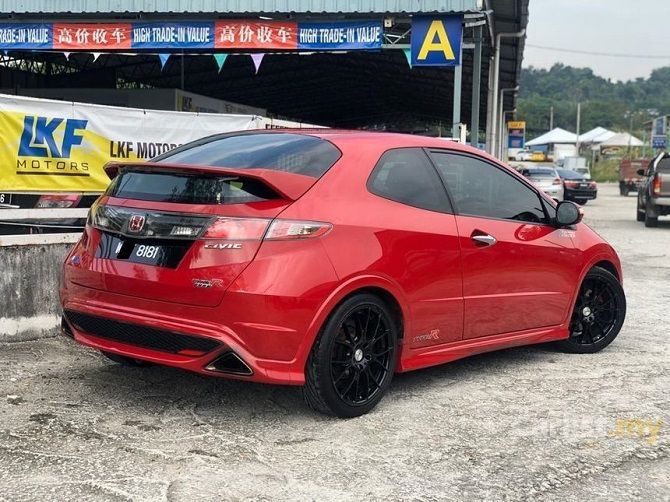 2008 Honda Civic FN2 Type R – RM 79,888
On the pricier end of things is the Honda Civic FN2 Type R – one of the rare ones that's listed on our website. This model was a UK and Europe only special, powered by a slightly different version of the K20A that's in the FD2 Type R Civic that Malaysians know and love. Still though, with prices of the FD2 Type R exploding, it may be the right time to grab one of these FN2 Type Rs if you want to enjoy the last naturally-aspirated high-performance Honda engine ever developed.
Well, those are just three of our choices for a weekend car but we'd love to hear yours in the comments. There's no wrong answer – after all, a weekend car is for you, and you alone to enjoy.
---
---
---
---
Comments