Detroit 2018: Infiniti Concept Sedan Teased
Auto News Infiniti will debut a new concept car at the upcoming Detroit Auto Show in January 2018 which previews the next generation of Infiniti's design language.
Alfonso Albaisa, SVP of Global Design added, "As a new wave of technologies begins to take shape, our Detroit concept car heralds a new generation of Infiniti. A seamless and stunning new design philosophy demonstrating Infiniti artistry in the new age of autonomy and breakthrough drivetrains. In Detroit, shown alongside Prototype 9, Infiniti aims to showcase a new elegance, one that strikes harmony and simplicity in a complex world."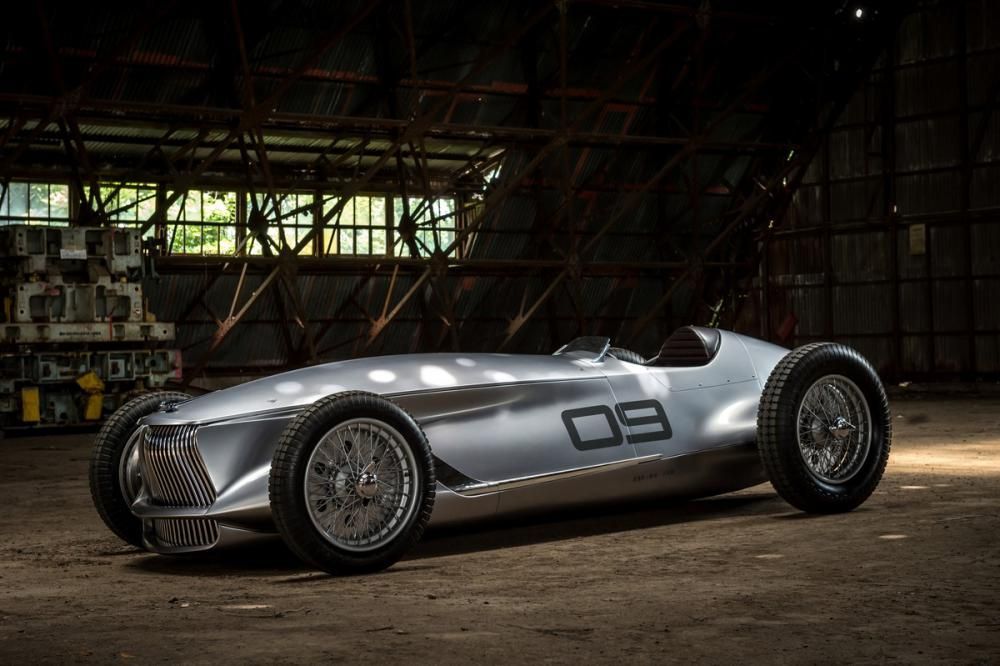 According to new Executive Design Director (ex-BMW Design Chief), Karim Habib, the new concept will take the traditional sedan architecture to its next stage of evolution. According to Habib, the concept will have a long cabin, balanced proportions, and muscular stance, ushering in a new era for Infiniti models.
According to Habib, the concept will also utilise "more compact and less intrusive powertrains" – suggesting that it could even be powered by Infiniti's new 2.0-litre VC-Turbo (Variable Compression Turbo) gasoline engine.
The VC-Turbo is the world's first production-ready variable compression ratio engine – which can alter between 8:1 (for power) and 14:1 (for high-efficiency) compression ratios.
---
---
---
Comments