Did Honda Thailand Just Hinted That The 2017 Honda Civic Hatchback Is Heading There?
Auto News Earlier today, Honda Thailand's official Facebook page posted a rather nondescript image that shows the front-half of a Civic coming into view of another driver at a traffic light intersection. The caption, which our ever helpful Google Translate told us it meant, "Wait no longer. The countdown has begun."
Countdown to what? The Civic has been launched in Thailand since last year.
Some Thai netizens were quick to point out that the number 5 shown on the traffic light's countdown timer is symbolic to the five doors of a hatchback (the tailgate, because it opens directly into the cabin, is legally classified as a door).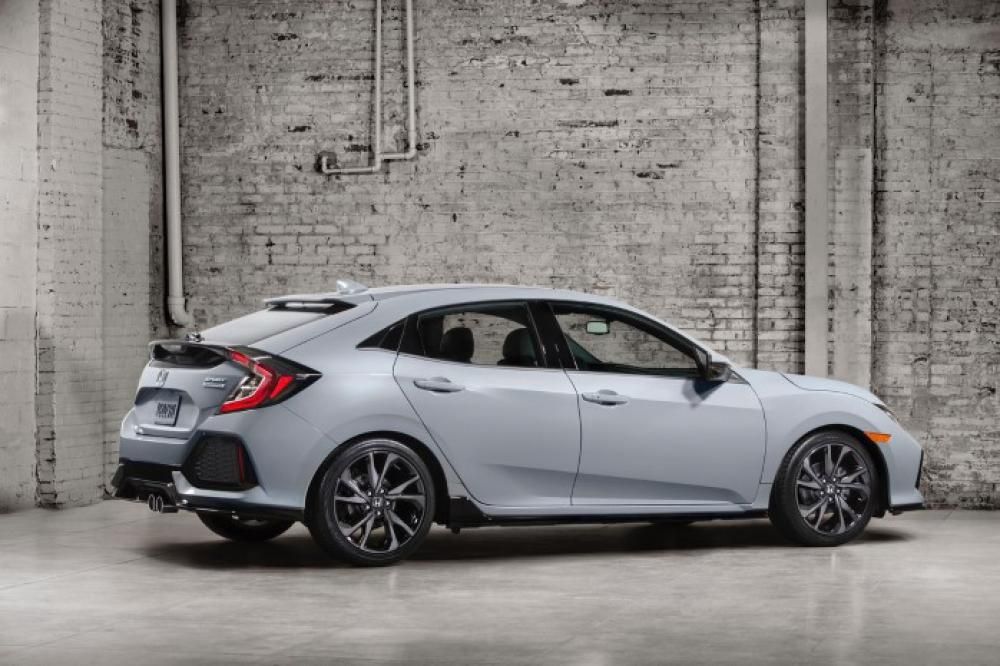 If the speculation is true, then it would mean that this is the first time since the fifth generation (EG) Civic bowed out in the mid '90s that a hatchback Honda Civic is returning to the ASEAN region.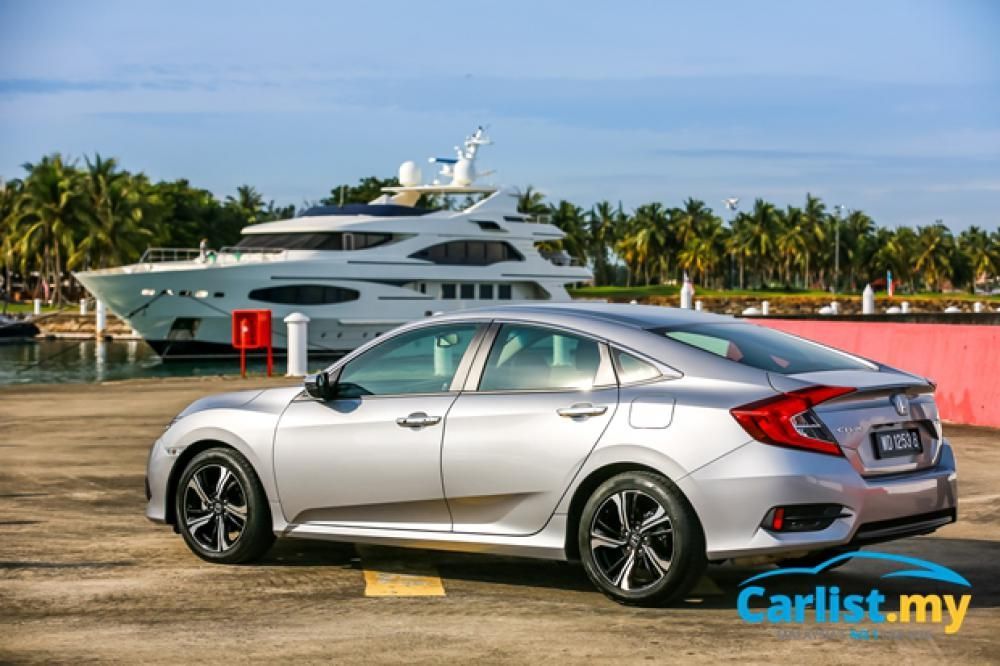 Currently, only the Civic sedan is sold in our ASEAN trade bloc market. Europe gets the hatchback while USA gets both the sedan and coupe.
At last year's Gaikindo Indonesia International Auto Show, a prototype version of the Civic Hatchback was put on display, and Honda Indonesia has reportedly green lighted the five-door Civic for introduction in Indonesia later this year, but there is no confirmation as to whether will the car be assembled in Indonesia or imported from the UK, currently the world's only source for Civic Hatchback.
Considering Indonesia's hefty import duties for cars originating outside of ASEAN, local assembly sounds more logical.
The decision to introduce a Civic Hatchback in Indonesia is necessary because Indonesia's odd tax structure slaps a 30 percent Luxury Goods Sales Tax for two-wheel drive sedans with engine capacities below 1,500cc, versus 10 percent for an equivalent hatchback.
This explains why in Indonesia, you will see a lot more Jazz than City, which is priced 35 percent higher than the Jazz even though they are essentially the same car.
Further checks with Honda Malaysia's CEO Katsuto Hayashi suggests that the Civic Hatchback is unlikely to come to Malaysia, as there is little demand for hatchbacks of such class here, and Malaysia's tax structure is unlike Indonesia's.
Thailand on the other hand, has a much bigger car market than Malaysia (about 30 percent bigger), and might have some room for niche Japanese-brand hatchbacks.
Nissan Thailand for example, sells the Pulsar hatchback (despite the same name, it's different from the European market Pulsar) alongside the Sylphy sedan.
So will the Civic Hatchback find its way to Malaysia? We don't know yet for sure, but Ford and Mazda are OK with selling both sedan and hatchback variants of the Focus and 3 respectively in Malaysia, so….it's not impossible.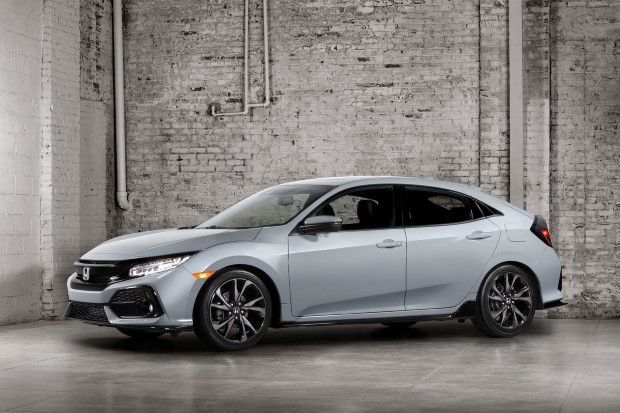 Plus, Hayashi-san never said that the Civic Hatchback has been ruled out for Malaysia. In fact, what he told Carlist.my last year was, "Selling cars is our business. If there is (sufficient) market demand in Malaysia, we will think about it. Currently I am not sure."
In Europe, the Civic Hatchback is available with three engine options, all turbocharged - 1.0-litre petrol, 1.5-litre petrol, and 1.6-litre diesel.
Related: Honda Civic Hatchback – Not Much Chance For Malaysia
---
---
---
---
Comments