e-Testing For Car License In Malaysia To Begin In April 2022
Auto News The Road Transport Department (JPJ) is planning to launch an e-Testing or automated testing for driving license testing beginning April 2022.
---
The e-Testing system will measure a candidate's performance that has been conducted via simulation and generate the results in real-time. No more two-week waiting period for candidates to obtain their results.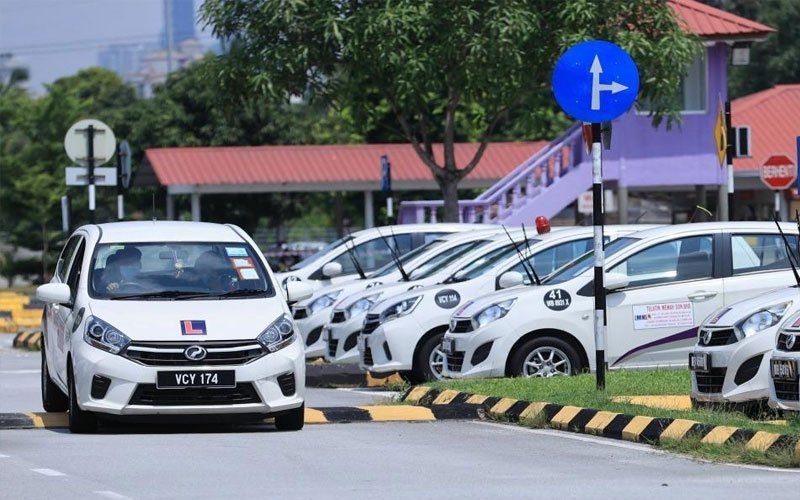 Photo credit: Bernama
According to JPJ Director-General Zailani Hashim, the automated driving test and training system was currently at the proof of concept stage and is expected to be launched during JPJ's 76th celebration as reported by Free Malaysia Today.
Apparently, this e-Testing system would also be more manpower efficient, as only two testers will be needed compared to the seven that are utilised currently. One question worth asking is what will happen to the five other testers that are now surplus to requirements? Will they be redeployed for other tasks?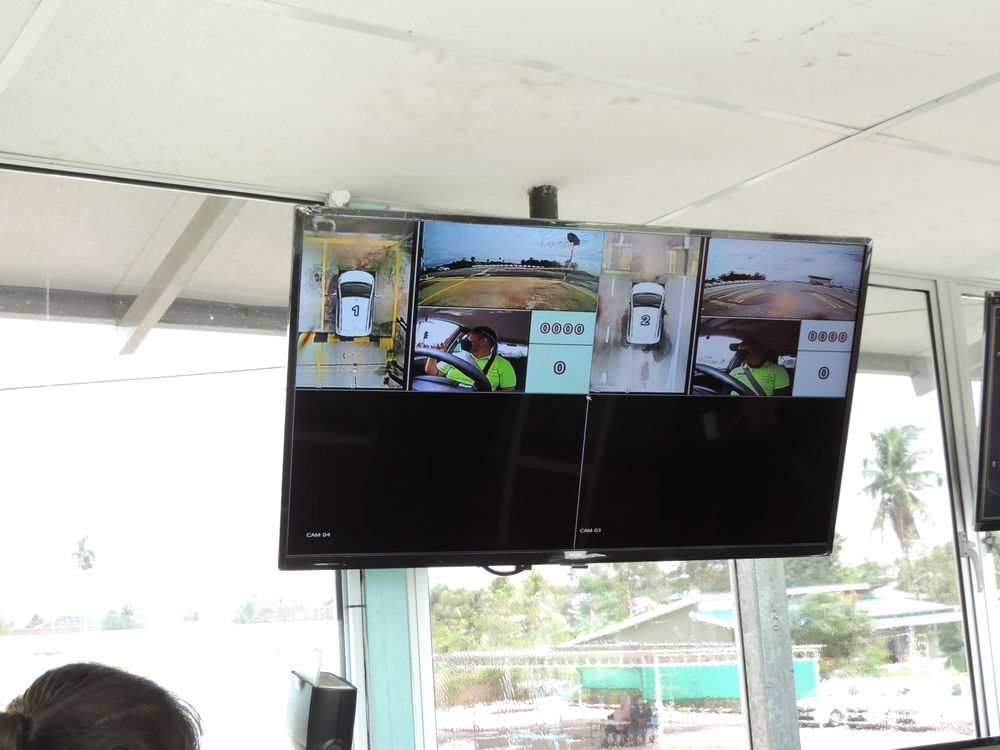 Photo credit: JPJ Pulau Pinang FB
Zailani went on to add that the e-Testing system will still involve class learning, circuit and road sessions. However, the officer and candidate will not be sitting together in the car during the circuit session. The officers will be in a control room observing the candidates. The other two sessions will remain as it is currently.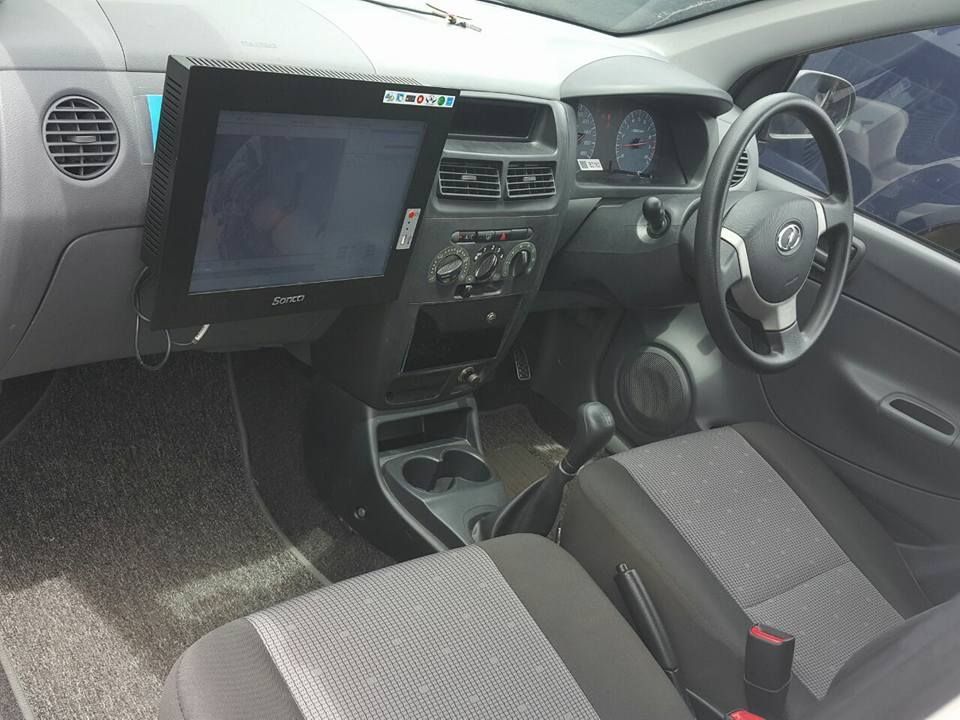 Photo credit: JPJ Johor FB
The circuit session will continue to use the current six-point physical driving tests such as uphill driving, parking, and three-point turn.
A similar system such as this is already in place in countries like South Korea and Japan.
While automation and digitalisation have become buzzwords that have been further accelerated by the pandemic, the execution of this e-Testing by JPJ remains to be seen.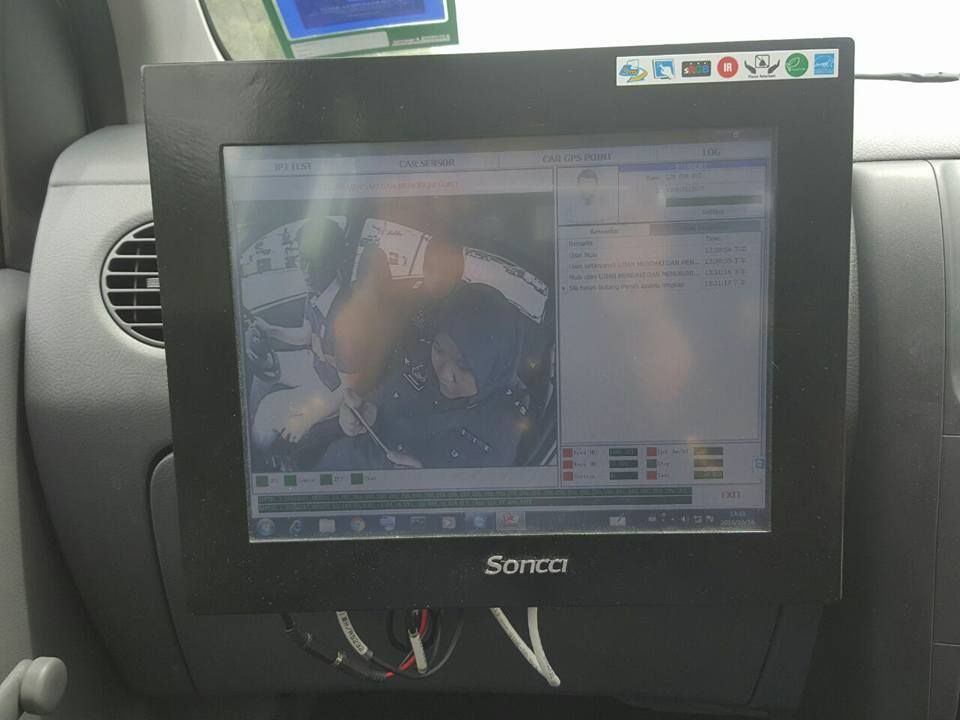 Photo credit: JPJ Johor FB
One potential positive being bandied about is that e-Testing will deter bribery. While minimising time and interaction between the tester and candidate can prevent instances of bribery, there is still the road session of the test portion that can be exploited. Also for those in the know, the option to 'gerenti lulus' happens at the driving school level, rarely during the actual test day itself.
What about installing cameras in the car to capture the test sessions? This way both the tester and the candidate are protected with the whole session being recorded in case accusations of wrongdoing arise against either party. Will that not betul-betul remove any chance of rasuah or under table money?
As they say, the devil is in the details, let's hope this e-Testing by JPJ for driving license testing fares better than the whole RFID implementation debacle.
---
---
---
---
Comments