JPJ Is Coming For You: Traffic Summons Worth Up To RM800 Million Still Unpaid
Auto News RM800 million worth of summons dating all the way back to 2010 still unpaid!
---
According to Road Transport Department (RTD) Director-General Datuk Seri Shaharuddin Khalid, there is around 2.7 million summons worth up to RM800 million that have yet to be settled. Dating all the way back to 2010, these summons were given out for various offences, including speeding, mobile phone usage as well as having no driving license - that last is WHAT ARE YOU THINKING?!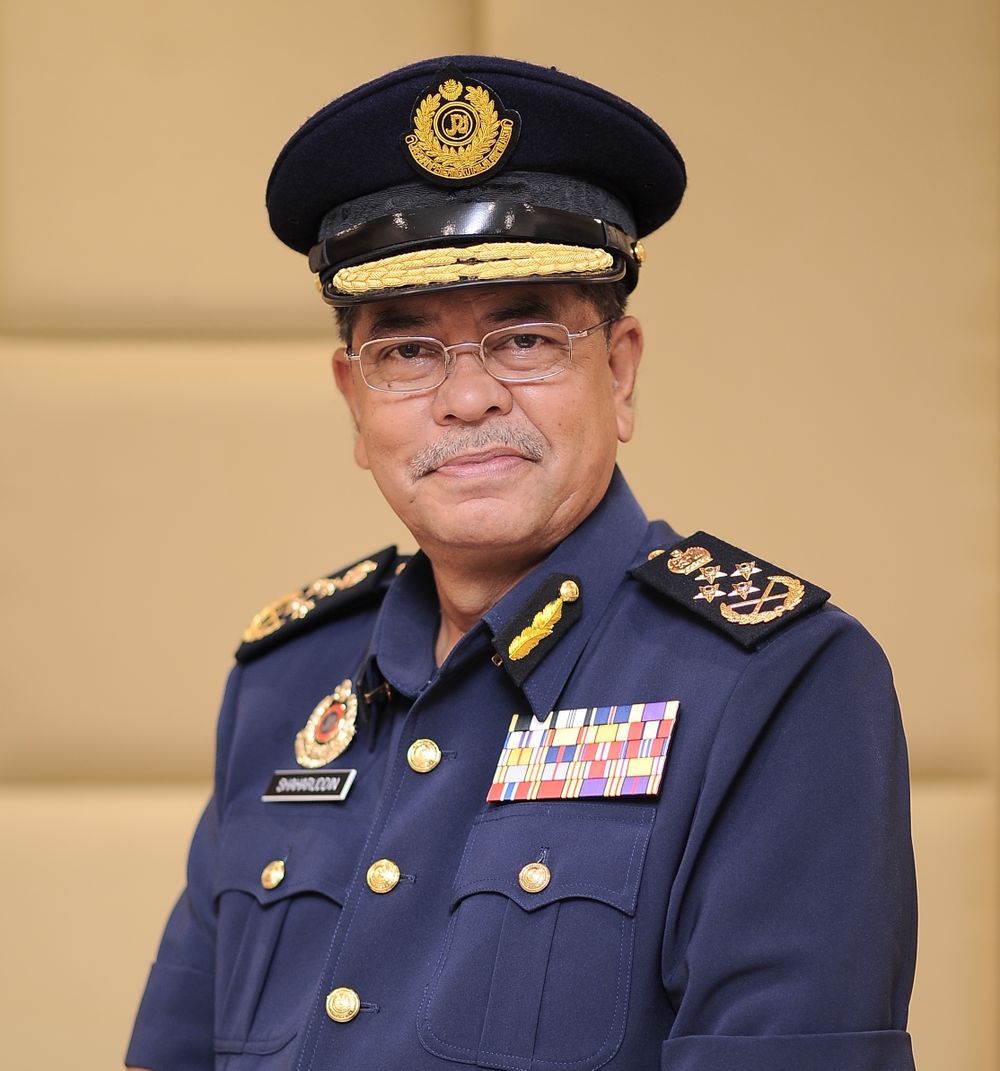 "RTD would be taking actions against motorists who have yet to pay their summons arrears by blacklisting them when they come to renew their driving licence," he told Bernama in an interview yesterday.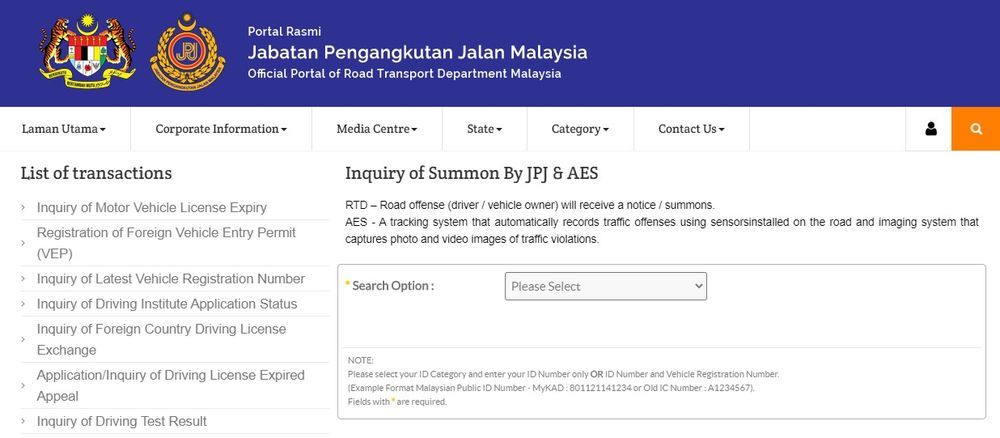 If you're disturbed by Datuk Seri Shaharuddin Khalid's announcement and unsure whether you have a traffic offence in your name, you can easily check whether you have any outstanding summons through JPJ's portal here.
Datuk Seri Shaharuddin Khalid also took the opportunity to mention that RTD was enforcing the maximum speed limit of 110 km/h on major highways throughout the country.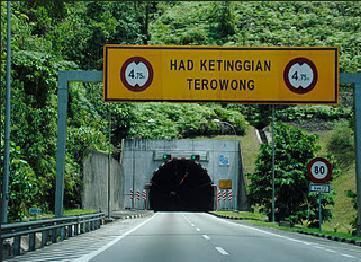 He reminded everyone that except for the North-South Expressway (PLUS) at Menora Tunnel in Ipoh, Perak which has a speed limit of 70 km/h, motorists can only drive up to the 110km/h on all major highways.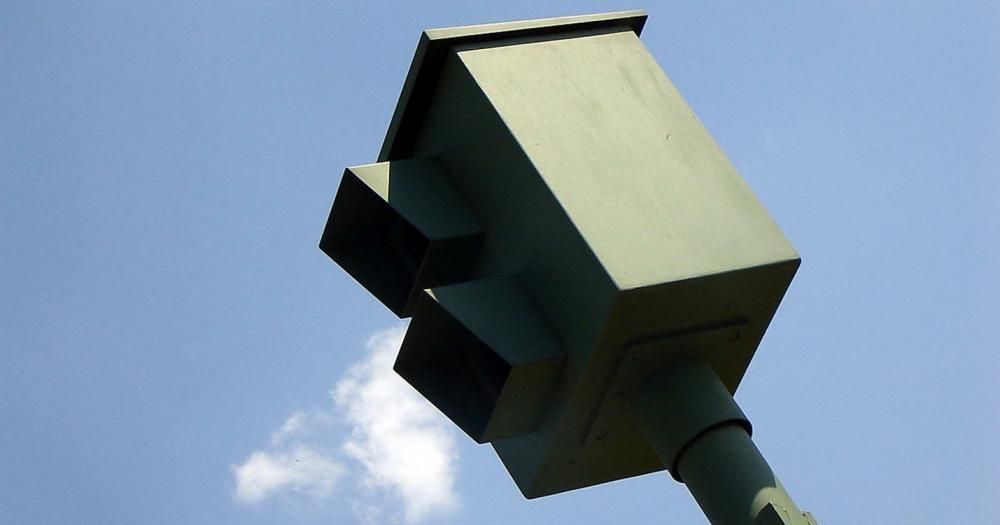 To help with ensuring that motorists stick to the 70km/h speed limit at the accident-prone Menora Tunnel near Ipoh, Shaharuddin said that RTD would be adding four AWAS (Automated Awareness Safety System) cameras at the location.
"The addition would bring the overall AWAS cameras to 49 in the country including 22 on PLUS now," he said. — Bernama
---
---
---
---
Comments