ESC Mandatory In Malaysia Effective 1 June 2018
Auto News Electronic stability control will be compulsory fitment in all new vehicles launched in Malaysia after 1 June 2018. Minster of Transport Dato Sri Liow Tiong Lai announced this when officiating the Stop the Crash ASEAN 2016 event happening at Sepang International Circuit today.
Although only Malaysia is making ESC mandatory by law in the region, the ASEAN New Car Assessment Programme (ASEAN NCAP) will be updating its test protocol in 2017 whereby vehicles that do not offer ESC as standard fitment across its range in all ASEAN countries will be granted a maximum rating of two stars regardless of their performance in the crash test.
In his speech, Liow said, "Studies from all over the world show that ESC could prevent at least 40% of deaths due to loss of control crashes and further reduce risk of collision by having significantly better maneuvering control during critical situations."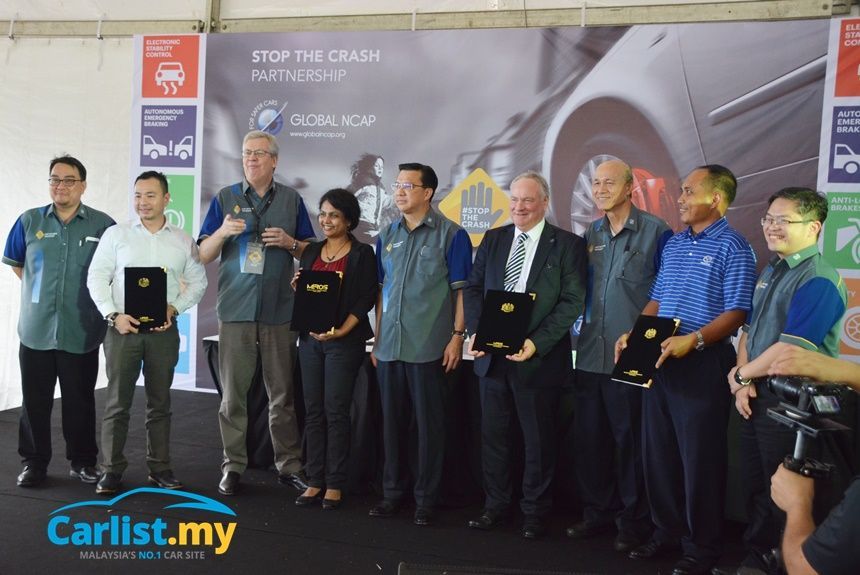 He also added that, "In terms of cost-benefit ratio, [ESC] is 8 to 14 times better than head restraints, 18 times better than the centre belt, and 10 to 28 times higher than airbags."
When asked about potential increase in the cost of vehicles as a result of this ruling, Liow states that he expects the increase to be small enough for car makers to absorb.
"Since 2012, we have regulated United Nation Regulation 94 and 95, which is the most significant for occupant protection during crash. Today, we have launched the new requirement for ESC which is the most significant in crash avoidance," Liow said.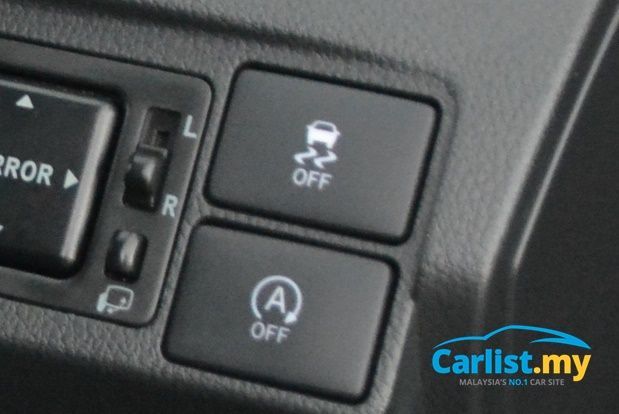 Once available only in luxury and high performance vehicles, ESC has since trickled down to the masses and can be found even in budget vehicles such as the Proton Saga and Perodua Bezza. Here's how the major brands operating in Malaysia fare with their offering of ESC:
ESC in selected models:
Perodua
Proton
Nissan
Hyundai
Mitsubishi
Volkswagen
Toyota
Honda
Chevrolet
Isuzu (available in all except D-Max single cab models)
Renault (available in all except Twizy EV)
ESC in all models:
Volvo
Ford
Subaru
Mazda
Peugeot
Kia
BMW, MINI
Mercedes-Benz
Audi
Jeep
Lexus
Infiniti
---
---
---
---
Comments