Finance Your Car With Hong Leong Bank This Coming Chinese New Year
Auto News There are few better feelings than coming back to your hometown in a new car!
Cue Hong Leong Bank who is offering excellent finance rates on vehicles between now and February 7th, 2020.
If you haven't been paying attention to interest rates, Hong Leong Bank is offering finance rates as low as 2.18% per annum – and it's an unbeatable interest rate even if you shop around with other finance providers.
For those who aren't mathematically inclined, interest rates have a huge effect on the overall amount you pay over the course of a loan period (more so if your loan is longer), which in turn affects your monthly instalments.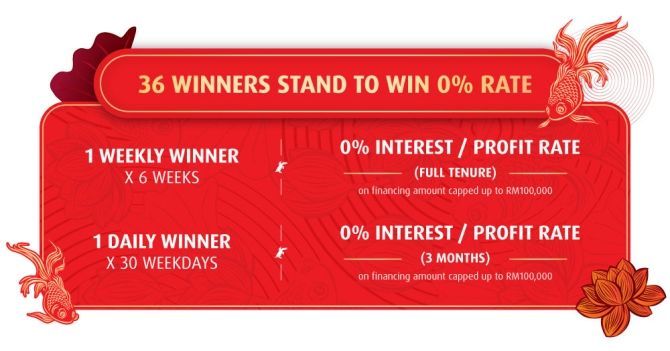 Not only do you end up paying less, having a lower interest rate on a loan doesn't affect your car's resale value and in turn allows you to maximize your purchase. That extra money saved every month can be used for a variety of things, from day to day expenses to treating yourself or your family. Nobody would ever turn down an improvement in quality of life.
But perhaps best of all is the fact that even if you don't personally celebrate or observe Chinese New Year, you can still benefit from this promotion – just as Hong Leong opens its doors to anyone, regardless of what you celebrate, making them one of the largest and most comprehensive financial service providers in Malaysia.
As always, terms and conditions apply. Request from your car dealer to give you the unbeatable rates from Hong Leong Bank. To find out more about Hong Leong's Chinese New Year promotion, click here. For those making their way back home this festive season, ensure your vehicle is in a proper state and drive safe.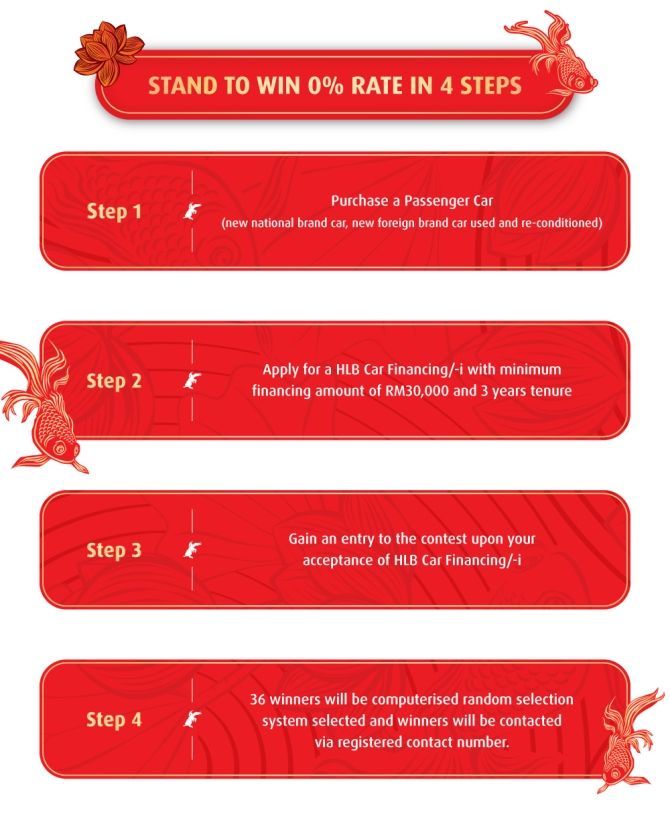 ---
---
---
Comments