Ford Sales Surpass Nissan In Thailand – Strong Ranger And Everest Sales
Auto News Ford Thailand has capped off a successful first half of 2018 with 32,677 vehicles sold – an improvement of 28 percent year-on-year, while further fortifying its overall market share to 6.7 percent, an uptick of 0.5 percent over the same period in 2017.
Bangkok Post reports that Ford's 1H 2018 sales have shot Ford up to fifth-place in the Thai market, surpassing even Nissan.
The surge in sales is mostly due to strong demand for the Ford Ranger pick-up truck and Everest SUV.
Ford Thailand sold a total of 27,455 vehicles in the first half of 2018, a 36 percent jump over the same period in 2017. The Ford Ranger continues to outperform the market, adding another 1.5 percent market share year-on-year to 13.2 percent.
The Everest SUV posted year-to-date sales of 4,455 units, an increment of 22 percent from last year, even boosting the pickup-based SUV segment by 2 percent in the second quarter, after selling 1,925 vehicles.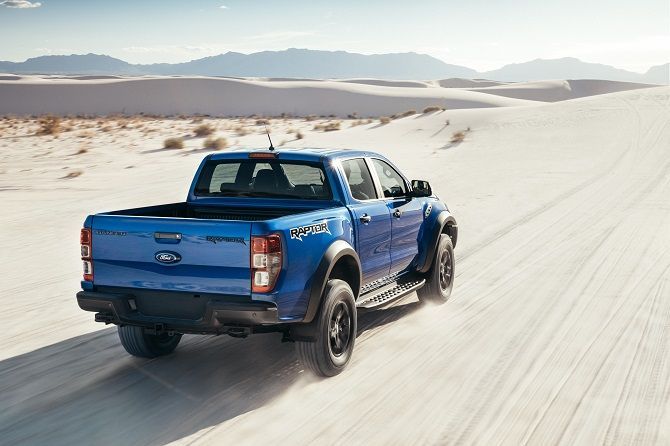 Bangkok Post quoted the President of Ford Asean, Yukontorn Wisadkosin who added, "We expect demand for these two nameplates will continue to rise throughout the second half of the year as we prepare to launch new models of both Ranger and Everest, and start customer deliveries of the Ranger Raptor"
Ford Thailand recently revealed the retail price of the Ford Ranger Raptor in conjunction with Bangkok International Motor Show, which will be the range-topping Ranger variant, positioned above the Ranger Wildtrak.
---
---
---
Comments