From Rivals To Partners - BMW and Mercedes-Benz Are Joining Forces
Auto News Believe it or not, BMW Group and Daimler AG are in the midst of joining forces to set up a joint mobility company, following the approval by US competition authorities.
The approval by the Bureau of Competition – which regulates business corporations and organisations with regard to fair practices and monopolies (Antitrust Law in the US) – now allows both companies to focus on the new joint venture company, which is owned in equal parts by the BMW Group and Daimler AG.
The joint venture company will combine both companies' solutions for CarSharing, Ride-Hailing, Parking, Charging, and Multimodality on a single platform.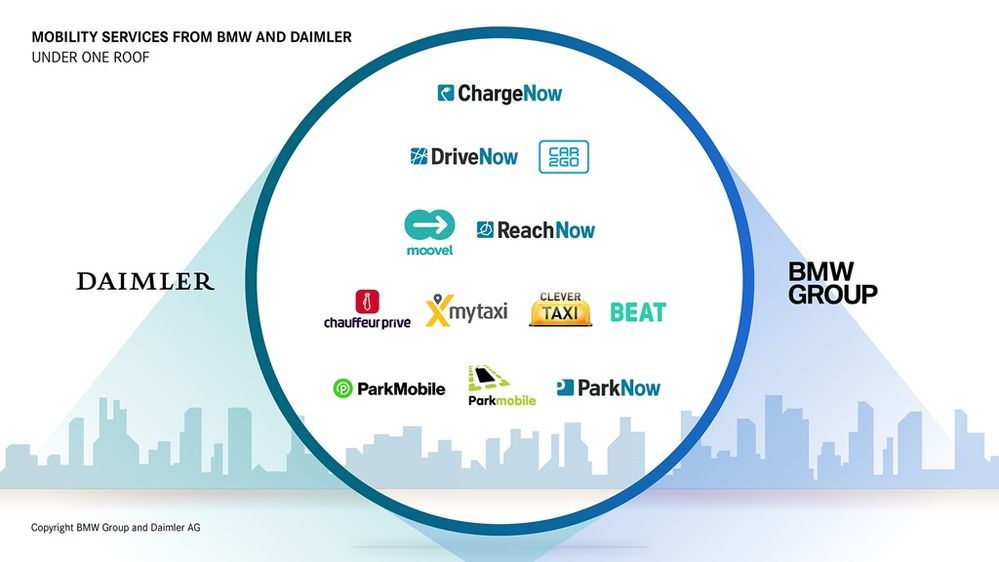 The unified platform will comprise of Multimodal and on-demand mobility – services such as carsharing, bike rental, taxis, and public transport, including booking and payment – Ride-Hailing services, ticketless and cashless parking services, charging station services, and crucially Car Sharing services.
Car2Go (owned by Daimler AG) and DriveNow (owned by BMW Group) currently operate a total of 20,000 vehicles in 30 major international cities. Carsharing enables better utilisation of vehicles and thus helps reduce the total number of vehicles in cities.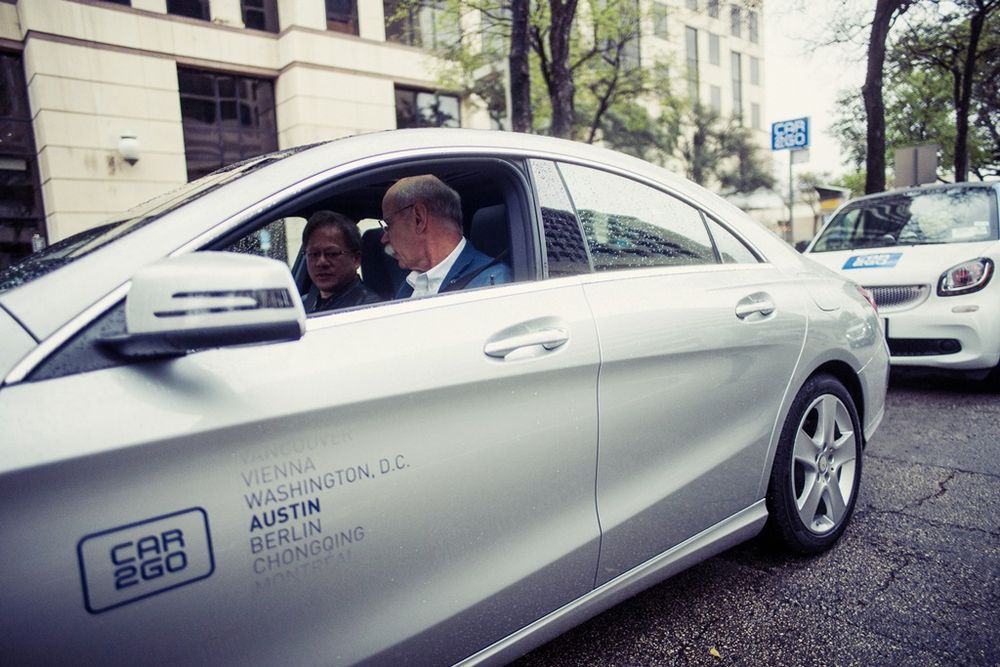 More than four million customers already use these carsharing services across both platforms. Car2Go currently is offered in selected European countries, North America, and China; whereas DriveNow is only offered in Europe.
With the government approval, both companies now aim to finalise the JV transaction by January 31st, 2019, before presenting the next steps of the JV company in Q1 of 2019.
---
---
---
---
Comments