Fuel Price Update: 7 - 13 June, RON97 now RM2.66
Auto News The government has announced the updated fuel prices that will take effect from today until June 13th.
Only the price of RON 97 4M has changed, with an increase of 19 sen as the government has subjected the premium RON 97 4M grade to a float system according to the market prices, while the prices of RON 95 and Diesel are maintained.
That being said, here are the prices for the different fuel types:
RON95 – RM2.20 per litre (no change)
RON97 4M – RM2.66 per litre (up 19 sen from RM2.47)
Diesel – RM2.18 per litre (no change)
Diesel Euro 5M – RM2.28 per litre (no change)
To recap, Euro 4M specifications for both petrol and diesel limit sulphur content to 50 ppm (parts per million, or one milligram per one kilogram), down from the current standard of 500 ppm.
A reduction in sulphur content improves the exhaust catalyst efficiency and ultimately a cleaner exhaust emission and thus better air quality.
The maximum benzene level in 4M petrol is also lower to 3.5% from the 5%, while the maximum limit for Reid Vapour Pressure is reduced to 65 kPa from the 70 kPa. A lower vapour pressure ensures that the fuel doesn't nearly evaporate as quickly when being poured into the fuel tank, or at rest. RON 97 4M petrol was first introduced in September 2015.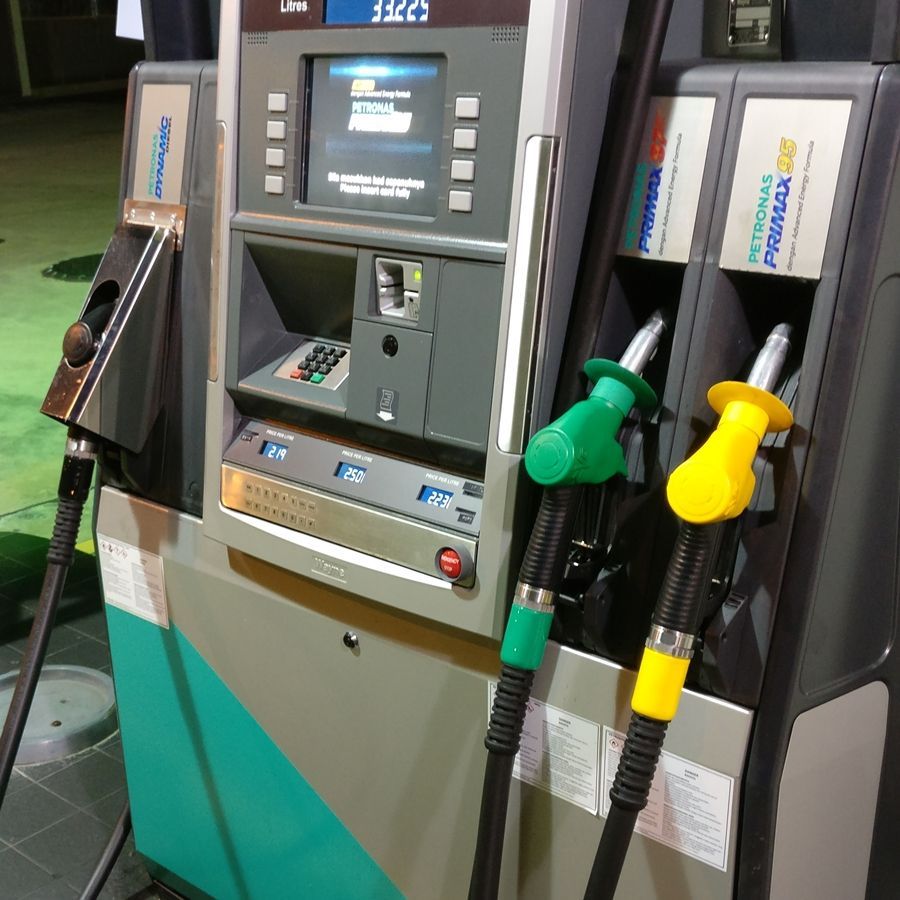 The previous administration had also set 1st of October 2018 as the date to implement an upgraded RON 95 with Euro 4M specifications.
---
---
---
Comments