The Biggest Indication Yet That The GR Yaris is Coming To Malaysia Soon
Insights Get excited, cause the GR Yaris is coming to Malaysia soon...
---
UMW Toyota (Toyota Malaysia) is a very straight and narrow company. They don't do things for the sake of hype and usually follow through with whatever they promote and promise.
So when they post up something on their social media page, there is usually smoke after the fire, so be excited, because just about 24 hours ago and out of the blue, they posted a picture of the GR Yaris on their Facebook page, with a caption explaining what the GR Yaris is all about.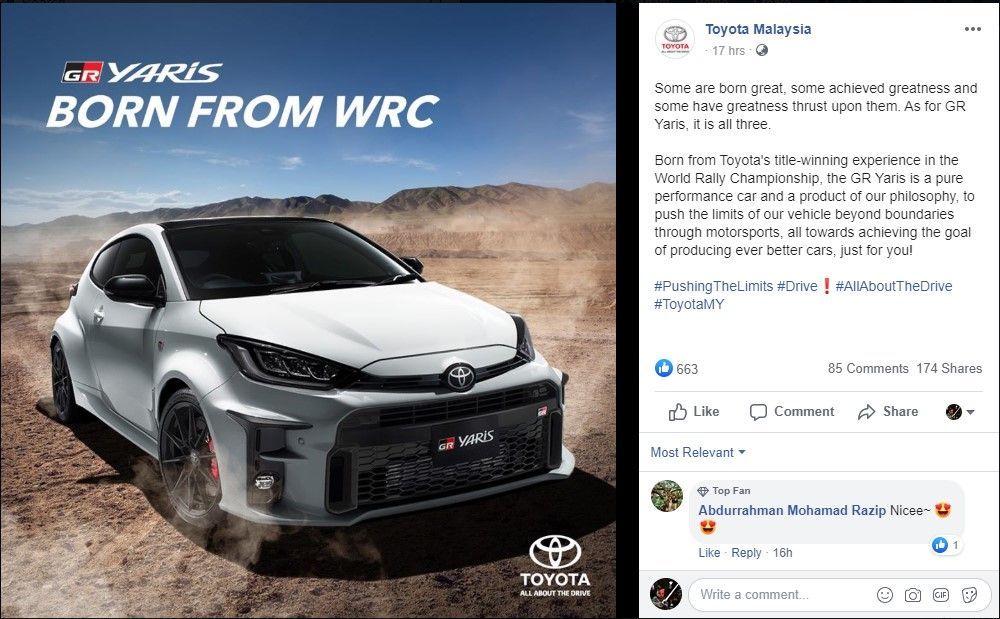 "Some are born great, some achieved greatness and some have greatness thrust upon them. As for GR Yaris, it is all three.

Born from Toyota's title-winning experience in the World Rally Championship, the GR Yaris is a pure performance car and a product of our philosophy, to push the limits of our vehicle beyond boundaries through motorsports, all towards achieving the goal of producing ever better cars, just for you!"
If you're still not getting what we are trying to say, let us put it in simple words, the GR Yaris is coming to Malaysia!
When we first saw the GR Yaris being teased globally we pretty much shut down the idea that it will ever come down to Malaysia, because usually, Toyota Malaysia brings in high volume selling cars.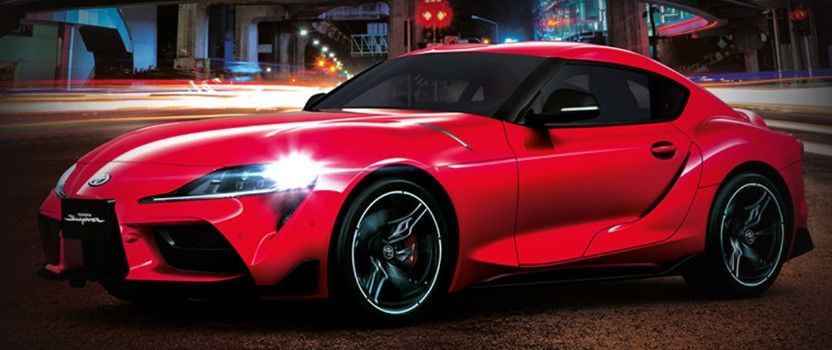 When they brought down the Supra last year, it was a surprise and it really did catch everyone off guard. There was no teasing, no hints what so ever that they were going to do so.
This time, however, we have a big hint and like we said before, Toyota doesn't do things without substance like other companies, so yes, we will be seeing the GR Yaris in Malaysia at some point.
When? Well, the GR Yaris will only be launched in the UK in October so it's safe to say that we will be getting it sometime after that because at least up to now, the UK has a date for its launch unlike everywhere else. Our sources say first quarter of 2021, so you have time to save up.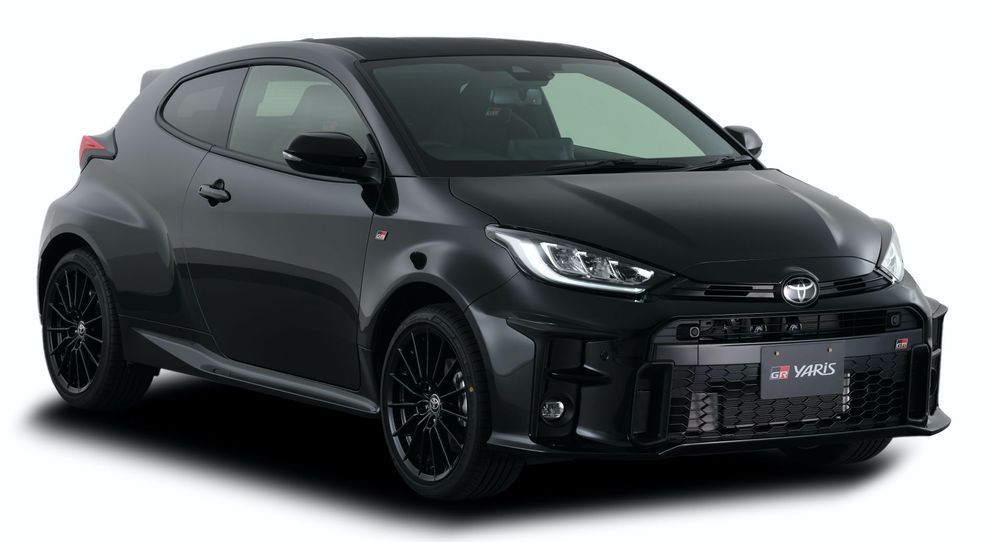 Yes, the Japanese market has a GR Yaris, but it's the diet coke version and not the full fat. It's called the GR Yaris RS and it is front-wheel drive and only has 118hp. The full fat version will be a 1.6-litre turbocharged three-cylinder unit that outputs a screaming 261hp and 360Nm, making it the lightest and most powerful three-pot petrol engine in production. Oh yeah, it will also be possible to configure the car with a 4WD system.
Indicative price of the GR Yaris? We expect it to be around the RM150k-RM170k mark, not cheap, but then again all things brilliant rarely are.
---
---
---
---
Comments