GreenTech Malaysia Plans For Over 350 ChargEV Stations By July 2019
Auto News GreenTech Malaysia today announced its plans to increase the number of ChargEV charging stations with the addition of 50 units in the first half of 2019.
More impressive is 20% of the new chargers will harness energy from the sun. The ten additional solar-powered EV (electric vehicle) chargers are a bid to make EV charging "cleaner" and also has the potential to promote sustainable business models.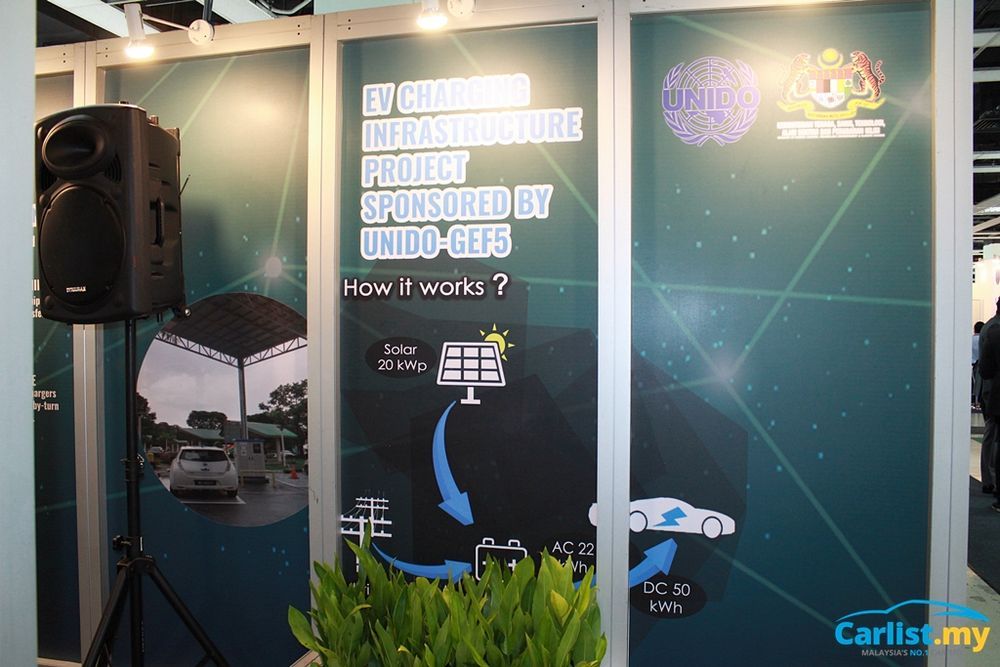 Locations being planned for the placement of the new charging stations include office complexes, shopping malls, and even residential areas.
Last December, Green Tech Malaysia together with PLUS (North-South Highway operator) and UNIDO (United Nations Industrial Development Organization), unveiled a solar-powered charging station that is located at the Ayer Keroh Overhead Bridge Restaurant (Southbound) on the North-South Highway. Owners of EVs such as the Nissan Leaf, Tesla Model S, and Mitsubishi iMiev can now truly claim usage of 100 percent renewable energy at these 11 solar-powered ChargEV stations in the near future.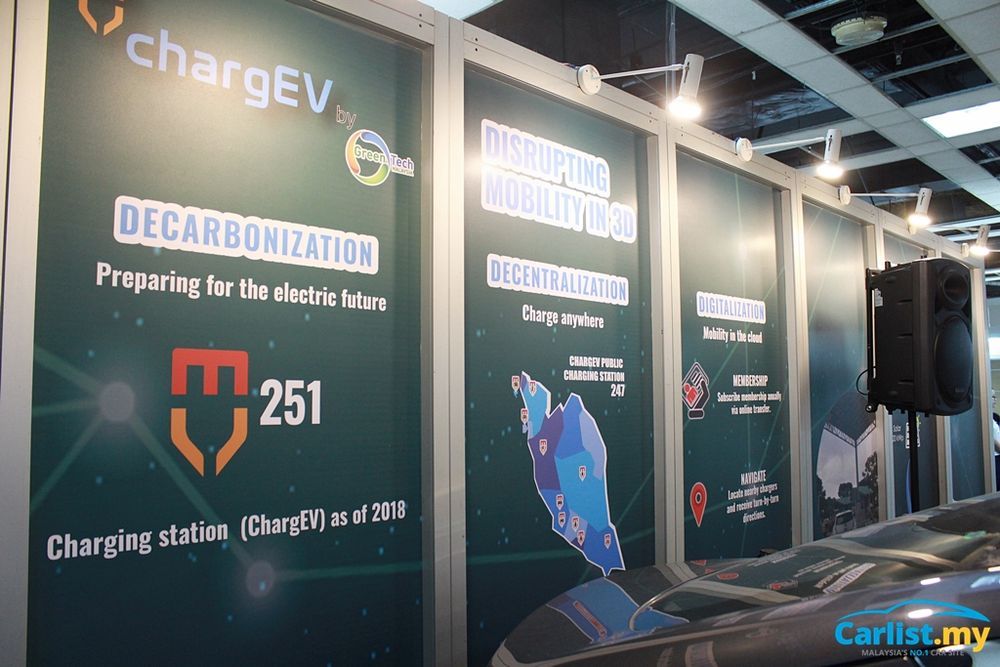 As of end 2018, ChargEV stations amount to 251 units located across the Peninsular. GreenTech also targets to have 400 ChargEV stations operational by the end of the year.
Tuan Syed Ahmad Syed Mustafa, Acting CEO of Malaysian Green Technology Corporation (MGTC) said "MGTC is very proud to announce on the installation of the additional 50 ChargEV stations – 10 of them solar powered EV chargers. This is a key step in further promoting Low Carbon Mobility by reducing the carbon footprint of the electricity supply for charging."
The ChargEV network is open to all plug-in hybrid electric vehicles (PHEV) and EVs with subscribers only required to bring their own charging cable with a Type-2 connector.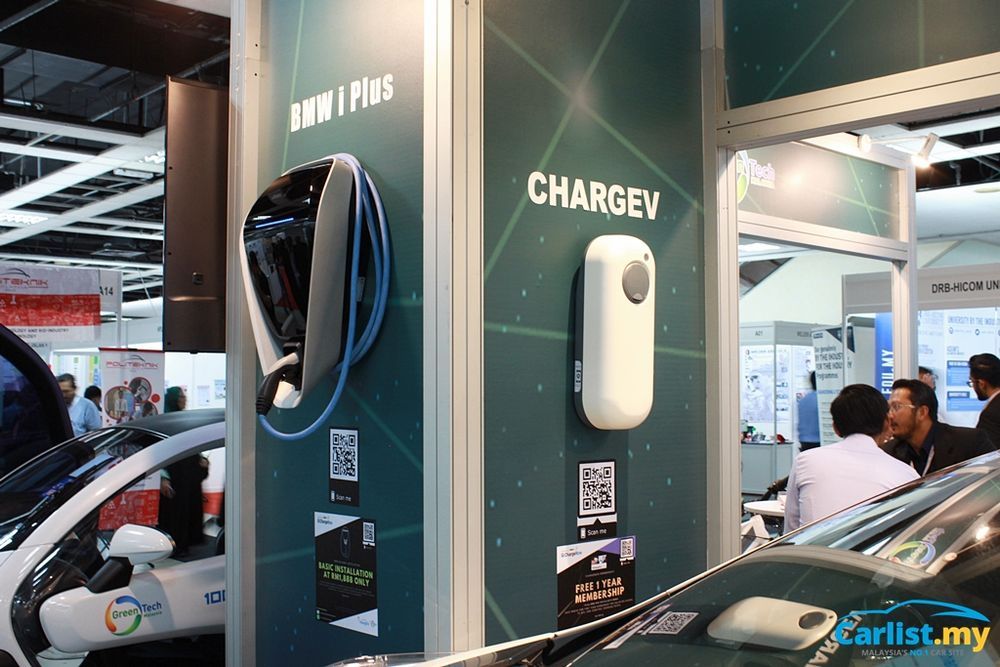 Service subscribers are charged RM240 on a yearly basis to access the charging network, without the need to pay for the electricity. The fee collected is used to operate, maintain, and increase the number of charging stations.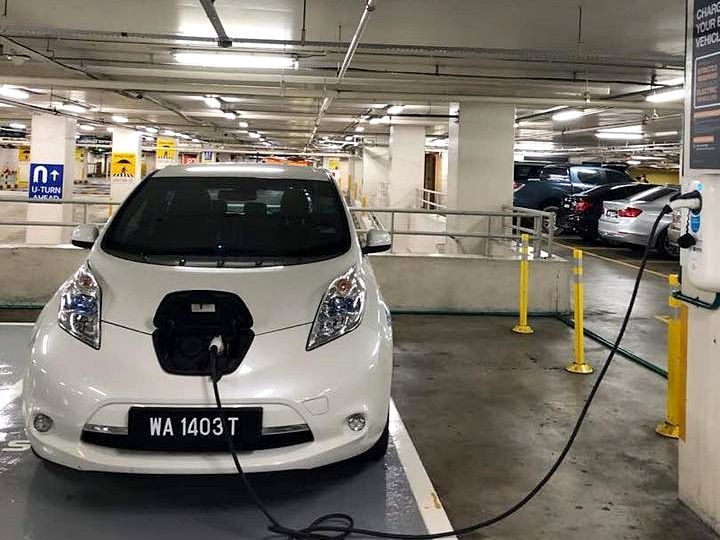 Image from ChargEV's Facebook page
The full list of locations can be found by downloading the NewMotion smartphone app from Apple's App Store or Google's Play Store.
ChargEV also shared that their membership has so far garnered over 5,500 users, with the majority of the subscribers under BMW Group Malaysia's ChargeNow program.
---
---
---
---
Comments