Group Of Classic Land Rover Series Embark On 1,000km Commemorative Drive
Insights To honour the iconic Land Rover Series models, the Land Rover Owners Malaysia (LROM) club with the help of Sime Darby Auto Connexion and Jaguar Land Rover (Malaysia) organized the thousand-kilometre long Series Land Rover May Day Drive.
Despite it being the start of the long Labour Day weekend on April 30th, when cars filled the streets heading in and out of the city, about 100 Land Rover enthusiasts made their way to Sime Darby Auto ConneXion's Jalan Ipoh showroom where the flag-off was due to take place.
Seven classic Land Rover Series 1, 2 and 3 models set off on a drive from Kuala Lumpur to Kuala Terengganu and back when the flag was waved down at midnight by Jaguar Land Rover Malaysia's managing director Tuan Syed Mudzhar Syed Ali.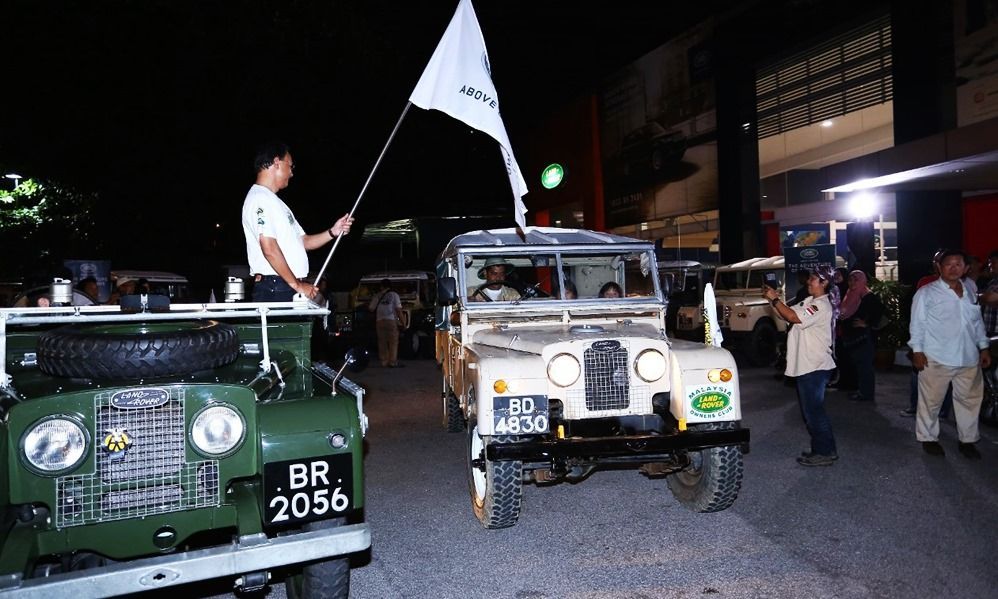 What made this particular commemorative drive even more momentous was the announcement by Jaguar Land Rover in the UK that 2015 will be the final year that the current Land Rover Defender will be produced. With the Land Rover Series models being the precursor to the Defender, the end of an era is upon us.
Both the Defender and Series Land Rovers are known the world over for its well-earned reputation as workhorses, from its birth in 1948 and over the past six decades the Land Rover brand has played a crucial role in nation building across continents, thanks primarily to the Series Land Rover that started it all. That spirit was carried over to the Defender of 1983. Even today, they are still used by many security outfits, armies, and police forces for its toughness, unshakable resilience and will to keep on running.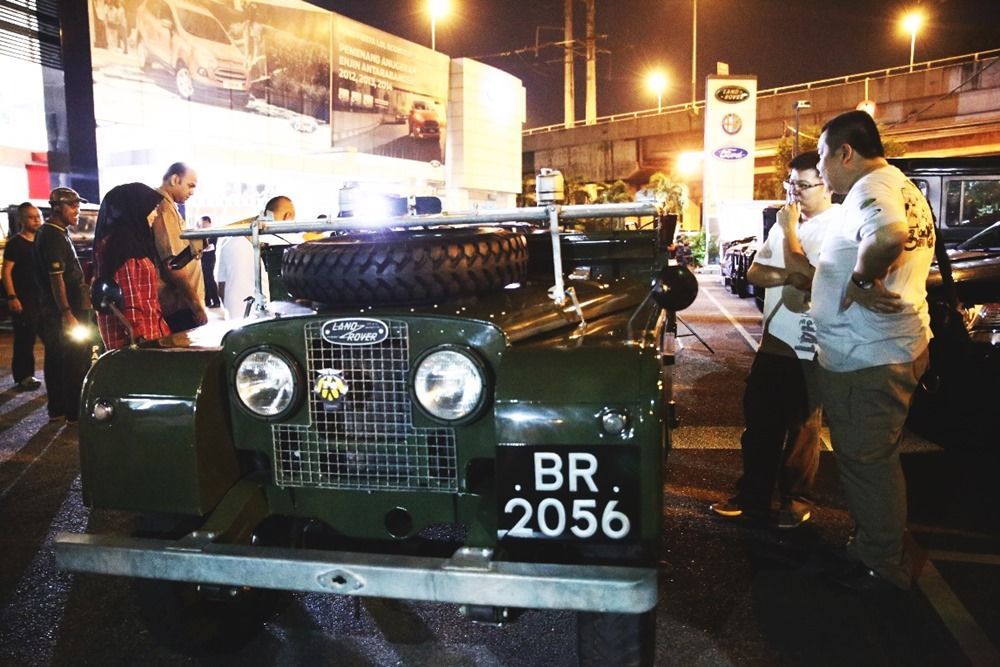 Teng Hon Chee, 63, a retired businessman and new member of the Land Rover Owners Malaysia club, says "I have driven my Land Rover Defender double-cab pick-up all the way to Langkawi and Perlis and thoroughly enjoyed it. There is always a place for the Land Rover Defender even in this day and time of electronics and advanced technology. There is simply nothing like it out there."
LROM president Rate de Silva commented that the drive was completed without a hitch and with no mechanical failures outside of a punctured tyre. This is despite going through heavy traffic and less-than-ideal weather conditions. Keep in mind that the youngest vehicle that took part in this drive was 32-years old and the oldest being 59, suddenly the feat of a 1000km drive becomes all the more impressive.
This is a testament to the reliability and endurance of the Series Land Rover and the dedication of their owners," said de Silva.
---
---
---
---
Comments