GST To Be Zero Rated On 1st June 2018- Ministry of Finance
Auto News The Ministry of Finance Malaysia has just announced that the Goods and Services Tax (GST) will be set at zero per cent beginning 1st June 2018.
In a statement released by the Ministry, the reduction of the rate from the current six per cent to zero per cent will be implemented nationwide until a further announcement is made.
Goods and services listed in the GST Exempt Supply Order 2014 remain exempted from GST.
While this news does not affect the price of RON 95 and Diesel fuel, it does reduce the price of RON 97 as this fuel is subjected to six per cent GST.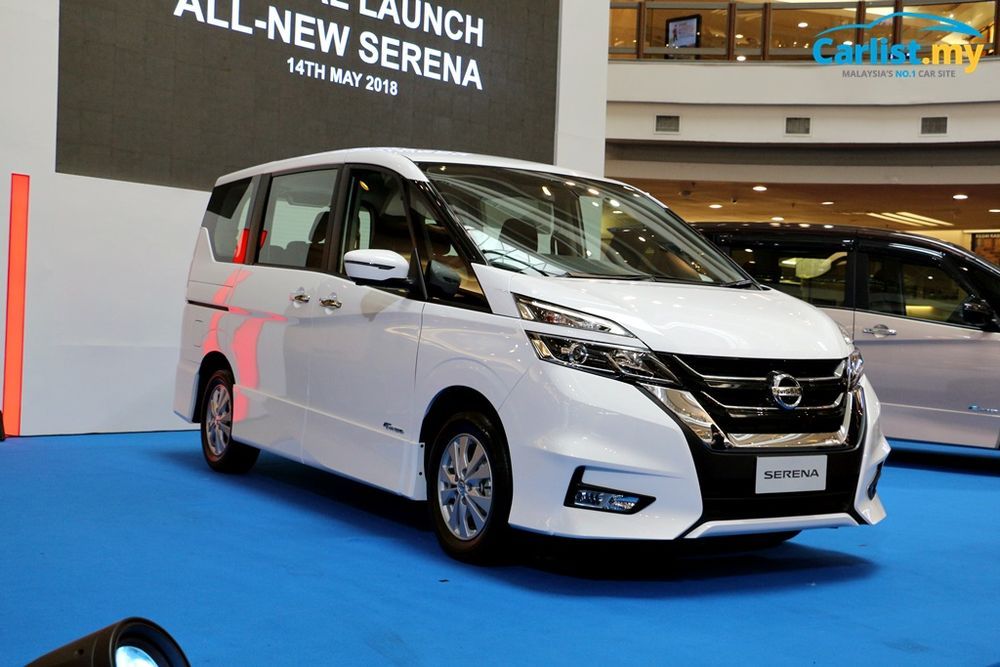 Assuming that the old Sales and Service Tax (SST) is not reintroduced, could this also translate to lower car prices in the short term, as the prices will be significantly lower with GST being zero-rated? A quick check on a few price lists available online revealed that UMW Toyota and Honda Malaysia online price lists have separated the GST amount.
A customer buying the Toyota C-HR is paying RM8,200 in GST, thus, from June 1st 2018, will the Toyota C-HR be priced to RM137,300? The Honda Jazz 1.5S meanwhile could see a new price of under RM69,000!
We will try our best to update readers on the new price list once they are available from the official distributors and franchise holders.
Learn more about the impact of the abolishment of GST to the automotive industry here:
Nissan- No change in price list as of now (14 May)
Subaru- Announces Price Promise Scheme (11 May)
---
---
---
---
Comments