Tun Dr. Mahathir: GST To Be Abolished
Auto News Tun Dr. Mahathir, the leader of the Pakatan Harapan coalition which has won the recently concluded 14th General Election in Malaysia has confirmed today in a press conference that the new government will cancel GST.
"There is no rolling back. It's a cancellation," said Tun Dr. Mahathir when asked about what will happen to the 6 percent Goods and Services Tax introduced by the previous Najib Abdul Razak's administration to replace the 10 percent Sales and Services Tax (SST). The abolishment of GST was a key part of Pakatan Harapan's manifesto.
Pending the formation of a new government led by the Pakatan Harapan coalition and consent from the King, details are still lacking but the uncertainty will certainly have an impact on many businesses.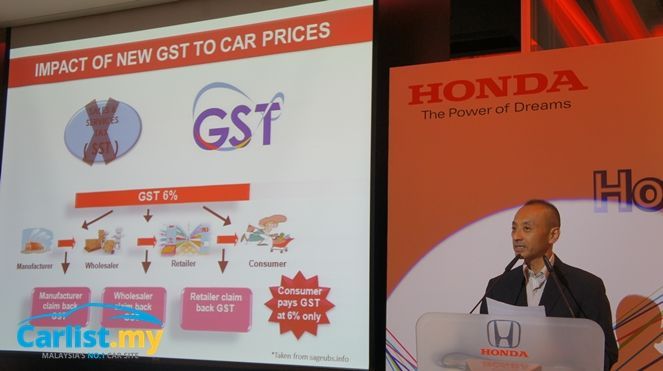 File picture
For the automotive sector, the announcement also means that price lists for not just cars, but also automotive parts and services will have to be revised. A major revision on accounting and IT support systems are required but with no further details, businesses are currently left in a limbo. If we are to revert to the previous SST, the relevant ministries will have to confirm on the implementation and taxable amount.
Whichever path the new government intends to follow, it is important that clear and detailed directives are communicated out the public as soon as possible.
If you are an accounting professional working in Finance, do share with us your thoughts on the matter in the comments section.
---
---
---
---
Comments