Hankook – 74 Years Of Excellence
Insights Established in 1941, Hankook Tire is one of the Top 5 companies in the mass production of tires. Hankook Tire is dedicated to lead the industry in innovation with its proven technological excellence.
Today, all three of Germany's leading luxury brands Audi, BMW and Mercedes-Benz use Hankook run-flat tyres in many of their models, including the flagship Mercedes-Benz S-Class. In addition to that, the Porsche Macan also now comes fitted with Hankook Ventus S1.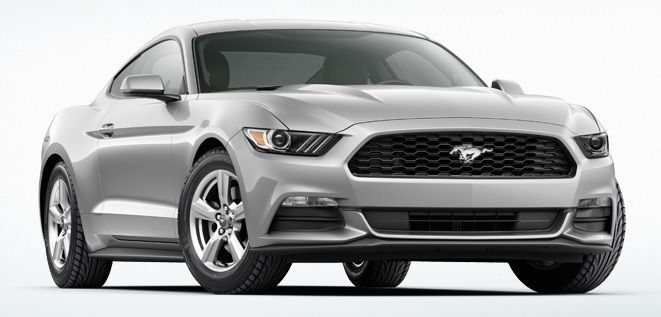 Over in the US, the Hankook Ventus S1 noble2 is now fitted in all base level Ford Mustang V6 and EcoBoost models.
From high-performance Hankook Ventus S1 evo2 tyres for the Porsche Macan to Hankook H308 Kinergy EX for Perodua's budget hatchbacks, Hankook is now an OE supplier for nearly the full spectrum of passenger cars around the world.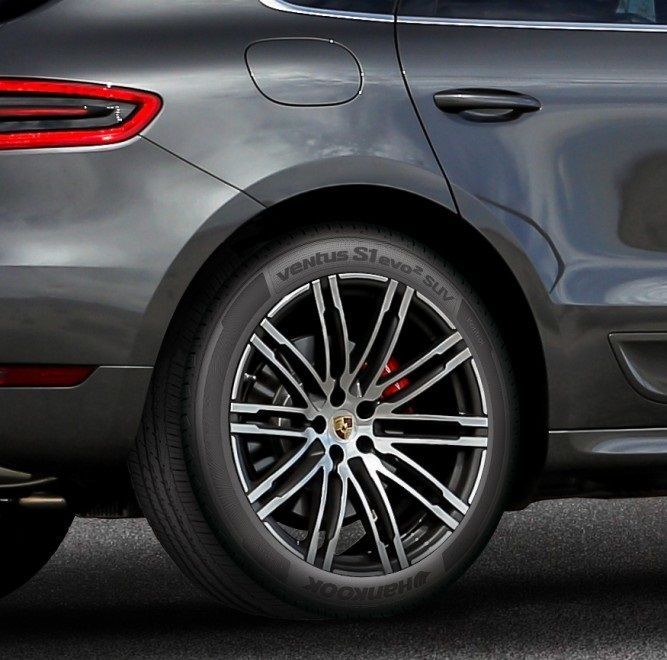 Hankook is now the fifth largest tyre manufacturer in the world, producing tyres for passenger cars, SUVs, commercial trucks and buses, as well as motorsports competition tyres for endurance racing, World Rally Championship, German Touring Car Championship (DTM), Formula Drift and Formula 3 racing cars.
In terms of sales revenue, Hankook now ranks seventh in the world, raking in KRW 6.68 Trillion in the last financial year.
To ensure that Hankook continues to stay ahead of the competition, the company places very high emphasis on research and development.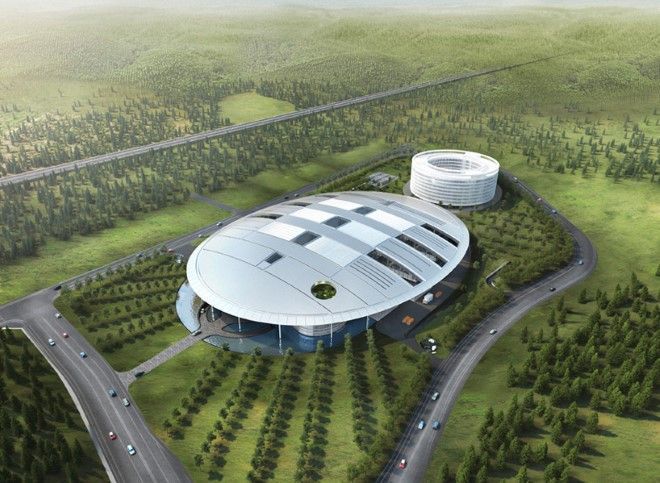 Hankook's first R&D centre in Daejeon, built in 1982, will soon be expanded to include a state-of-the-art Hankook Technodome. Set to be completed in 2016, the Hankook Technodome will house 90 separate laboratories.
Currently, Hankook's over 1,000 staff strong research outfits around the world have already produced over 2,000 patents.
Meanwhile, Hankook's G'Trac proving ground in Korea is Korea's most advanced testing facility. The facility is able to replicate many different types of driving conditions – wet and dry conditions, 29 different road surfaces.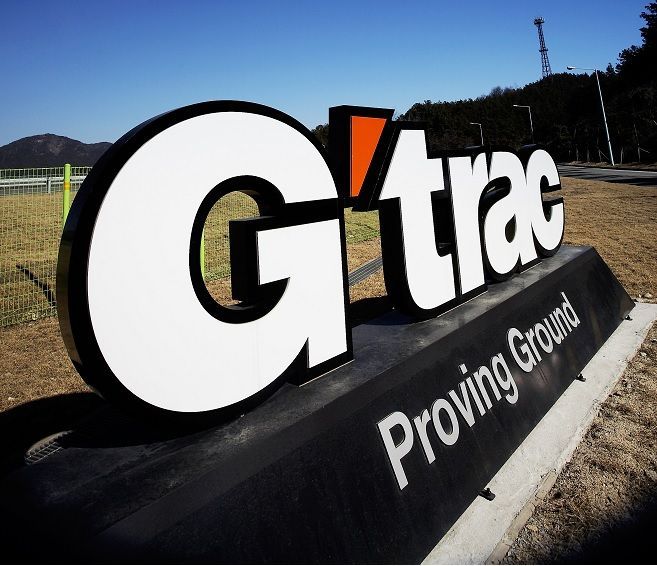 The G'Trac proving ground is located next to Hankook's Geumsan plant, and is located only 50 km away from the Daejeon R&D Centre.
In Malaysia, Hankook's tyre range covers the full spectrum of passenger car sizes.
The Ventus series is aimed at mid- to large-size cars, while the Kinergy series is aimed at small- to mid-sized cars.
For more information about Hankook tyres, visit www.hankooktire.com/global/tires-services.html or follow them at their official Facebook page at www.facebook.com/hankooktiremalaysiasdnbhd.
---
---
---
Comments