Heading off the beaten path? Falken Has The Tyres For You
Auto News Let's face it: if you're looking to do some serious off-roading, you're going to need some serious off-road tyres. All the electronic gadgetry and sophisticated systems in your modern-day SUV will all be useless if your tyres are slick, caked with a layer of mud and unable to find any purchase at all. We're talking about seriously adverse conditions for a vehicle - not a quick blast down a gravel road through a plantation, but the kind of course where you'd need a spotter to guide you through.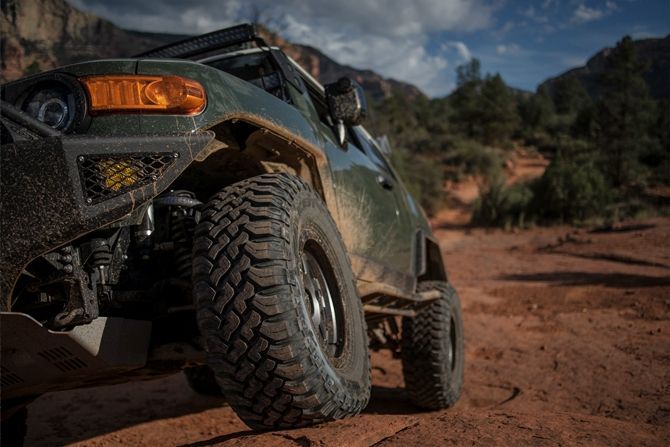 But let's say you are interested in putting your SUV or offroad vehicle to a true test of durability. Where can you find the right kind of tyre? After all, it's not like your average tyre shop is going to carry a product that's designed for such a specific purpose (it's highly unrecommended to run off-road tyres on the road). Thankfully, Stamford Tyres (the local distributor for Falken) has not one, not two, but three different tyres for just that purpose - and they're all Falken products.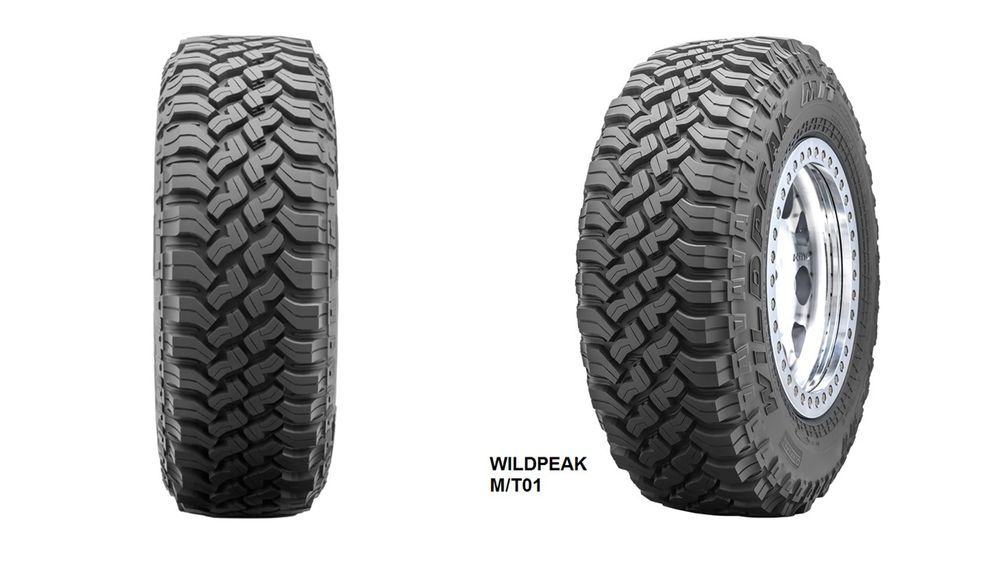 All three tyres are designed for the purpose of off-roading, but they each have their own strengths. The most hardcore of the three is the WILDPEAK M/T01 , which has a DURASPEC three-ply sidewall that's extra stiff and durable to make sure you have grip even when running the lowest of tyre pressures - something commonly done to maximize the contact patch when slinging it off road. It's the tyre you pick if you're half hoping to come home with an interior as mud-covered as the exterior, but aren't as concerned about on-road manners.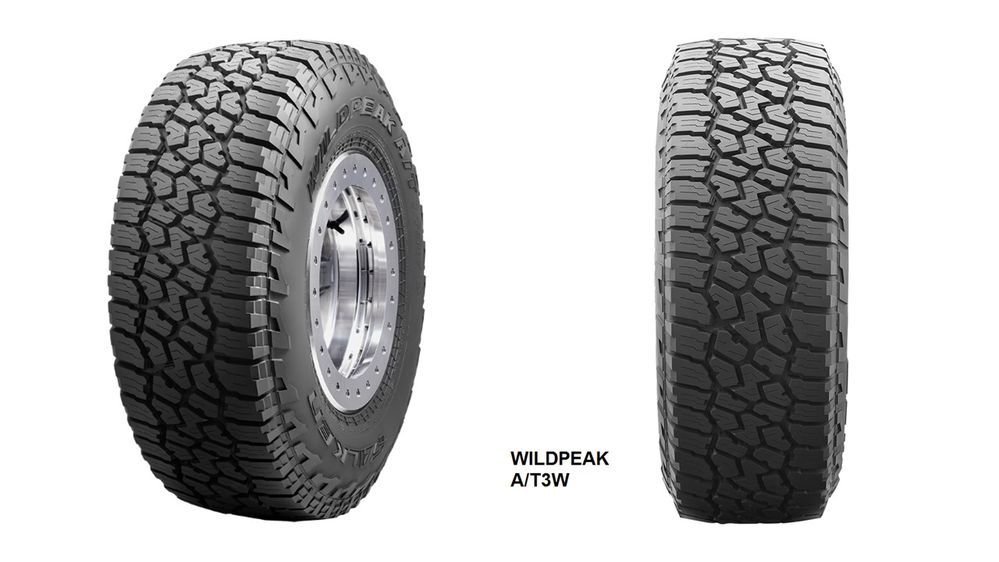 If you need something a little more road friendly - especially in the wet - then the WILDPEAK A/T3W is the better fit. While it has deep grooves (the deepest in class) and rigid tread blocks, it also has 3D Canyon Sipes, a silica tread compound, and heat dispersing construction. The former elements are the necessary components for off-roading, while the latter are there to give the tyre better longevity and better grip in the wet, as well as better resilience for heavy loads. This makes it the ideal all-terrain tyre if you can't commit to a full mud tyre.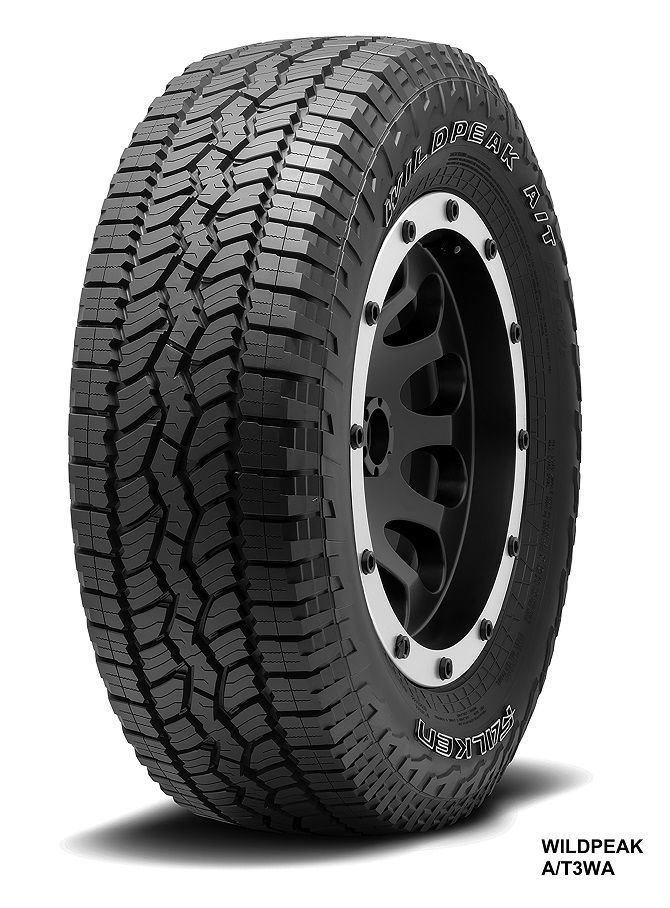 And finally, we have the WILDPEAK A/T3WA. In some regards it's a further developed variant of the A/T3W, but that doesn't mean that it has the exact same design specifications. The A/T3WA is comfortable enough to be the OEM choice for the Mercedes-Benz G Wagen, as well as being offered in a variety of OEM sizes - 265/60 R18 being the most common. Current applications include the Ford Ranger, Toyota Hilux and Fortuner, Nissan Navara, Mitsubishi Triton and Pajero Sport, Isuzu D-Max, and so on. Being an all-terrain tyre means satisfying a wide variety of conditions - and Falken has a huge depth of experience in this field.
For more information on these tyres or to find your nearest dealer, head on over to stamfordtyres.com.my.
This post is sponsored by Stamford Tyres.
---
---
---
---
Comments