Falken Marks Entry Into The Big League With Liverpool FC Tie-Up And New Flagship Tyre
Auto News In an effort to redefine the Falken brand as a youthful, high-tech challenger to the old giants of the industry like Bridgestone and Michelin, and also to further boost its presence in the global arena, Falken Tyres announced a tie up with English football giants Liverpool FC.
"We're delighted to partner with a football club as prestigious as Liverpool FC. We are also looking forward to working together in rewarding and recognizing our customers, while connecting with more fans across the world."
"We're also pleased to reaffirm our commitment to supporting football, as we have done before, while building on our global strategy," said Satoru Yamamoto, Director and Senior Executive Officer of Sumitomo Rubber Industries.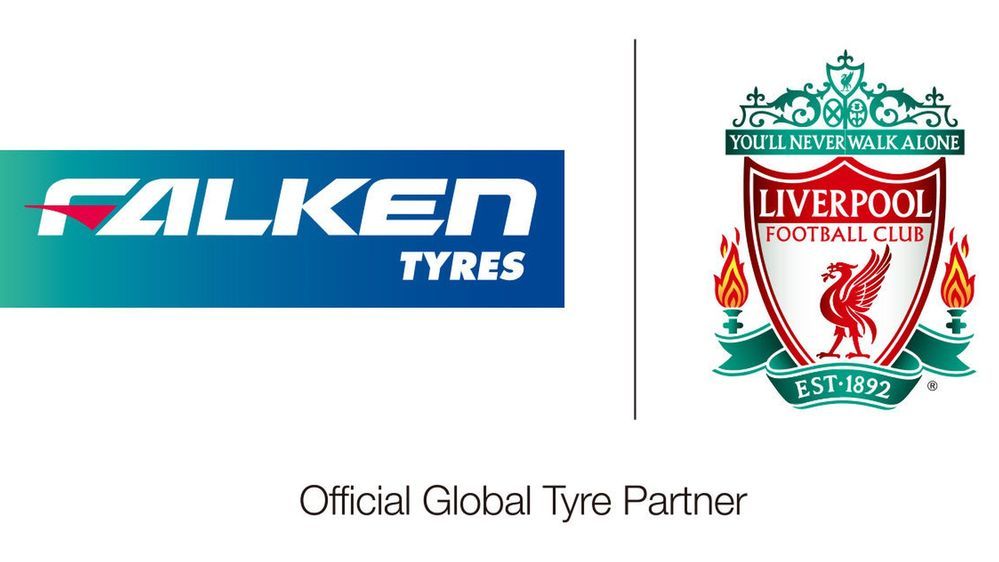 And just like how Liverpool is among the best in the EPL at the moment, Falken has also introduced its latest flagship product, the Azenis FK510, which is just as good as the best tyres in the market, in Malaysia.
Catered for luxury vehicles, sports cars, as well as luxury SUVs, the Azenis FK510 tyre is completely new even though it still carries the well-known "Azenis" label which is used on the brand's Ultra High Performance (UHP) tyres.
Available at all Falken outlets nationwide, the Azenis FK510 tyre was engineered using 4D Nano Design which enhances both wear and wet weather traction. The tyre also comes with hybrid undertread materials at a molecular level, which offer generous amount of grip and stability.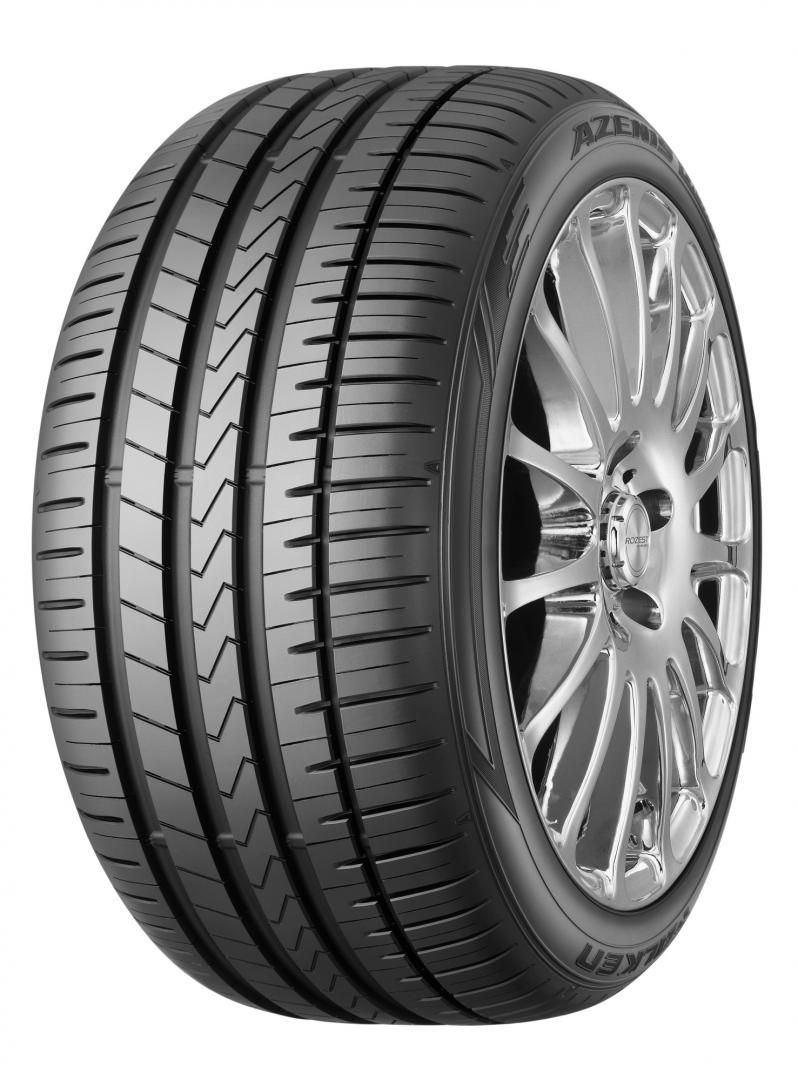 The Japan-made Azenis FK510 succeeds the FK453 and covers a wide range of today's luxury vehicles, including staggered applications. It is offered in 86 sizes ranging from 17 to 22-inch wheels. Popular fitments are for Audi, BMW, Mercedes-Benz, Lexus, Mazda, and other Japanese cars.
A variant of the FK510 designed for Sport Utility Vehicles (SUVs) and crossovers, as well as a run-flat version will be added to the range next year.
Having earned the 'Highly Recommended' label from the German Association of Technical Inspectors (GTUE), the Azenis FK510 also features Blade sipes to protect against aquaplaning.
Besides having a higher negative tread ratio, high volume circumferential grooves, and rounded shoulder contours, numerous blade sipes (small 'cuts' in the pattern blocks) optimise the footprint in cornering and cut through the water film on the road surface more effectively.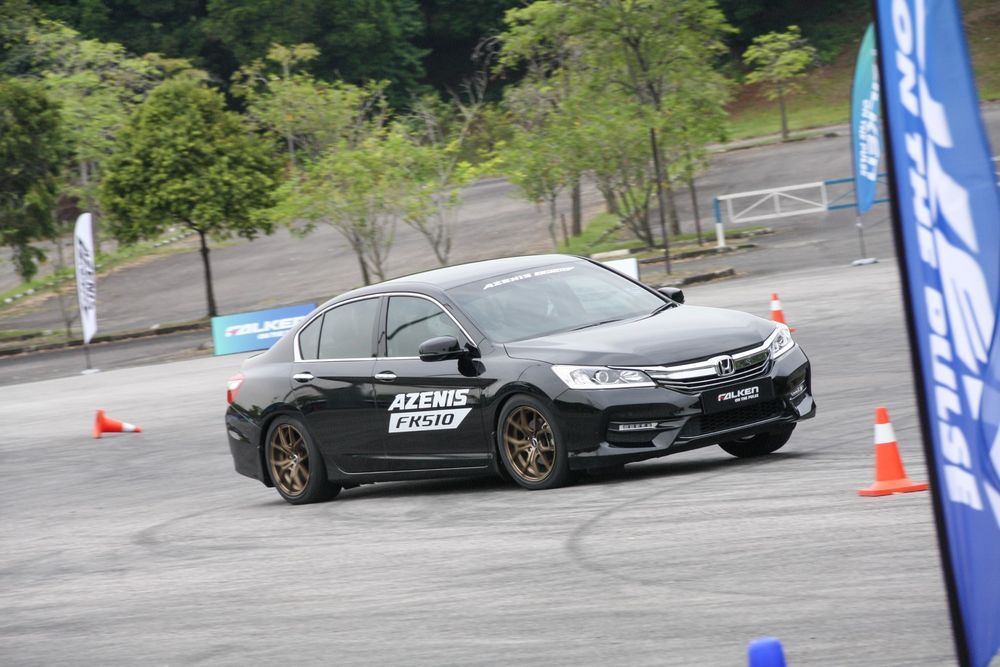 The tyre's pattern also ensures consistent pressure distribution throughout the tyre footprint. Known as ACP (Adaptive Constant Pressure), the technology used for this advanced pattern enhances braking performance, directional stability and driving dynamics.
Last but not the least, the longitudinal grooves and enhanced sidewall flexibility of the Azenis FK510 provide a harmonious, balanced response, particularly in cornering and load changes.
Besides improving driving comfort, these features shorten braking distances and increase smoothness.
"We are very pleased to be able to bring this amazing new-generation flagship tyres to Malaysia. FK510 is designed for drivers of premium vehicles looking for excellent grip and outstanding performance," said Mr Cham Soon Kian, the Executive Vice President of Stamford Tyres, the authorised distributor of Falken tyres in Malaysia.
---
---
---
Comments