Honda City And Jazz Hybrid: Difference Between Hybrid and Non-Hybrid Models
Insights Honda Malaysia recently introduced two new hybrid models based on the new City and Jazz. Both these models adopt the company's new Sport i-DCD hybrid set up, featuring a new 1.5-litre DOHC i-VTEC engine paired to a seven-speed DCT.
From the exterior, as mentioned in our earlier review of both cars, these two hybrid models bear a striking resemblance to its normal petrol siblings, save for some minor changes.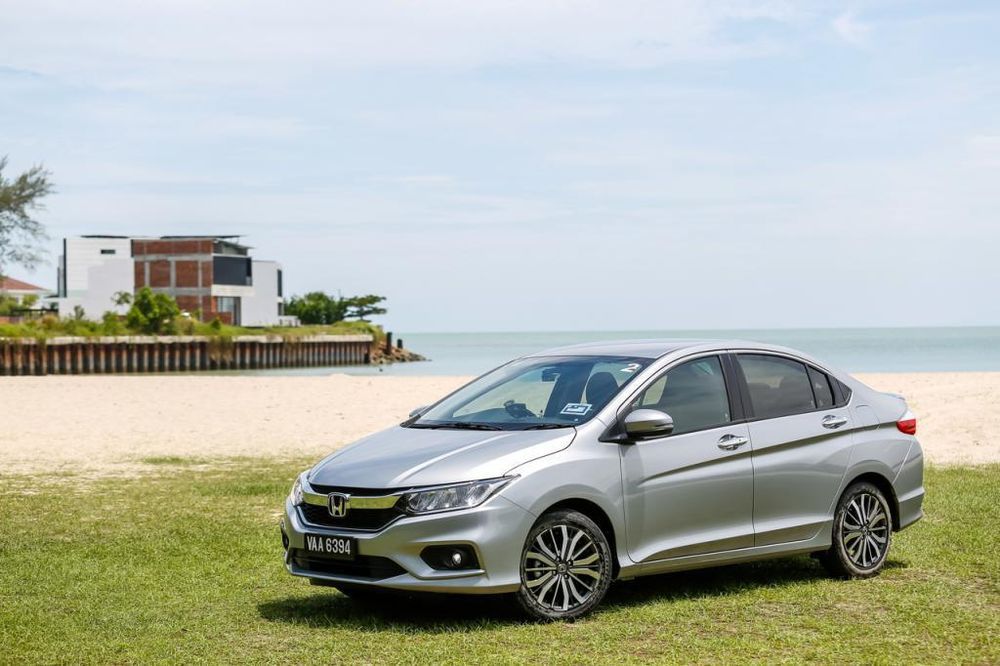 *Petrol Honda City pictured
Visuals aside, the biggest change for both models is actually underneath the sheet metal.
During the media driver organized by Honda Malaysia, we got the chance to speak to Taiki Yanase, Large Project Leader for the new City Hybrid and Masanobu Nakatsu, Project Leader for Hybrid models.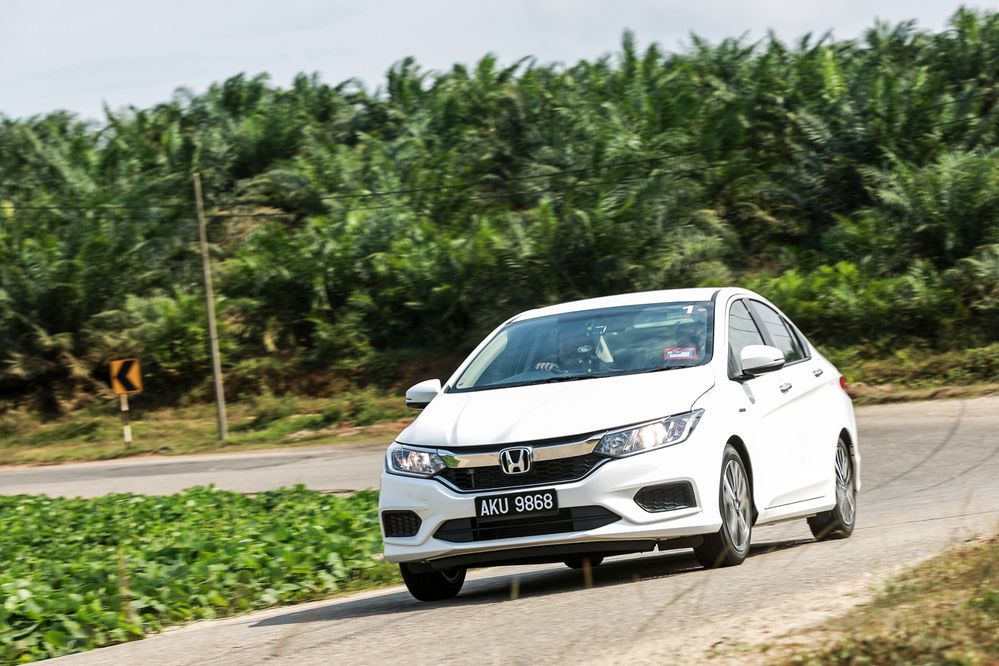 First up is the Honda City Hybrid, or the Grace Hybrid as it's known back in Japan, Yanase-san explained, due to the extra weight of the hybrid battery, Honda had to re-engineer the City Hybrid's chassis.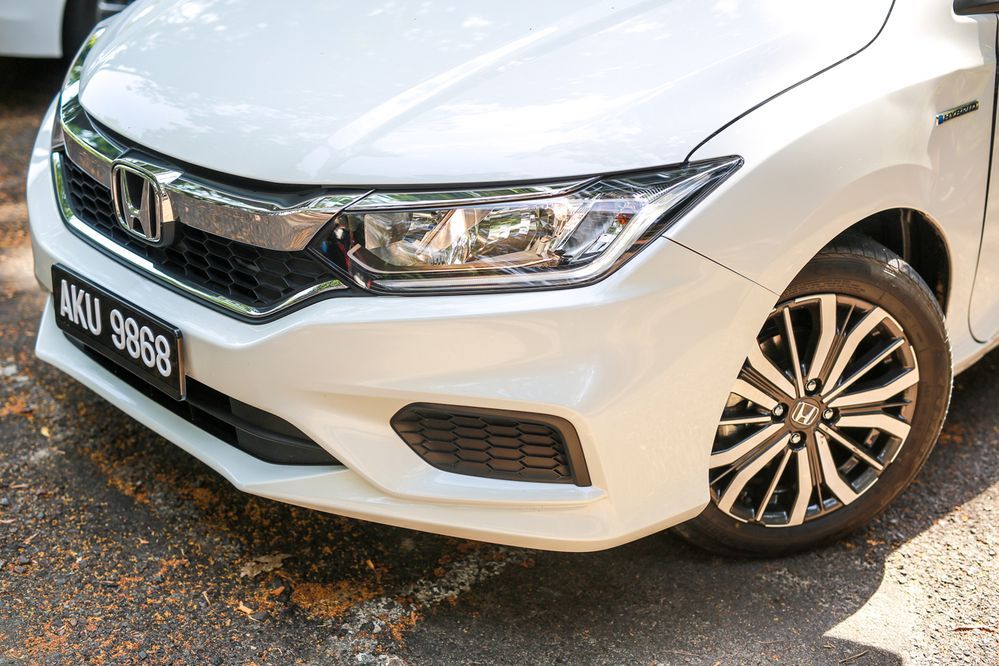 Starting with the suspension, Yanase-san explained that the Honda City Hybrid gets firmer springs and thicker rear shock absorbers plus a 15.6% quicker steering gear ratio. Additionally,Yanase-san told us that the Malaysian spec Honda City Hybrid also gained some local suspension tuning to suit our roads.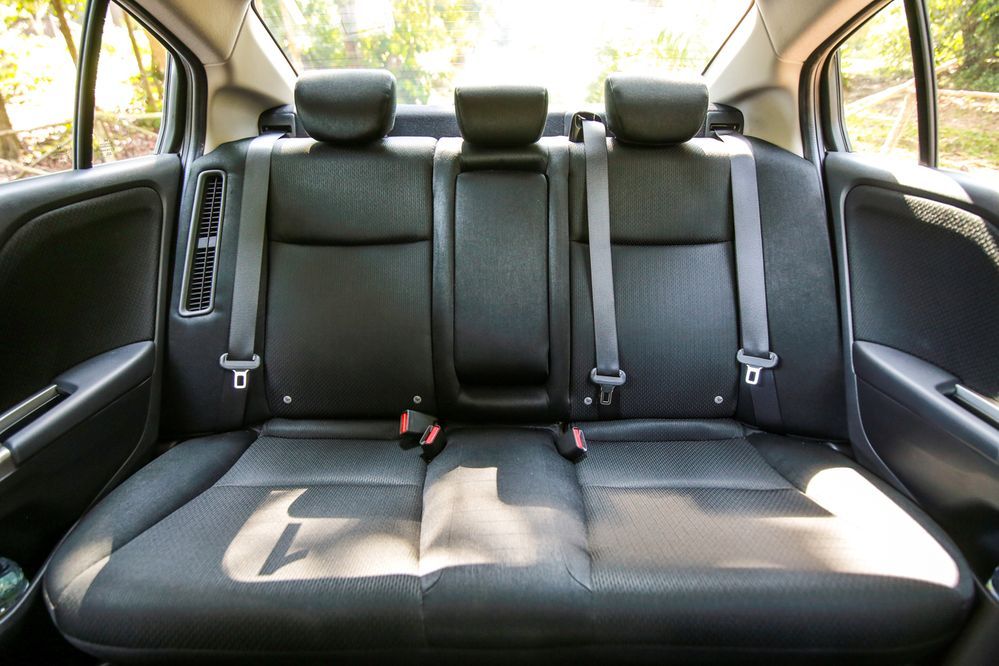 On top of that, the Honda City Hybrid's bodyshell has been further strengthened at the rear bulkhead and A-pillars.
All of these enhancements translate into a City that boasts far superior road manners over its regular petrol version. Thanks to these enhancements, Honda Malaysia has managed to strike the fine balance between ride comfort and road handling, albeit disguised in an unassuming Honda City.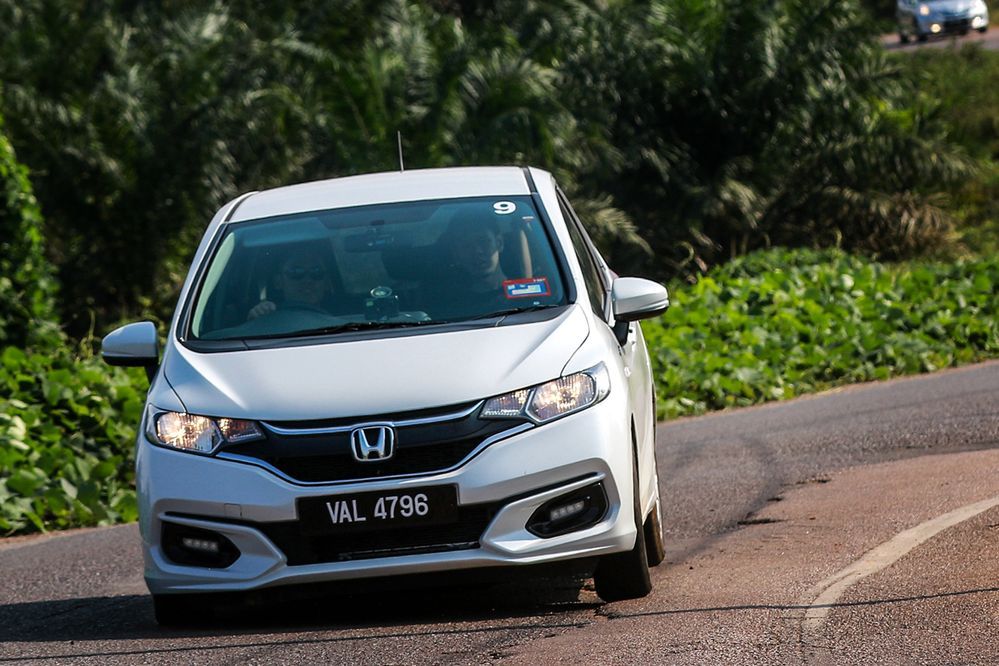 Moving onto the Honda Jazz Hybrid, changes are less drastic than the City Hybrid. The Honda Jazz Hybrid here gets a performance rod in the rear torsion beam suspension that improves stiffness, retuned dampers plus a revised steering gear ratio.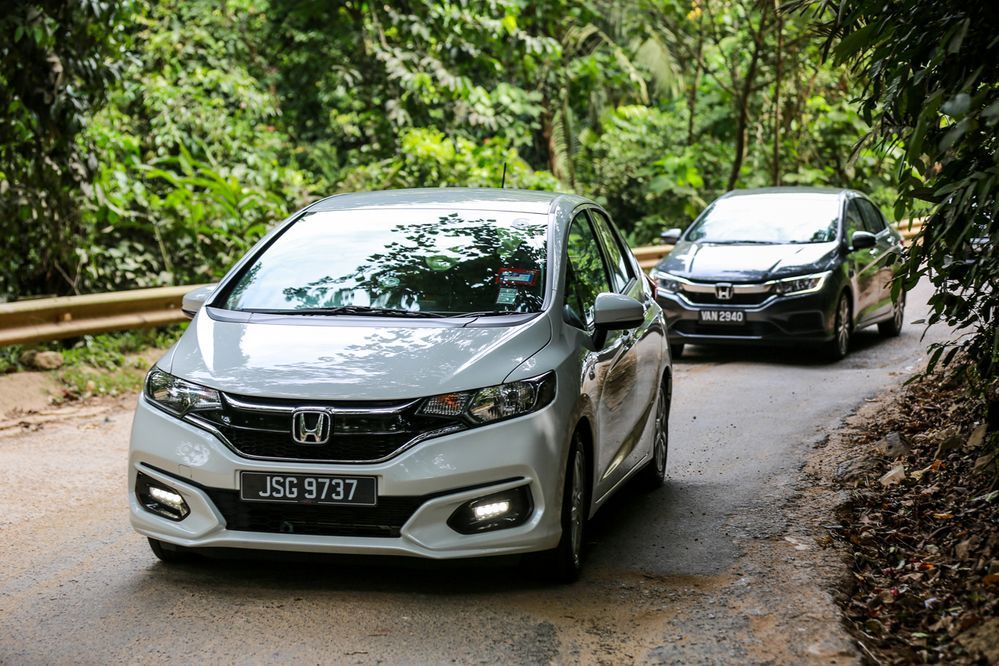 While changes are less drastic than the City Hybrid, we noticed that the driving dynamics of the Jazz Hybrid is amongst the best out there, without compromising ride comfort.
Yanase-san further mentioned that in Japan, sales of the petrol Honda Jazz versus the hybrid version is almost 50:50, whilst sales for the Honda City hybrid is 80:20 as the company introduced the hybrid variant earlier.
---
---
---
Comments