Honda Civic Hatchback – Not Much Chance For Malaysia
Auto News About two weeks ago, Honda Motor's Indonesian subsidiary PT. Honda Prospect Motor showcased a prototype version of a Civic Hatchback, and confirmed that the production model will be launched in Indonesia in the first half of 2017.
Several days later, Honda North America confirmed that the Civic Hatchback will be introduced in the States later this year.
At sidelines of the on-going test drive of the all-new Honda Civic (review to follow later), we spoke to Katsuto Hayashi, Managing Director and Chief Executive Officer of Honda Malaysia, on the company's position with regards to the Civic Hatchback.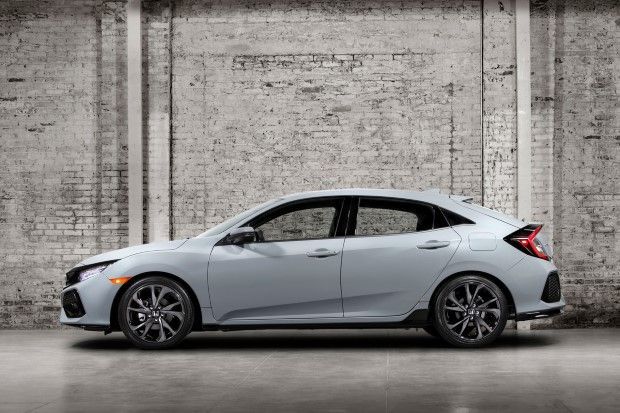 Hayashi explained that the market situation in Indonesia is very different from Malaysia, and while it's easy to make a business case for a hatchback model in Indonesia, there is little demand for C-segment hatchbacks in Malaysia.
Looking at the popularity of Volkswagen Golf and Ford Focus hatchback in the country, it's easy to agree with his assessment.
"As you know in Malaysia, the most popular body type is sedan. Only national car makes (Perodua) are popular with hatchbacks. Currently my understanding is that the demand for hatchbacks is not enough," he said.
Hayashi also explained that in Indonesia, the Civic sedan is priced at a disadvantage, as sedans are taxed higher than hatchbacks, and therefore it was only logical to introduce the Civic Hatchback in Indonesia.
"In Indonesia, the situation is completely different. The most popular cars in Indonesia are hatchbacks. The tax system is different from Malaysia, so the price for hatchbacks are much lower than sedans so that's why they are introducing the hatchback."
In Indonesia, a Honda City is priced about 35 percent higher than an equivalent the Honda Jazz, which is essentially a hatchback twin of the City sedan.
In the sprawling archipelago which is also ASEAN's largest car market, two-wheel drive hatchbacks (including crossovers) with engine capacities below 1.5-litre are taxed 10 percent Luxury Goods Sales Tax, while an equivalent sedan is taxed at 30 percent.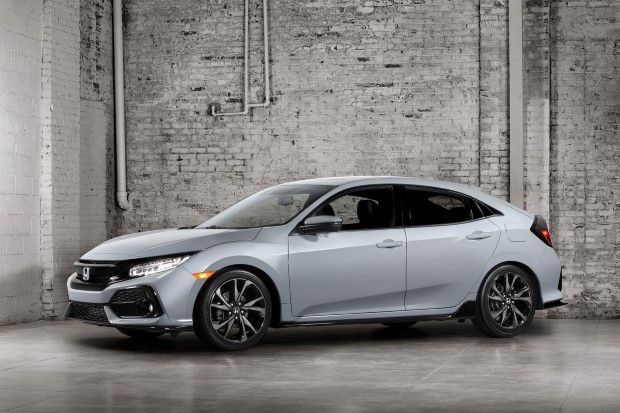 At the same time, Hayashi is not closing the door yet on the Civic Hatchback.
"Selling cars is our business. If there is (sufficient) market demand in Malaysia, we will think about it. Currently I am not sure."
In other words, if enough people bug Honda Malaysia about the Civic Hatchback, they might reconsider their position. Like any car company, expanding its portfolio adds to its operating cost, and like any responsible business, it has to be sustainable over the course of the vehicle's model life. Having a small group of enthusiasts ready to put down their deposits is not enough as the manufacturing/assembly plant has to keep running every day.
Currently the Civic Hatchback is only made in one plant, at Honda's UK plant in Swindon, primarily for the European market. Later this year, USA will import the Civic Hatchback from the UK. Honda is also reportedly mulling over a local assembly programme for the Civic Hatchback in Indonesia but this has yet to be made official.
---
---
---
---
Comments