Honda Civic Is Going Back To Japan, After 7-Year Hiatus
Auto News It might sound weird to a casual observer, but the Honda Civic, one of the most quintessential icons of Japan's automotive industry, is actually not available in Japan.
The last time the Honda Civic was sold in Japan was in 2010, when the last FD-generation Civic Type-R rolled off Honda's plant in Suzuka.
After that, there was a small number (750 units) of UK-built European market Civic Type-R hatchback (previous, FK2 generation model) that were imported into Japan but it's not a permanent fixture in Honda's line-up for its home market in Japan.
While the Civic might have its roots in Japan, Japanese consumers have little interest in C-segment sedans like the Civic anymore. Even the Corolla models that are sold in Japan are mostly wagons, and they are mostly sold as fleet cars to utility companies and tradesmen.
Private buyers have since shifted their interest to crossovers, SUVs and MPVs.
However according to a report by America's Automotive News, Honda has reversed that decision, and that the Civic will be relaunched in Japan by the middle of this year. The report also added that the current arrangement of producing US-market Civic sedans in USA could be changed, with Japan taking over production and exporting Japan-made Civics to USA.
Currently, the US-market Civic sedans are made in Honda of America's plant in Greensburg, Indiana, while increasingly popular crossovers like the HR-V are still imported into the US from Mexico.
Considering the recent threats by incoming President Donald Trump to impose taxes on Mexican made cars, Honda might consider shuffling the Civic with the HR-V.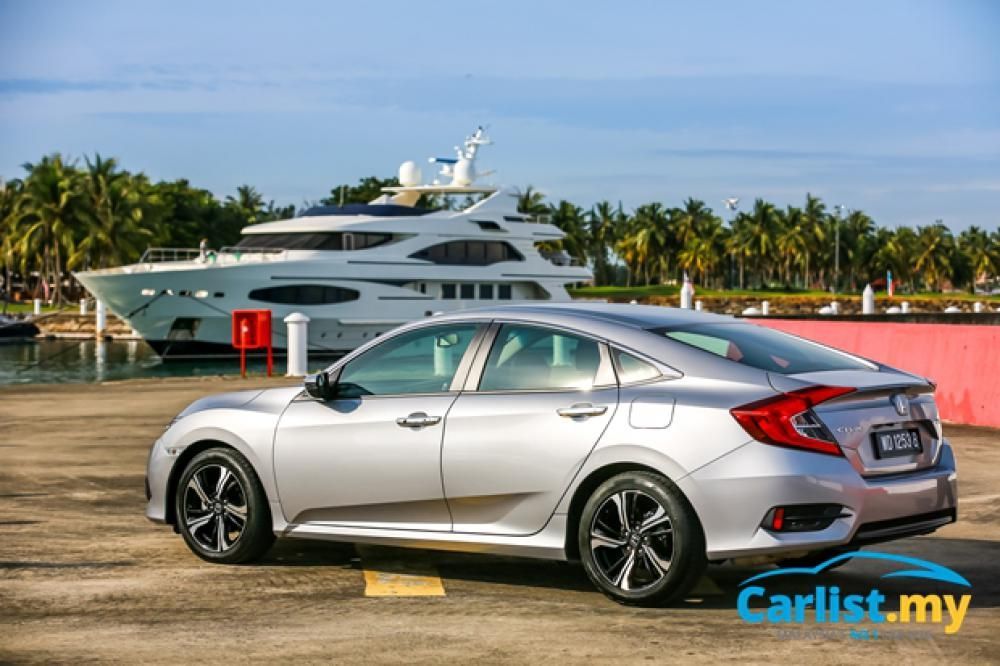 Another reason motivating Honda to reintroduce the Civic in Japan is branding. While the market for this class of sedans in Japan have shrunk considerably, Honda believes that the Civic is crucial to reaffirm the brand's reputation as a maker of sporty cars, and it is betting that the popularity of the Civic overseas will spur demand for the model in Japan.
"We've become known as a company specializing in minivans and 'kei' cars, and we realized our offering of 'Honda-esque' cars has become increasingly weak," said Kimiyoshi Teratani, who heads Honda's Japan operations.
"The Civic may not be the NSX (Honda's supercar also marketed under the Acura brand), but it's another model we'd like to use to raise our brand image," he added.
---
---
---
---
Comments