Honda NSX To Receive The Type R Treatment?
Auto News It wasn't too long ago that Honda revealed the all-new second-generation NSX and provided us with a technical insight into the supercar's powertrain and other components that make it a worthy competitor amongst its peers today.
However, much like its predecessor, the Honda NSX had to balance between performance and daily driveability. For customers who wanted a no-compromise machine, a Type R version of the NSX was created so will this process apply to the all-new model?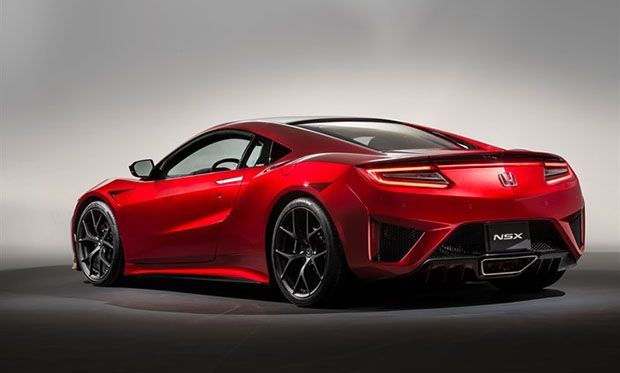 According to a report from Motoring.com.au, the return of the NSX-R is a high probability because news from Honda indicates the company is preparing just that, a hotter version of the all-new NSX.
Performance enhancements would see the Sport Hybrid powertrain which is comprised of a 3.5-litre twin-turbocharged V6 petrol engine mated to a nine-speed dual-clutch automatic transmission and assisted by electric motors and driving all four wheels to receive a bump in power. Although Honda hasn't officially revealed the hybrid powertrain's performance figures, estimates put the stock car at around 550hp. Expect the Type R version to have even more.
Elsewhere, the NSX Type R will undergo a weight-loss programme, shedding some of its aluminium and high-tensile strength steel panels in favour of lightweight carbon fibre ones instead. Additional aerodynamic components should also make their way onto the car to generate more downforce. Expect a more track-focused suspension setup as well for improved handling along with other visual elements to distinguish itself from a regular NSX.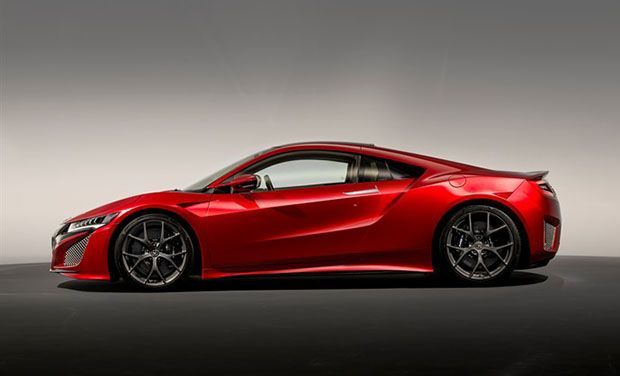 Honda has boldly claimed that its NSX would be capable of matching a Ferrari 458's acceleration time while exceeding its handling performance. With the Type R version, the company looks set to aim higher. 458 Speciale, maybe?
Should the NSX Type R become a reality, there's only one body colour we deem fit for it – Championship White.
---
---
---
---
Comments