Honda NSX: The Samurai From The Land Of The Rising Sun
Insights Ahhh, the first-generation Honda NSX, the 30-year-old Japanese car that is blessed by one of the greatest if not the greatest race car driver, Ayrton Senna and a sports car that can be considered somewhat a unicorn amongst its JDM peers due to its naturally aspirated engine when the rest of the pack were swooshing turbochargers.
Truth be told, the Honda NSX never really considered the other JDM sports cars as its competitor. It had bigger aspirations as it wanted to go face to face with the most elegant sports car from Europe, Ferrari. Honda wanted to build a sports car that would elapse the Ferrari when it came down to performance and wanted to be better than Ferrari when it came to reliability. They also wanted to sell this particular car at a fraction of the price of a Ferrari, and amazingly they did it.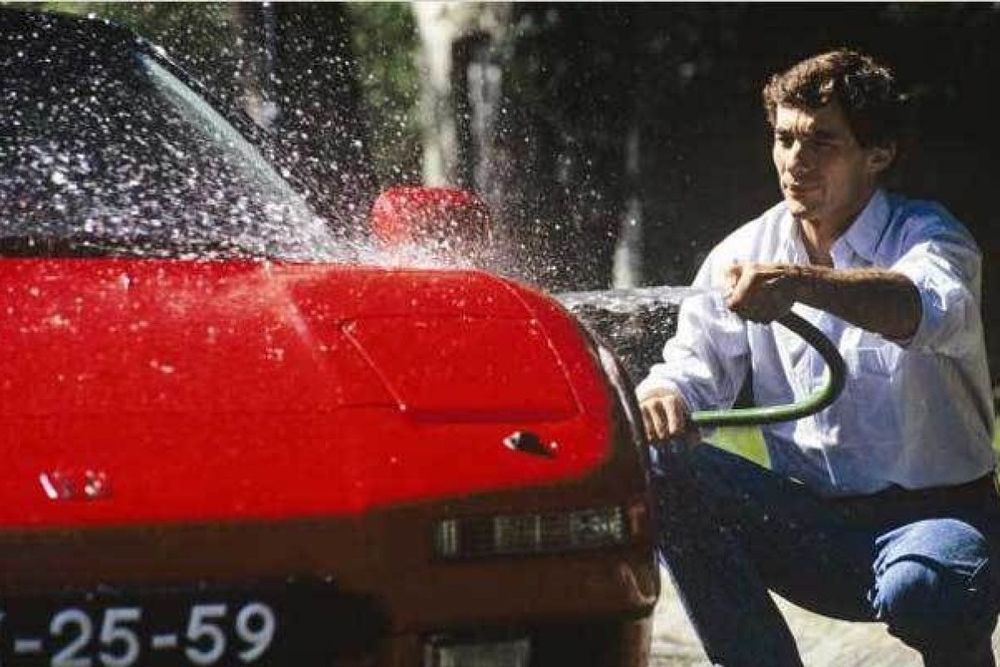 The outcome was a Honda NSX, a name that evolved from NS-X, which stood for New Sportscar Unknown World. You can see why Honda called it an unknown world because they wanted to offer a package better than a Ferrari but at a much lower price. Where do you get that? At Honda's Unknown World of course.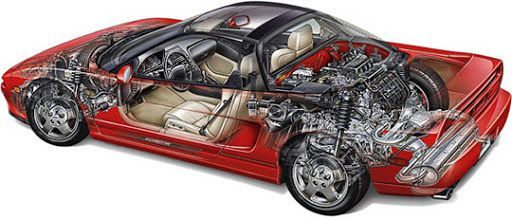 The NSX didn't really change much throughout its production years of 1990-2005, it is a mid-engined, rear-wheel drive, all-aluminium body sportscar. It was equipped with a 3.2-litre longitudinal V6 that produced 276hp. The Honda engine actually exceeded the V8 engineered engine from Ferrari at the time of its introduction, and although the horsepower matched the other Japanese sports cars, it was not as torquey as its JDM peers due to it being naturally aspirated.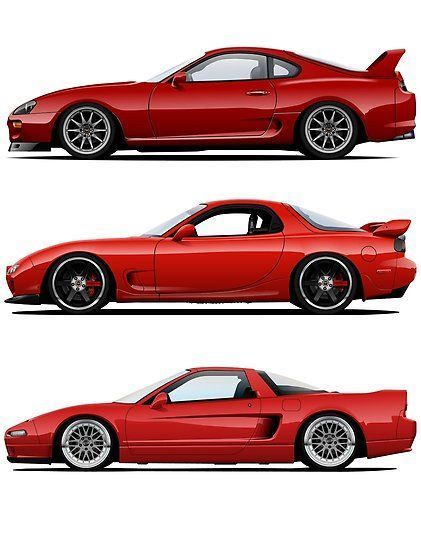 It was also a very different experience compared with other JDM sportscars. Whilst the other JDM sportscars were like performance addicts that went wherever it was pointed, the Honda NSX was a car that got you to places fast and in comfort. Other JDM sportscars were impressively great on the track and B-roads but they could never compete with the NSX when it came to usability. The NSX could cruise comfortably without giving its passengers a spike in your BPM. It was more Ferrari like, exhilarating but with comfort in mind too.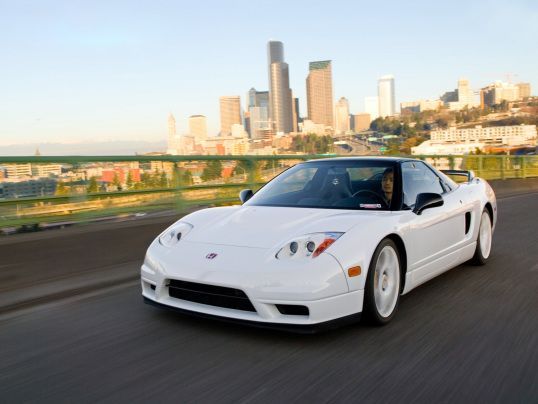 It was also great at low speeds which made it usable daily. The transition from that to monster when the throttle is fully open and induction noise comes alive is something you can only experience in a NSX. When the driver lets it rip, the NSX goes all the way up to that glorious 8,000rpm with power never really missing throughout that rev range.
But enough of reading about it, cause the true image of the NSX can now be seen and heard through the wonders of high definition video and audio. So enjoy this little sex video that we put together. Or did we mean to say NSX video, what's the difference, they're both the same!
---
---
---
---
Comments