Honda Offering Better Coverage for Customers with Honda Insurance Plus
Auto News Honda Malaysia has introduced the enhanced Honda Insurance Plus (HiP) program, a best-in-value automotive insurance plan exclusively for all Honda owners.
---
Since its introduction in 2002, HiP functions to provide comprehensive protection and coverage to all Honda customers in various situations. The newly enhanced HiP package delivers the benefits of Rescue, Protection and Savings for best coverage and protection of Honda cars and its owners.
The first benefit, Rescue entails the Honda Insurance Plus rescue team which are on call 24 hours a day, 7 days a week. The exclusive HiP privileges and services include a 24/7 towing assistance* in case of accidents, breakdowns and floods.
The cars will be sent to any Honda authorised Body & Paint Centre within a 450km round trip from the location while the roadside repair service offers free labour of up to RM200 per event, excluding spare parts. Apart from that, 24/7 roadside repair services are also available during unforeseen incidences such as a flat tyre, running out of fuel or replacing a flat battery. HiP members can also be assured of efficient and hassle-free claim assistance where members will be updated constantly throughout the claims process.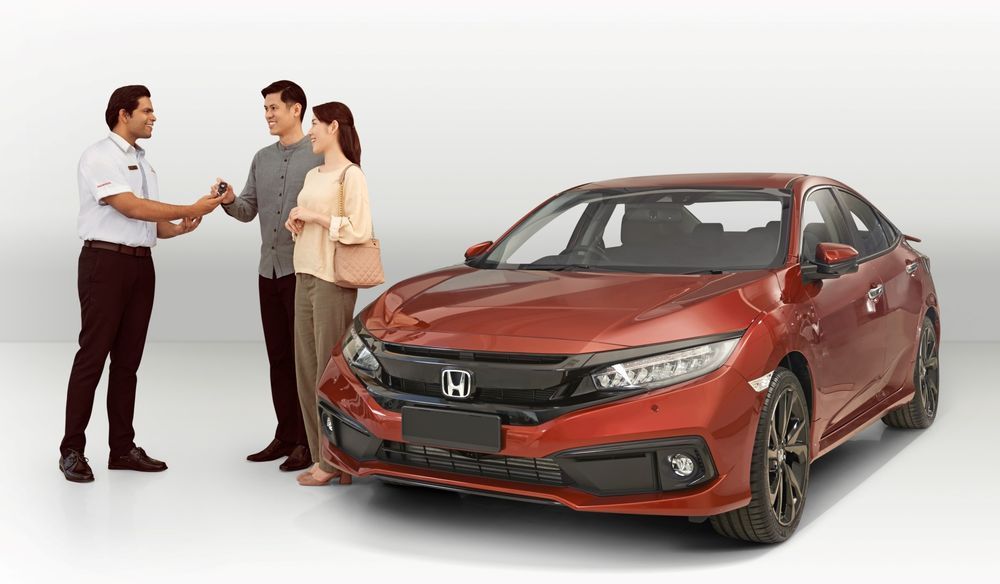 Through the Protection benefit, HiP members are provided with high quality workmanship on all body and paint repairs at all Honda Authorised Body & Paint Centres. Only 100% of Honda genuine body and parts replacements which come with a 6 months warranty or 10,000km mileage warranty are used at these authorised Honda centres.
HiP members whose cars are repaired at a Honda Authorised Body & Paint Centre will receive speedy claim pre-approval for claims below RM20,000. Besides that, HiP members will be given medical assistance such as medical referral and arrangement of appointments, dispatch of medications which are not available locally, and medical evacuation or repatriation if required.
As an additional new protection benefit, a HiP member is now entitled to Personal Accident Coverage of up to RM15,000* in the event of Accidental Death or Permanent Disability in the Named Vehicle Car accident.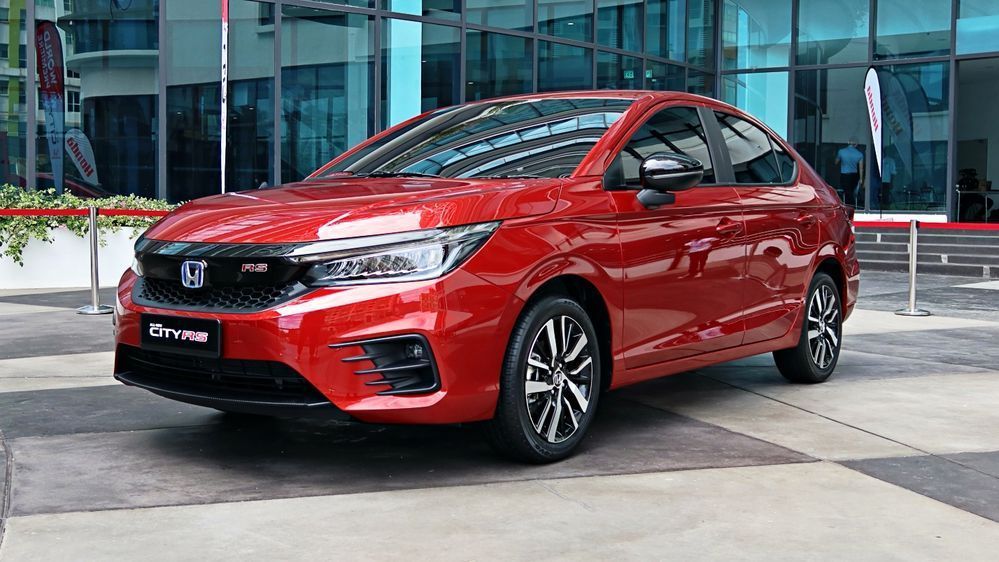 Honda Insurance Plus enables members to enjoy the benefit of Savings which received the most enhancement in the overall package. The extended coverage terms and better savings from replacement costs help to ease the financial burdens of HiP members.
The existing HiP 100% insurance payout* based on the agreed value if the car is stolen or severely damaged in an accident for the vehicle age of up to 10 years since its registration is now upgraded to 13 years for all HiP members.
Other newly introduced privileges include Unnamed Driver whereby the HiP provides coverage for all drivers under private registration with no additional names and compulsory excess payment required; flood allowance of up to RM1,500*; special relief allowance of RM1,500* in the event of car theft or total loss and RM1,000* for lost key reimbursement.
Apart from that, HiP members are also entitled to a 100% coverage for 10 years with no betterment fee that allows old parts of a Honda car damaged due to accident to be replaced with new original parts.
All existing and new Honda customers can renew and apply their HiP at any nearest Honda authorised dealers.
---
---
---
---
Comments