Honda Insurance Plus Gives Customers Better Value And More Assurance
Auto News When the time came to de-regulate automotive insurance policies, there was a fear that companies would collude on a certain level to raise prices to astronomical levels in order to make more money from car owners. In some ways it did, but for the most part it's competitiveness that has driven insurance companies to offer more and more features and services for their plans in order to stand out from the crowd. Whether it's rebates or betterment waivers, it can be quite interesting to see which plan gives you the best bang for buck.
Honda Malaysia is throwing their hat in the ring with Honda Insurance Plus (or HiP for short). The three main components of HiP are rescue, protection, and savings, with comprehensive coverage plans for customers. It's the plan that is usually recommended by Honda salesmen and it's one that ties in neatly with their existing network of service centres and the like.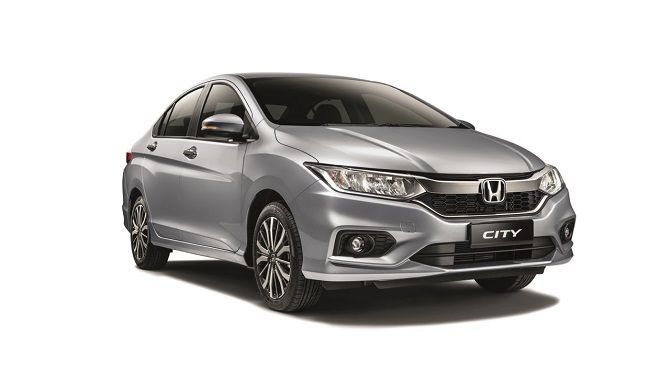 The first aspect, rescue, is regarding the events following an accident. In most cases, especially for first time drivers, it can be a little tricky to negotiate the nuances and the frustrating call men. HiP rescue teams are on call 24 hours a day, 7 days a week, and are available on the nationwide HiP emergency assistance line at 1-800-18-1177. The teams will help to take care of your car and send it to the nearest Honda Authorized Body and Paint Centre in a 450 kilometer radius for inspection and repair. The same teams are also available for general roadside assistance, including car breakdowns and floods.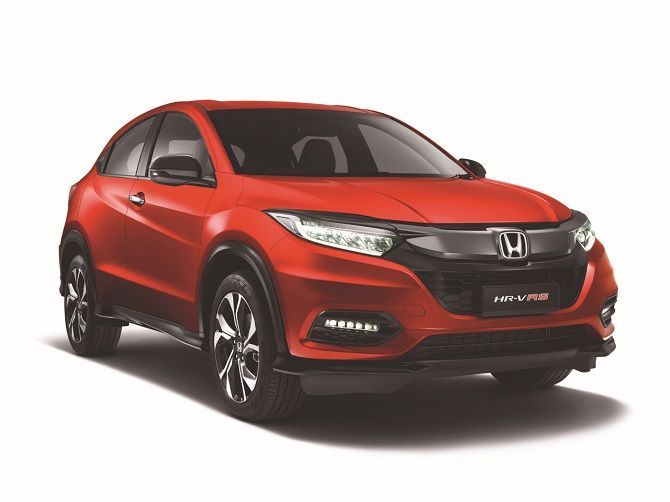 Protection is also a fairly straightforward concept, in the sense that cars that are being repaired under the HiP plan will be sent to Honda Authorized Body and Paint Centres and will be inspected by specialists who will adhere to Honda's standards. There are 23 such centres around the country, with certified technicians and high end tools to get your car looking right. All body and part replacements are 100% genuine and come with a 6 month/10,000 km warranty. This speeds up the claims process, with an RM 20,000 pre-approved claim limit.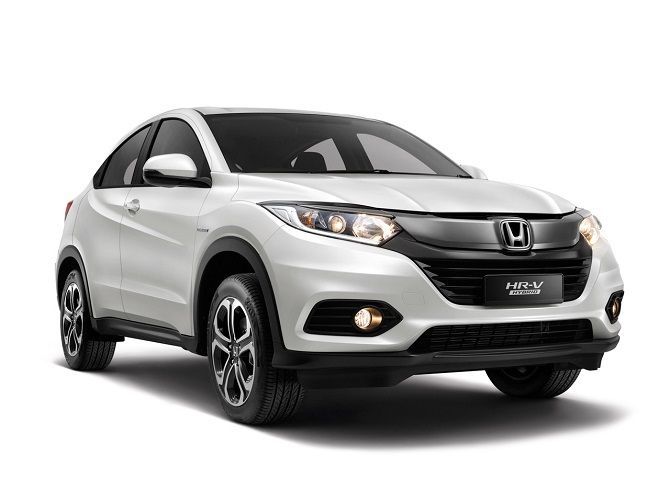 And finally: savings. As you may know, insurance claims can be difficult - especially in the event of a total loss. The HiP plan includes extended coverage terms and savings on replacement parts costs, as well as coverage that provides 100% pay-out for theft or total loss cases based on the sum insured. There will also be no hidden costs for parts replacements for vehicles up to 10 years old.
Existing and new Honda customers can apply or renew their HiP at all authorised Honda dealers. For more information on HiP, customers can visit any of the 98 authorised Honda dealerships nationwide or call Honda's Toll Free number at 1-800-88-2020 or log onto www.honda.com.my for more information.
---
---
---
---
Comments