Honda Opens Europe's Most Advanced Vehicle Charging Station in Germany
Auto News Honda has just launched the most advanced public charging station for full EV and plug-in hybrid vehicles in Europe at its research and development (R&D) facility in Offenbach, Germany two days ago.
The station, which uses state-of-the-art 940V technology, enables up to four vehicles to charge simultaneously with different types of connectors.
According to Honda, the public charging station is powered by renewable energy sources, which includes a photovoltaic carport canopy. Its 940V capability can deliver up to a maximum of 150kW of energy across four simultaneous connections.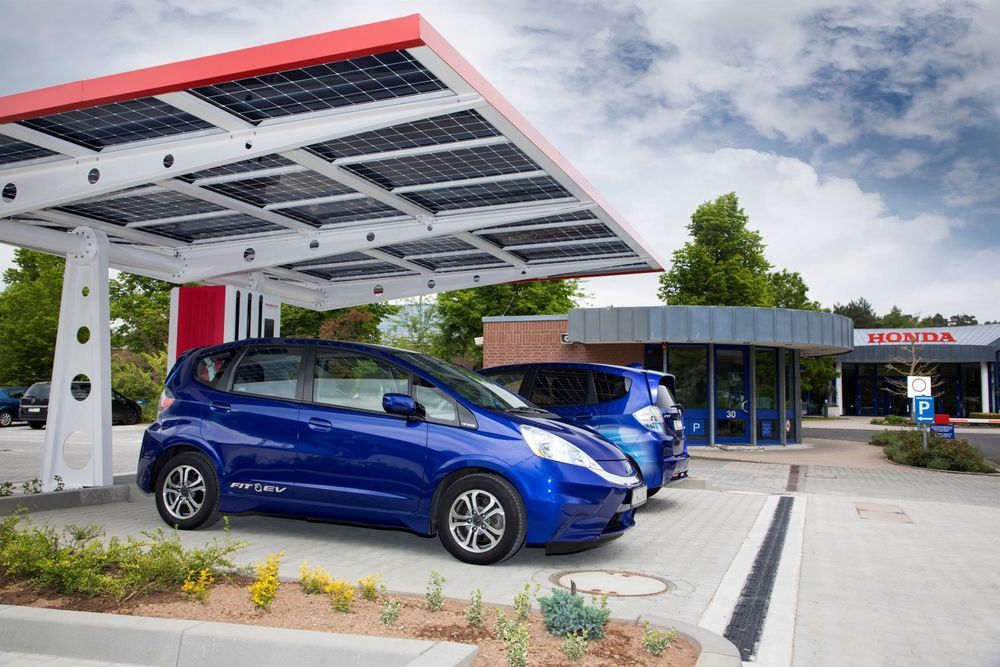 Operated by Honda R&D Europe, the charging station is claimed to be 'future-proofed' for the next generations of electric vehicle technology, as the facility can be used not only by current models of plug-in cars, vans, bicycles or scooters, but also vehicles from the future, thanks to the maximum high-voltage capability.
In a later phase of the research project, Honda R&D Europe announced that it also intends to install a new hydrogen filling station with integrated hydrogen generation at the Offenbach site.
Like the 940V plug-in charging station, the hydrogen can be supplied exclusively with power from renewable energy sources. It will also have intelligent back-to-grid energy storage and transmission capability for the local power networks.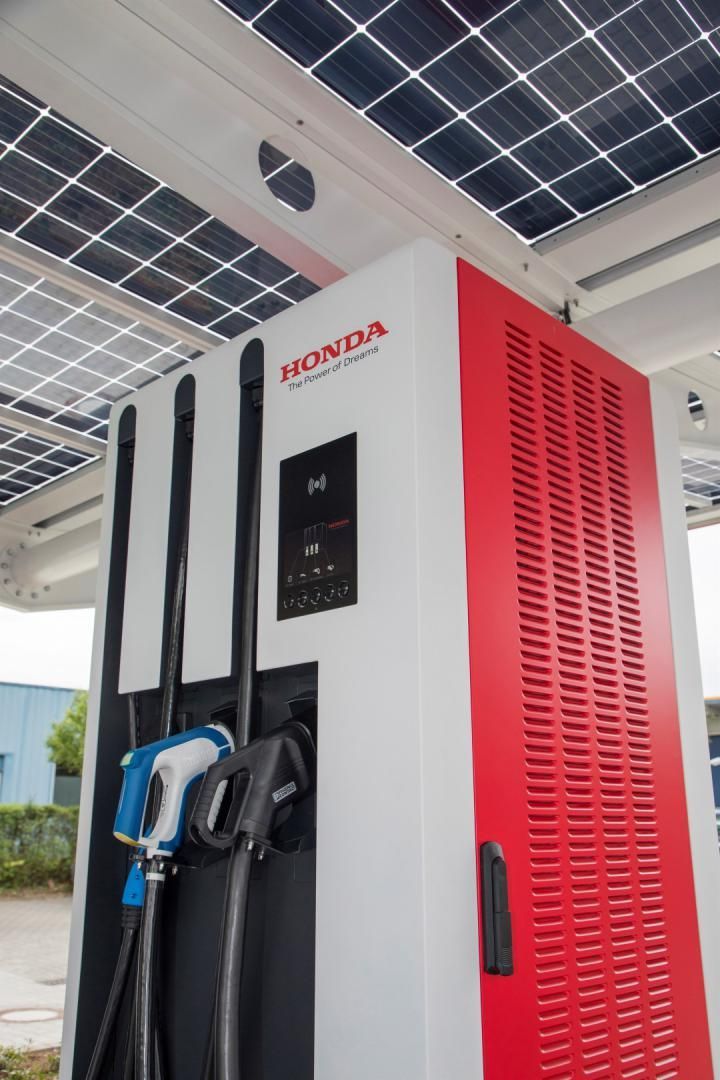 Honda R&D Europe's investment in the charging station is said to be part of the 'Smart Company' research project within the city of Offenbach, which aims to develop more intelligent and efficient ways of using energy resources.
Facilities like the charging station forms part of Honda's commitment to an electric future in Europe, with a specific aim to have electrified powertrains in two thirds of European cars sold by 2025.
---
---
---
---
Comments