Honda Plans To Kill All VTECs and Hybrids By 2040
Auto News Honda has announced a resolute claim during its recent CEO Press Conference to eliminate all forms of internal combustion engines across its product range by 2040, in an effort to achieve carbon neutrality for all products and corporate activities Honda is involved in by 2050. This would mean not only its petrol and diesel-powered cars – but include its motorcycle, and power products as well.
---
This new company directive supersedes another shorter-term announcement made in 2017, which aimed to offer electrified powertrains in two-thirds of European cars sold by 2025.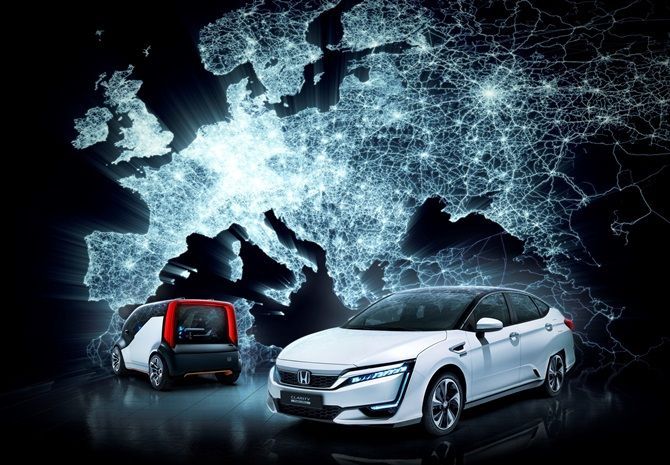 The company's claim is not without a daring plan – as they hope to shift from traditional fossil fuels to electricity and hydrogen fuel cell technology to power the company's many products and applications. Another major emphasis of the directive is to achieve zero traffic collision fatalities in Honda cars and bikes by 2050 – this will be achieved through the company's "Omnidirectional" advanced driver assistance systems (ADAS) technology.
What's the plan?

Honda plans to achieve carbon neutrality for all products and corporate activities by 2050, so it's not just the cars, however, the cars and bikes are a substantial contributor to the company's overall carbon footprint. The new initiatives will build on three key principles:
Carbon neutrality
Clean energy
Resource circulation
In addition to the electrification of Honda motorcycle and automobile products, it will expand the range of electrified products with the Honda Mobile Power Pack swappable battery and expand the utilization of renewable energy by enabling infrastructure-linked smart power operations. For the further expansion of the use of renewable energy, it will also promote the utilization of hydrogen.
Honda will strive to realize a "multi-pathway of energy", i.e.: utilizing a wide variety of energy sources including carbon-neutral fuels, which will be effective in all areas, including where electrification is difficult, such as with aircrafts. Honda is additionally pursuing research on material recycling (such as batteries) and developing products made from 100 percent sustainable materials.

Another focus is building the infrastructure of future mobility; dubbed Honda eMaaS (electric Mobility as a Service) – this involves connecting the network across all its products to realise complete mobility for its users.
The death of the hallowed VTEC name...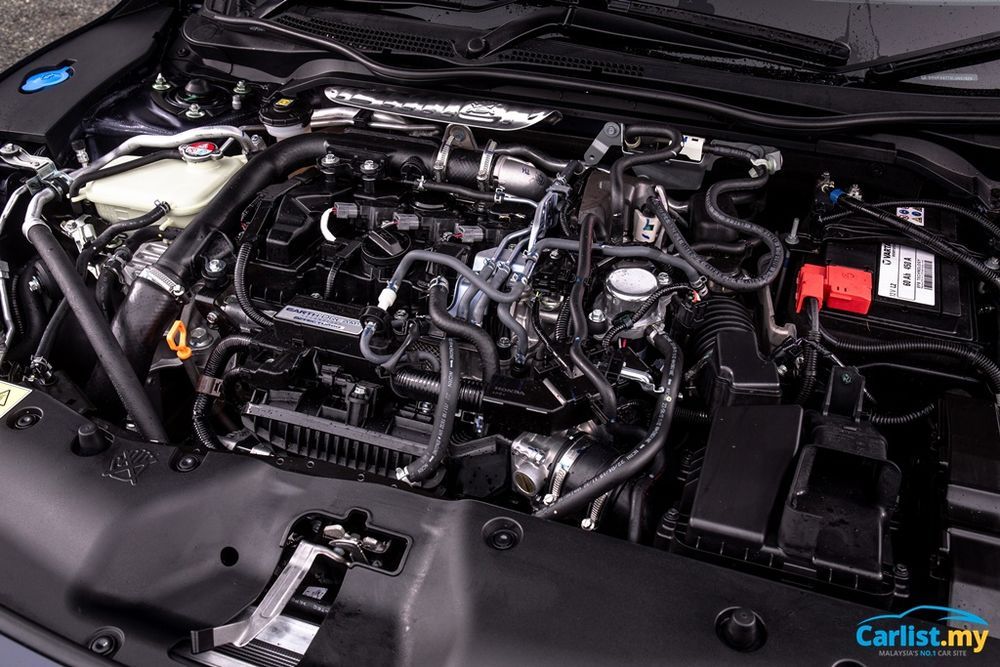 Having garnered a sublime reputation for building some of the best internal combustion power units in the world for its cars and bikes – Honda's new goal will do away with almost all the products and technologies that are lauded the world over.
The company plans to achieve carbon-free "tank-to-wheel" mobility. For this, it plans to increase the ratio of battery-electric vehicles (EVs) and fuel cell electric vehicles (FCVs) within overall unit sales in all major markets of electrification combined to 40% by 2030, to 80% by 2035, and then to 100% globally by 2040.

Honda and GM are jointly developing two large-sized EV models using General Motors's (GM) Ultium batteries. Honda plans to introduce these models to the North American market in 2024 vehicles, one from Honda, the other Acura.
Starting in approximately 2025, Honda will launch a series of new EV models which adopt e:Architecture, a completely new EV platform led by Honda. These EV models will first be introduced to the North American market, and then to other regions of the world.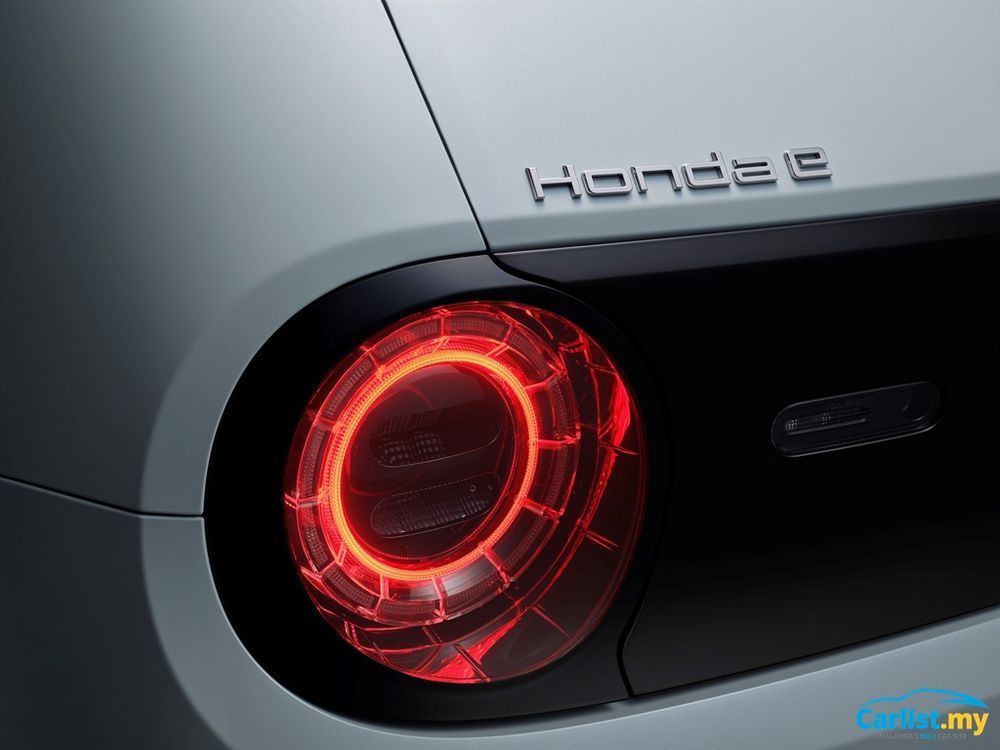 In China, the company plans to further strengthen its collaboration with battery-supplier CATL to accelerate its EV product introductions in the region – this will see the introduction of 10 Honda-brand EV models within five years. The first of the 10 models, is a mass-production model based on the Honda SUV e:prototype scheduled to go on sale in Q2 of 2022.
In its home market of Japan, will see the introduction of an EV model in the K-car segment in 2024. Elsewhere, the company is also conducting independent research on all-solid-state batteries as the next-generation batteries which will realize high capacity and low cost.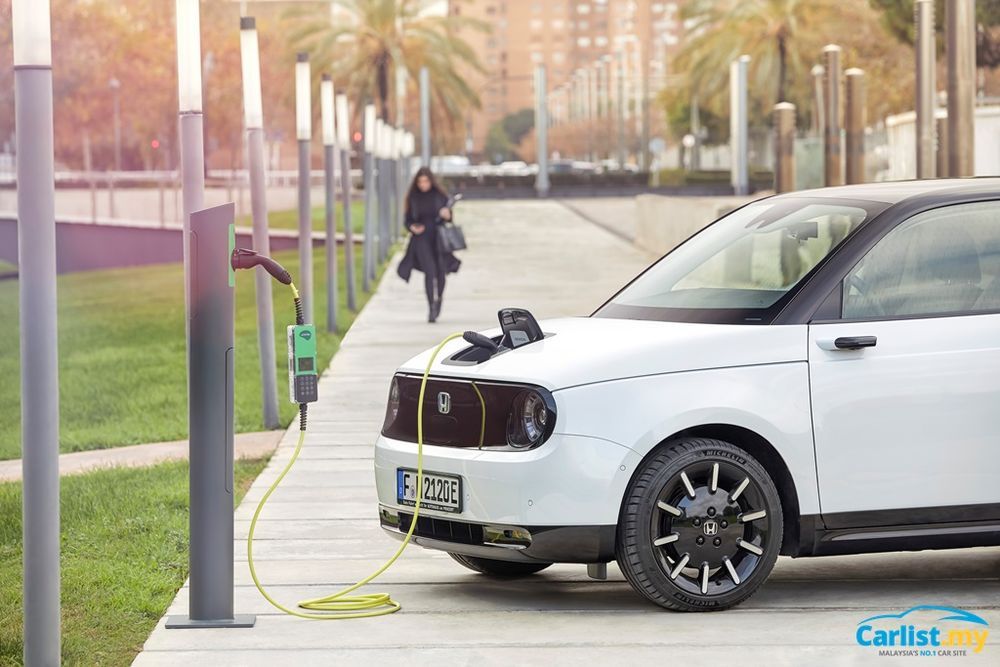 Honda plans to undertake the verification of production technology using a demonstration line, starting this fiscal year. They will begin accelerating this research with an aim to make all-solid-state batteries available for new models to be introduced in the second half of the 2020s.
Honda motorcycles
As for their motorcycles products – Honda's immediate approach will include not only electrification but also the improvement of the fuel efficiency of gasoline engines, and utilization of biofuels.

The company believes the electrification of motorcycle products is to consider the battery, which is still expensive, separately from the motorcycle. In developed countries, Honda will pursue electrification through a Mobile Power Pack for B2B customers. For personal-use customers, Honda plans to leverage battery-swapping stations. To this end, it plans to work with other motorcycle OEMs in Japan and Europe, respectively, to develop technology standards for swappable batteries. These power packs will eventually find use even in power products and micro-mobility products.
Hydrogen Fuel Cells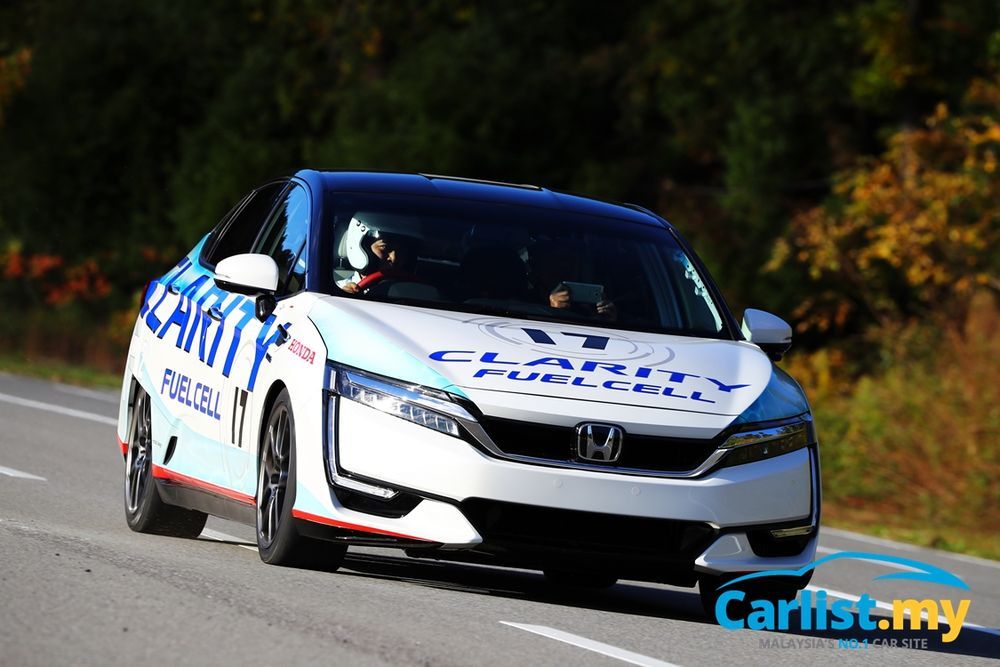 As for Fuel Cell technology, Honda aims to continue collaborating with GM to expand its lineup of fuel cell vehicles, and widen its applications to include commercial trucks as well as both stationary and movable power sources.
Advanced Driver Assistance Systems

In line with its 2050 goal of eliminating deaths in Honda bikes and cars – the company aims to deploy omnidirectional ADAS to all new automobile models that are introduced in developed countries by 2030.
By leveraging on the research and development amassed of their Level 3 automated driving technologies, Honda will further enhance the intelligence of ADAS systems by increasing the percentage of collision patterns and scenarios that can be detected and responded to keep users safe.
---
---
---
---
Comments