Honda R&D Ties Up With SoftBank To Develop 5G Connected Car Technologies
Auto News Honda R&D and Japanese telecommunications firm, Softbank have begun discussions toward a joint research project to strengthen 5th-Generation (5G) connected car technologies.
The joint research is pursued with an aim of future adoption of 5th generation internet-connectivity and Vehicle-to-Vehicle (V2V) communication between mobility products, primarily cars, and various other infrastructure.
Beginning in April 2018, SoftBank will install 5G base stations at Honda R&D's Takasu Proving Ground, and the two companies will start full-fledged joint research under a 5G environment.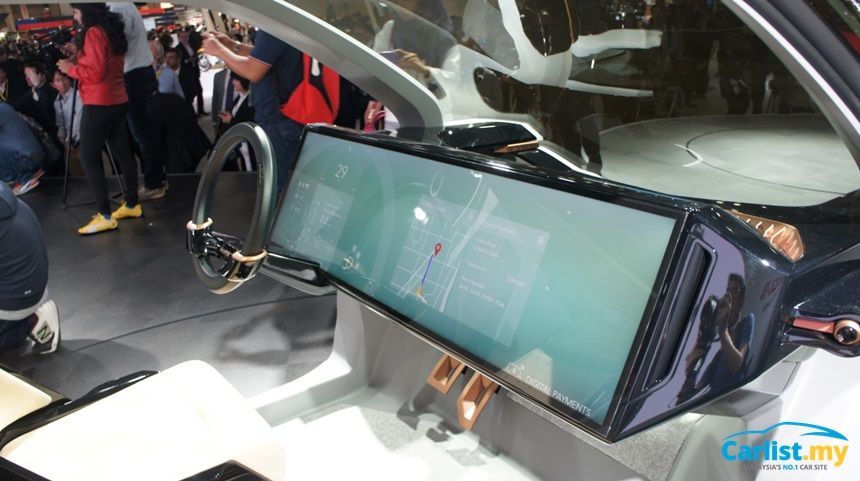 The first of two main technologies is a 'High-Speed Handover Technology' which utilises onboard antennas to enable a stable handover between communication base stations for a vehicle moving at high-speed.
The second objective is developing 'Recovery Technologies' that can secure data sending/receiving performance in areas with a weak signal, as well as other data processing technologies.
---
---
---
---
Comments