Honda Teases All-New Civic, 17th November Reveal Confirmed
Auto News We're barely past the 5 year mark with the 10th-generation Civic and already the Japanese automaker is asking us to brace for its replacement.
---
With this brief 15 second teaser video to get us salivating (or so they hope), Honda will be revealing over livestream their latest Civic prototype on November 17th.
The pre-filmed event will showcase the 11th-generation car in saloon form and should be a close representation of what the final production model will be like. It will also be interesting to see how accurate the car's design will look next to the leaked patent filings from some weeks back, though that only pertained to the hatchback variants.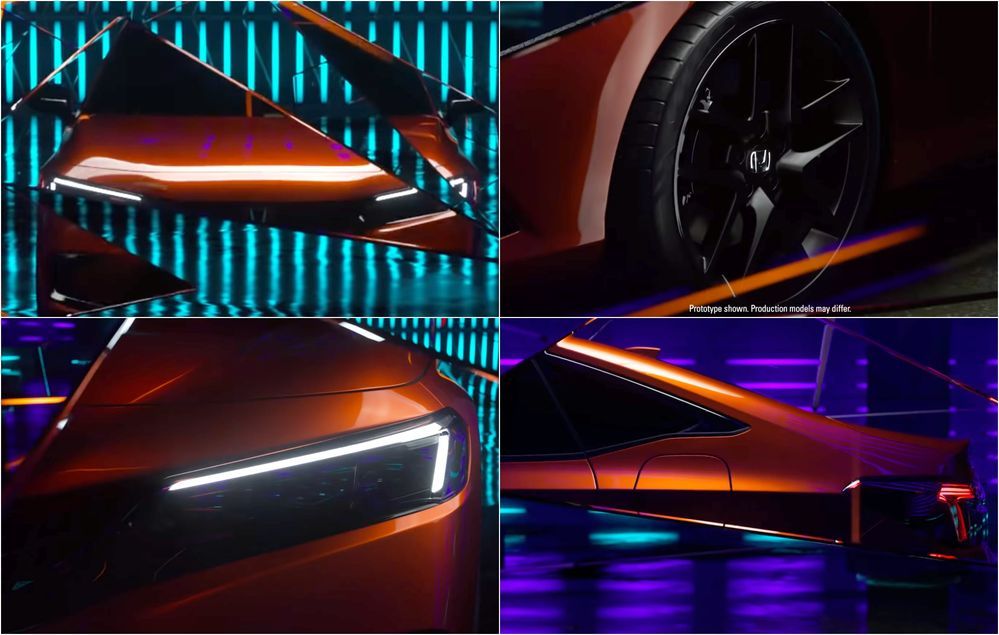 As was rather obvious in those filings, the 11th-generation car isn't the dramatic departure we had previously seen between the 9th and 10th-gen Civics. This upcoming car, which is slated to be on sale in late 2021 with a 2022 model year classification, is much more an evolution of the current Civic.
The design itself is heavily rumoured to adopt more cues from the 10th-generation Honda Accord featuring a wider and longer body overall. Crucially, the patent filings show the removal of the present Civic's rear liftback and spoiler, suggesting Honda is toning down the Civic's sportier persona, at least its conventional trim levels.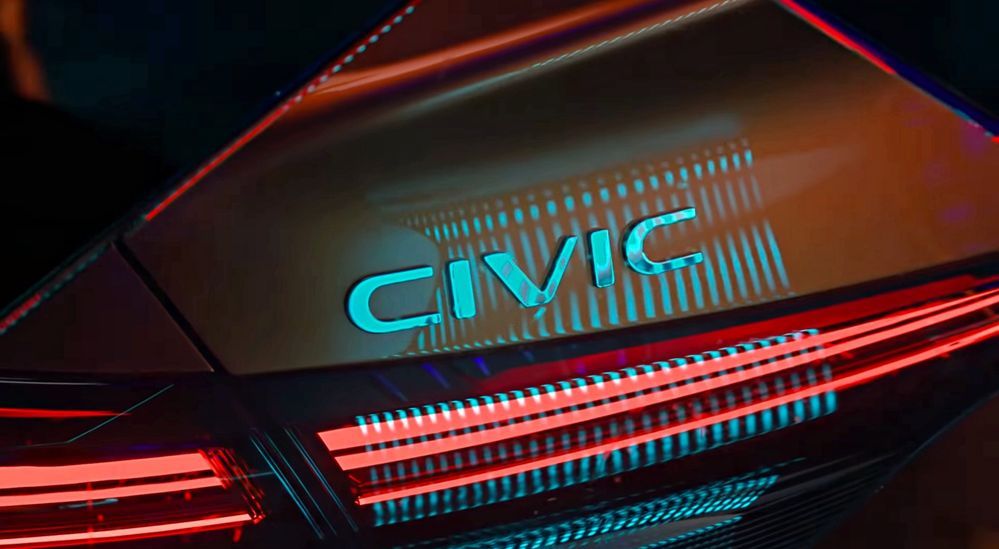 That being said, the car shown in this teaser video isn't shy about its sportiness.
We expect the powertrain line-up to be carried over for the most part, so the L15B7 1.5-litre VTEC turbo four-cylinder petrol will again play a central role, albeit with some welcome improvements, and again mated to a CVT driving the front wheels.
Of course, we'll have more as the Honda reveal takes place in a few days time. Hopefully, Malaysia is higher up on the global rollout queue when it does go on sale.
---
---
---
---
Comments