How To Claim For Your Windscreen If Hit With A Stone From A Public Grass Cutter?
Insights Did you know you could claim compensation for a damaged windscreen caused by a public grass cutter?
---
The windscreen is one of most significant components on a vehicle. It protects the driver and others in the vehicles from debris such as stones, dust and insects. They're also an important barrier from weather which is why they must always be in tip top shape.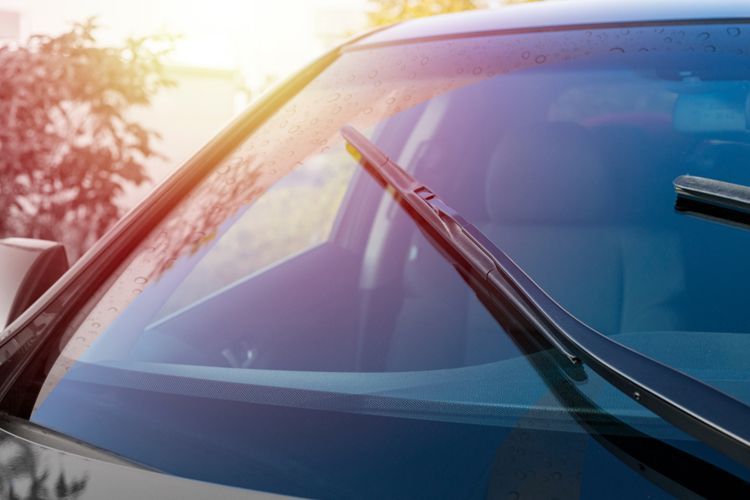 While road debris is one of the major causes of windscreen damage, it's not rare to find a broken or cracked windscreens caused by a public grass cutter.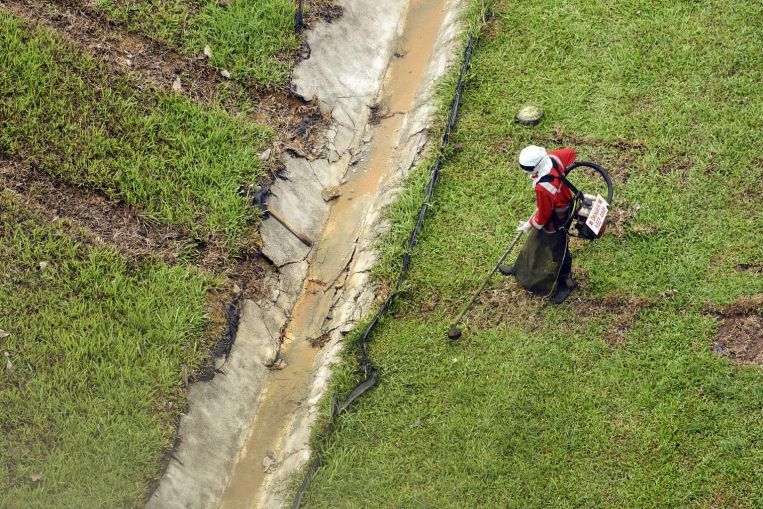 When public grass cutters are trimming grass, their machine often gets in contact with little stones which then fly uncontrollably in different directions, sometimes hitting a car's windshield.
If this windshield is yours, please do not panic, as there is a way to replace it without technically using your own money.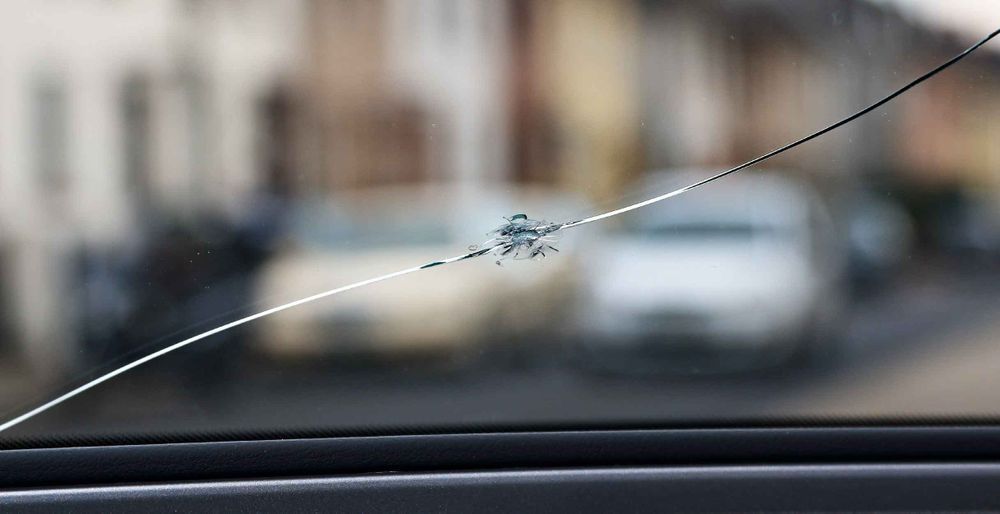 If you have windscreen coverage as part of your vehicle's insurance plan, replacing a windshield is pretty much a straightforward job. All you need to do is contact your insurance company and tell them you have a broken windown and they will probably point you to their nearest authorized windscreen specialist for that windshield replacement job.
Without windscreen coverage, replacing your cracked windscreen that is damaged by a public grass cutter is a bit more complicated, but dont fret, there is a way to do it.
Public grass cutters, more often than not, are usually contract workers. They are workers hired by the city councils, to cut grass around the area that the council governs.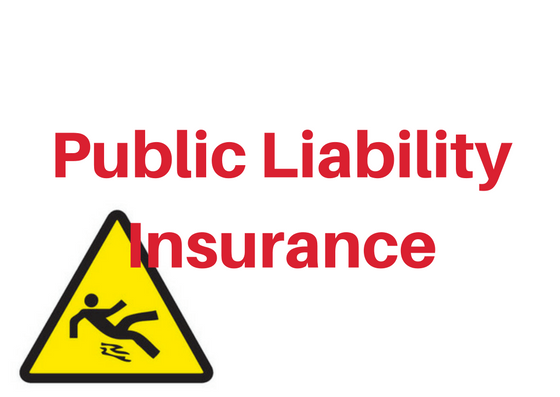 Before the city council hires them, they will usually ask the company whether they have this thing called Public Liability Insurance.
Public Liability Insurance is considered a must for businesses that involve themselves in regular interactions between the public and the company members. The Public Liability Insurance covers their legal liability to a third (3rd) party due to an accident in connection with their business operations.
Accidents such as stones flying out from grass cutting machines causing damage to a vehicle is one of the things covered under this Public Liability Insurance.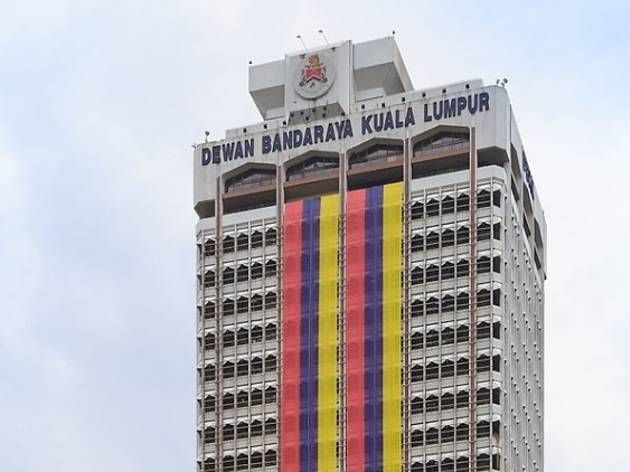 Because of this Insurance, you can claim compensation from the grass cutter's employers, which is usually the company hired by the city council.
If you ever find yourself in this situation, you must act quickly, and the first thing you must do is speak to the grass cutter and explain what just happened. You then ask them for the contact details of their supervisor/employer. Although it is not necesarry, taking photos of the location and grass cutter will probably help your cause. Please do not be mad at the grass cutters, as they are just carrying out their duties and cannot prevent stones from flying off their machine.
When you contact their employer, explain to them what happened, and that you would like to officially submit a complaint regarding the incident with the outcome for compensation. Once you are through with that, proceed to the nearest police station and lodge a complaint and compile a report of the incident. If you think this is the last step it is not, as it is also necessary to report this incident to the area's city council so that they have it in their record.
To claim for compensation from the company hired by the city council, some paperwork is usually necesarry to facilitate the claim, and these may include:
A copy of the vehicle's registration
A copy of the vehicle's road tax and insurance policy
A copy of your Identification card
A copy of your driving license
A copy of the police report
A letter describing the whole accident and what you are demanding
A photo of the damaged area on your vehicle
A quotation or two from a workshop that will be carrying out the replacement job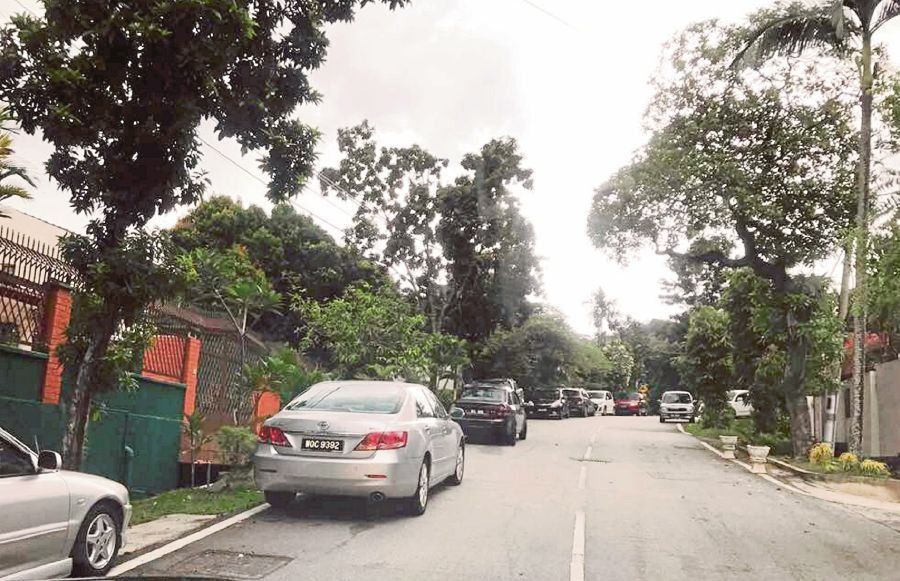 Compensation for a cracked windscreen caused by public grass cutters is usually a straightforward process, but be warned, if your car has a cracked windscreen due to public grass cutters but is parked illegaly, there's no point in trying to claim for it as you are illegaly parking in the first place.
There have also been some cases where they have not fully compensated people for the damages, simply because there is a lack of proof, such as if the accident happened when you were not around and that the grass cutters had already left.
It's also been said that only the owner (on paper) of the vehicle is eligible to claim for compensation, so if you are a driver and that the vehicle is not technically yours get the owner to submit the complaint.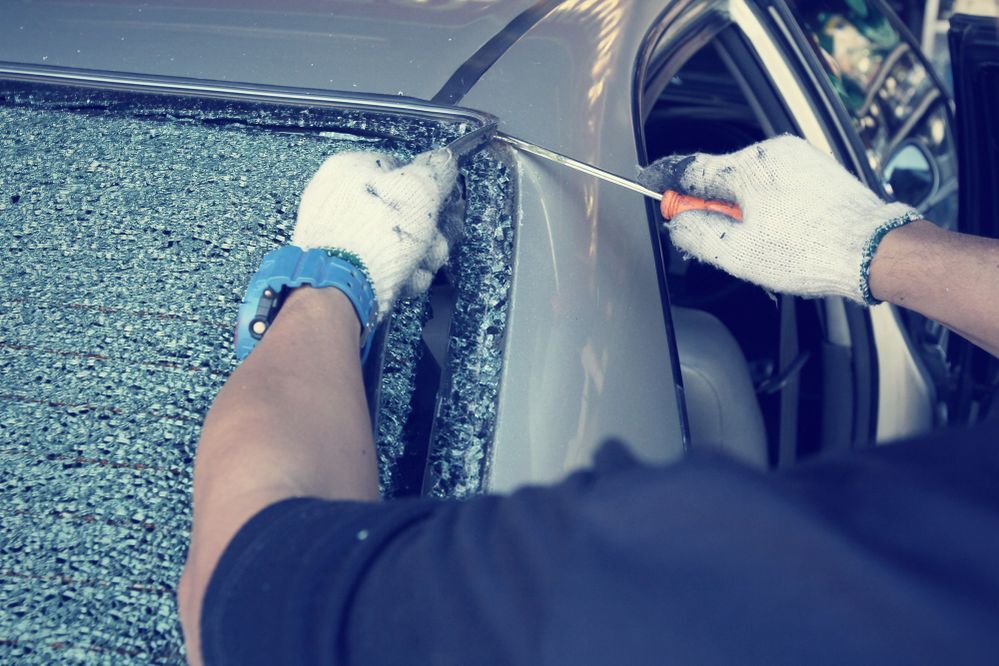 Yes, the process might seem a bit tedious, but there is usually no glory without hardship. Even if you get partial compensation, it's still money saved, so its best to go though the process and give it a shot. These type of accidents are nothing new and happens often, so it should be a straight forward process which we believe will be handled swiftly by the company or city council.
---
---
---
---
Comments