Hyundai Celebrates 30 Years Of The Sonata
Insights The Hyundai Sonata is currently in its seventh-generation and celebrates its 30th anniversary after initially making its debut in Korea back in 1985. Since then, the iconic mid-size sedan has become a pivotal model in the Korean brand's presence on the world stage.
With more than 7.3 million Sonata models sold since then, let's take a trip down memory lane from the first-generation 1985 model all the way to the current one which we can buy over here.
First Generation Sonata (1985)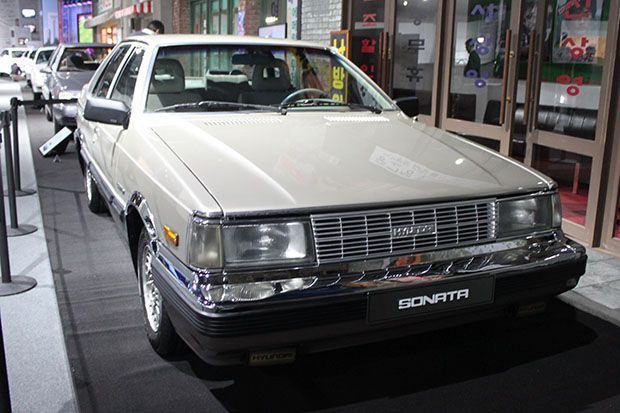 (Image source: Wikipedia)
The genesis of the Sonata name was one of the company's first models to be designed exclusively by Hyundai's own in-house design teams with inspiration from the Hyundai Stellar. The rear-wheel drive model went on to exceed one million unit sales in Korea for a single model line for the first time.
Second Generation Sonata (1988)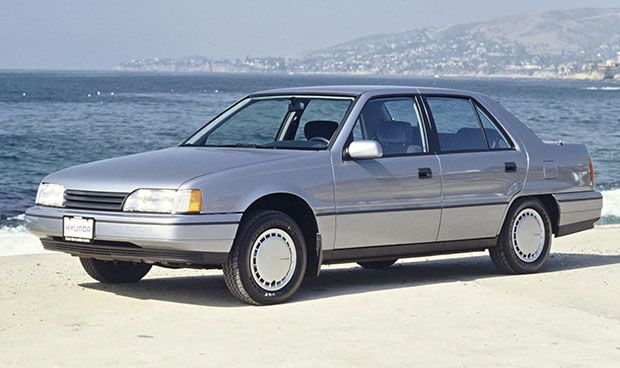 When it came to the second-generation Sonata, Hyundai decided to do away with the rear-wheel drive system and instead opted for a front-wheel drive one instead. Also, the model adopted a more organic, aerodynamic design, departing from its predecessor's angular design language.
Third Generation Sonata (1993)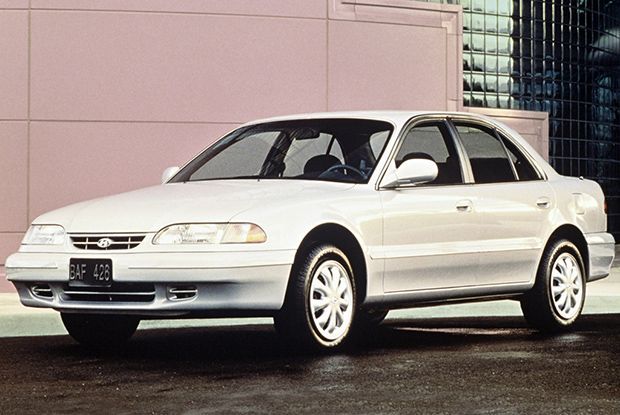 The 90s marked the coming of age for new car technology which saw the third-generation Sonata come equipped with features deemed advanced at that time including automatic side mirrors and anti-lock braking system (ABS).
Fourth Generation Sonata (1998)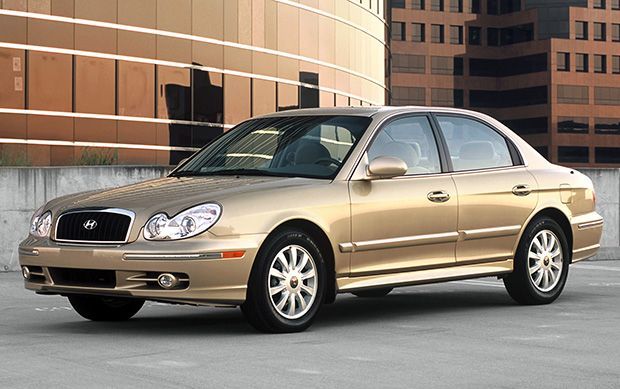 Easily recognisable, generation four of the Sonata came equipped with an in-house developed engine (in select markets) mated to Hyundai's Intelligent Vehicle Electronic Control (HIVEC) transmission. It became Korea's best-selling model from February 1999 to August 2000 and was the highest scoring mid-size sedan in the 2004 J.D. Power Initial Quality Survey in the U.S.
Fifth Generation Sonata (2004)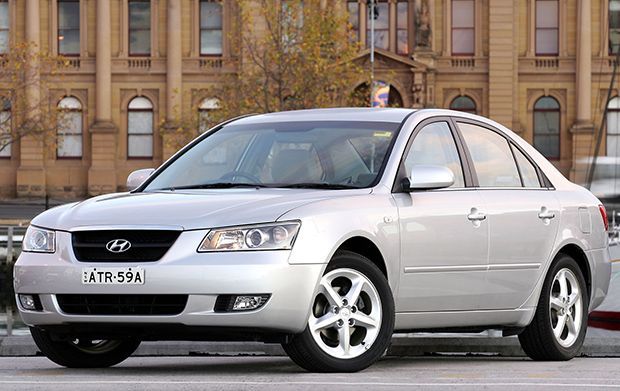 In its fifth iteration, the Sonata adopted a new design theme with more European influences and includes new driving and safety features alike.
Sixth Generation Sonata (2009)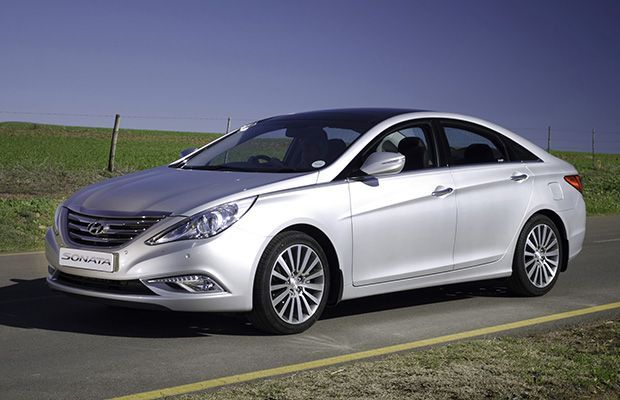 Credit to the design of the Hyundai Sonata YF goes to Andre Hudson and his employment of the Fluidic Sculpture design philosophy. This made the Sonata one of the most highly influential car designs in 2011. In addition, the Sonata Hybrid model was introduced globally on the Sonata platform in 2010.
Seventh Generation Sonata (2014)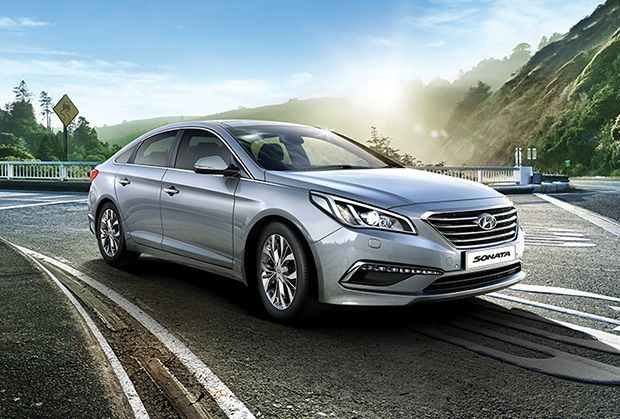 The current-generation Sonata further evolves upon the Fluidic Sculpture design philosophy of the sixth-generation model while expanding the powertrain offerings to now include a plug-in hybrid model, introduced at this year's Detroit Auto Show.
---
---
---
---
Comments