Incoming Precept Could Put Polestar Over The Top, Tesla On Guard
Auto News That's a bold statement to make for a car that doesn't actually exist yet from a company that until quite recently were still under the wing of Volvo, but you can't deny that the Precept has big potential. The automaker behind it has now confirmed that their latest concept car will indeed be made into a production model.
---
Now that Polestar is an independent Swedish-Chinese entity under the Geely umbrella and has a very interesting couple of cars (Polestar 1, Polestar 2) under its belt, it's not too hard to imagine the Precept being another successful notch in their belt.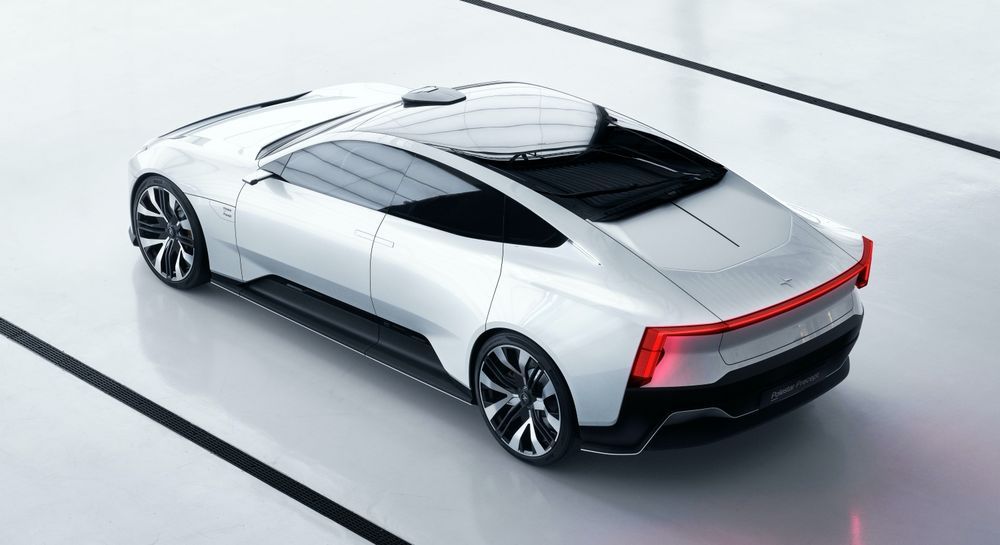 To get you up to speed, the Precept first emerged as a concept car scheduled to make a worldwide debut at this year's Geneva Motor Show, which was to be in early March but eventually got cancelled due to concerns surrounding the spreading COVID-19 pandemic.
It was mainly made to be a showcase of Polestar's design prowess and use of sustainable materials, including flax-based composites and recycled materials that are environmentally friendly while also helping to save weight.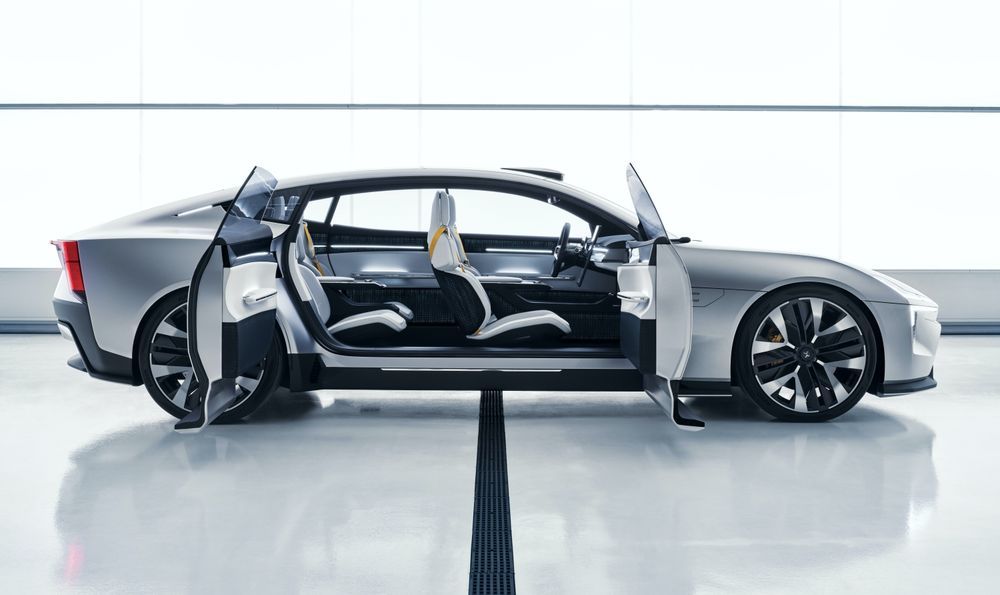 The fully electric four-door also featured frameless (and B-pillar-less) suicide doors, a sleek coupe-like profile and a very angular design that's a little uncommon from what we've previously seen from Polestar. According to them, the rousing public response to the car is the prime motivator behind the push into production.
We were expecting the electrified performance automaker to carry on with their sequential naming scheme, which would naturally mean their next model would be called the Polestar 3; widely believed to be an electric SUV to rival the Jaguar I-PACE and Tesla Model X.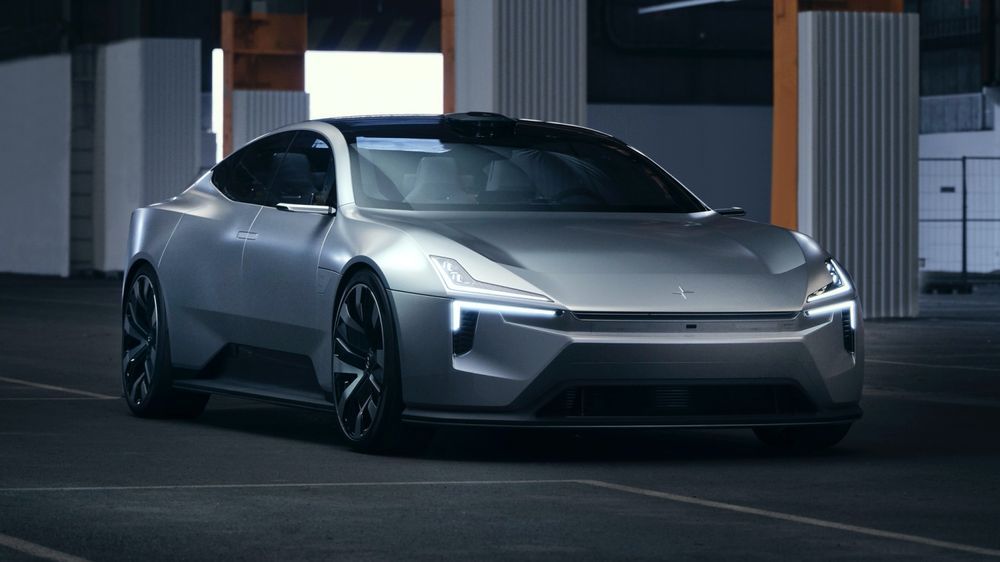 No complaints here as we're already up to our necks in semi-useless SUVs, so Polestar being bullish on a sporty saloon is both refreshing and encouraging. Also, since we have not heard much official chatter about a tentative Polestar 3, supposedly the Precept will be Polestar's next showroom model. Unless, of course, they decide to call the production version something else.
Unfortunately, we still don't know all that much about the Precept. Polestar did not reveal any technical details about its electric powertrain when it was a concept car, and we still have a frustrating lack of information almost 6 months on. Hopefully that'll change soon.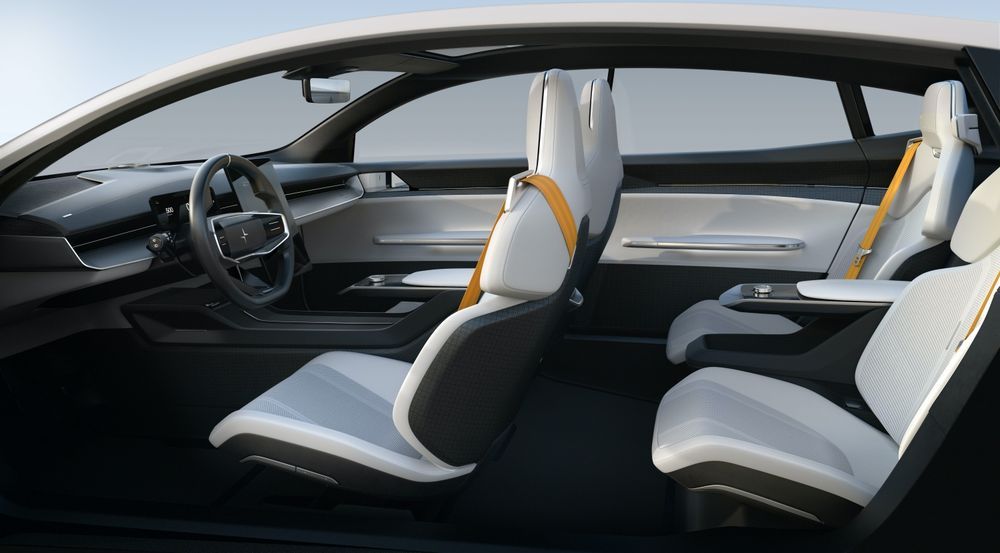 Don't let that sleek shape fool you, however - the Precept is quite a large car. At over 3 metres in length, it is 150mm longer than the Tesla Model S. That car, along with the Porsche Taycan and Lucid Air will be the Precept's main rivals. Based on that, we can probably make some estimations on what Polestar will need to deliver here.
It'll need to be fast and handle well, which shouldn't be too much of a stretch for the team to pull off and almost certainly requiring a dual-motor layout for maximum power and traction. The battery system will need to be large to allow for an average range that exceeds 500km per charge yet robust enough to supply enough sustained current to the electric motors for sub-3 second standing sprints.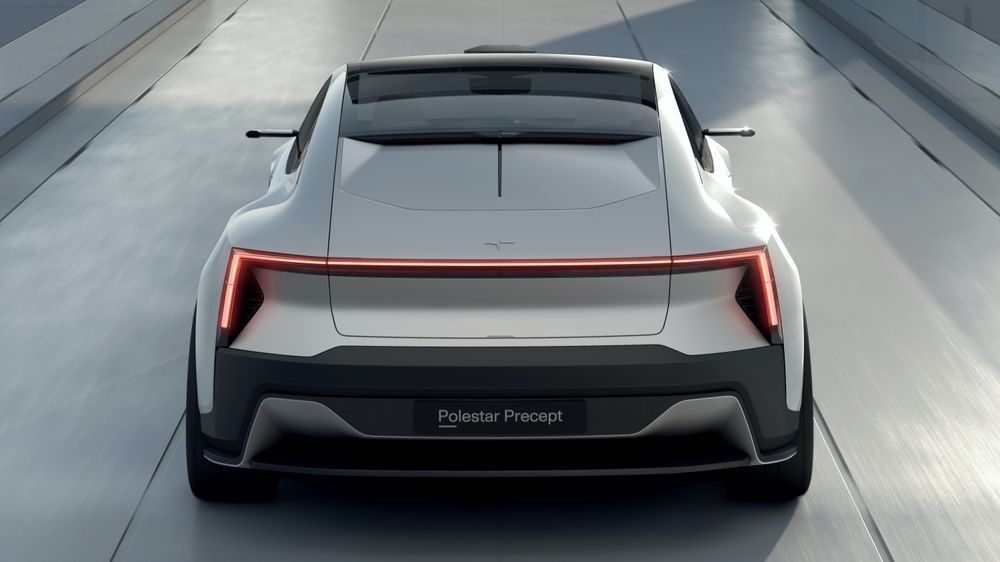 By the time the Precept will reach final prototyping, high-end EVs with over 110kWh batteries and outputs exceeding 1,000hp will be the norm as we're already starting to see it emerge today with the Lucid and Tesla's Model S 'Plaid' - something Polestar will have to anticipate.
CEO Thomas Ingenlath said that the Precept would be built at the company's new carbon-neutral facility in China with production volume broadly comparable to the Porsche Panamera. At launch, which has yet to receive a timeline, it will serve as Polestar's flagship model. However, they don't expect it to remain at that top spot for too long.
Luckily, unlike the plug-in-hybrid Polestar 1, the Precept won't be a limited-run model.
---
---
---
---
Comments