India's Most Iconic Car; the Ambassador is Now French
Auto News After Rajinikanth and Shah Rukh Khan, the next most popular thing in India is probably the Hindustan Ambassador car. Wait, how did we forget about Aishwaria Rai?
Anyways, unlike the two actors who are still going strong today, the Ambassador had to give way to newer brands like Maruti-Suzuki that have taken over the country's automotive landscape.
Hence, it was inevitable that the car's fame and epic journey came to an end three years ago when it was discontinued.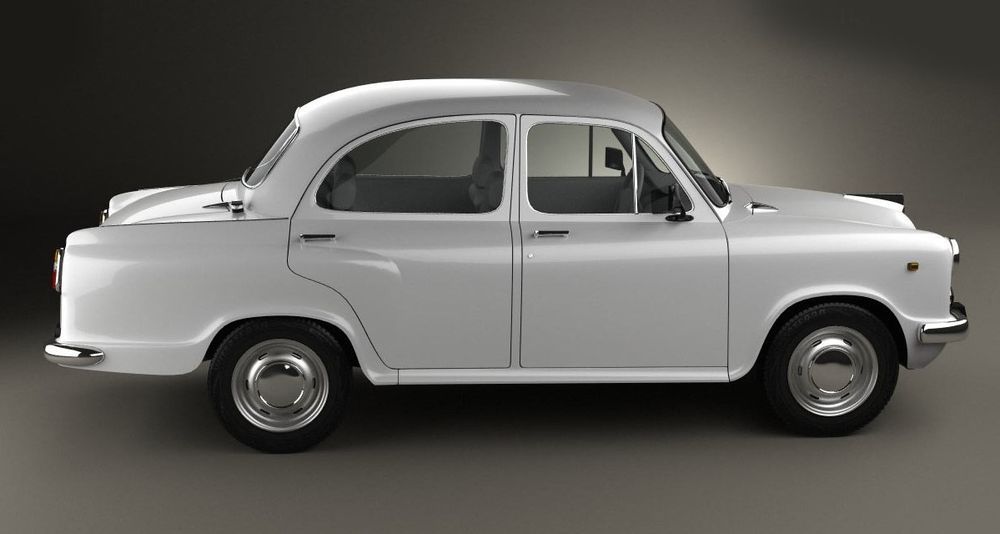 After some time, yesterday, Hindustan Motors; the Ambassador's parent company reportedly announced that it has sold the brand to PSA Peugeot-Citroen.
According to a report by the Times of India, The C K Birla Group-owned Hindustan Motors sold the Ambassador brand to the French for 12 million USD last Friday.
"We have executed an agreement with the Peugeot SA Group for the sale of the brand Ambassador, including the trademarks. We intend to use the proceeds from the sale to clear dues of employees and lenders," a CK Birla Group spokesperson said.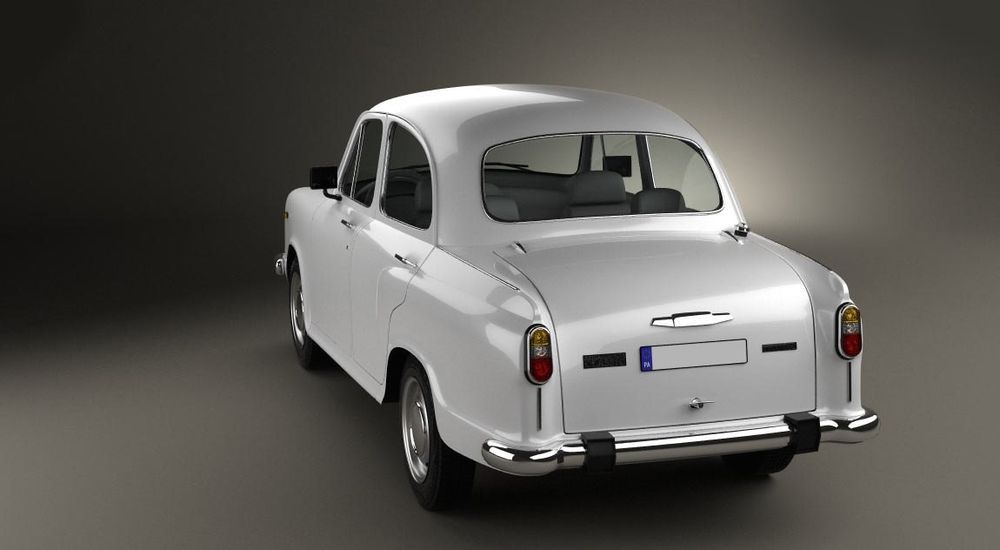 With PSA announcing their plans to make a re-entry into the Indian market in 2018, there are possibilities for the French to use Ambassador as the name of a new low-end sub-brand for India, similar to how Nissan brought back the Datsun brand.
But then again, that is just our speculation and Peugeot has not said anything on what exactly it intends to do with the Ambassador brand.
It is said that PSA also intends to use Hindustan Motors' plant in Chennai, which currently produces Mitsubishis with an annual capacity of 12,000 units, to build its own cars in the near future.
---
---
---
Comments