Infiniti Prototype 10- Karim Habib's First Infiniti Concept Car
Auto News Infiniti has showcased their latest concept car, the Prototype 10 at the 2018 Pebble Beach Concours d'Elegance. The new concept follows two other design studies revealed by Infiniti in the last year- the open-wheeled predecessor Prototype 9 and the more conventional Q Inspiration.
The Prototype 10 is the first project under the direction of the company's new Executive Design Director, Karim Habib. Previously with BMW Design, Habib said the Infiniti Prototype 10 echoes the layout and design of early speedsters as the period saw the creation of some of the most evocative car designs of all time.
"Our new concept speaks of an electrified future, something which is reflected in its form and details. It is appropriate that we found inspiration in an optimistic bygone era in which cars were characterized by the simple love of driving." Habib added.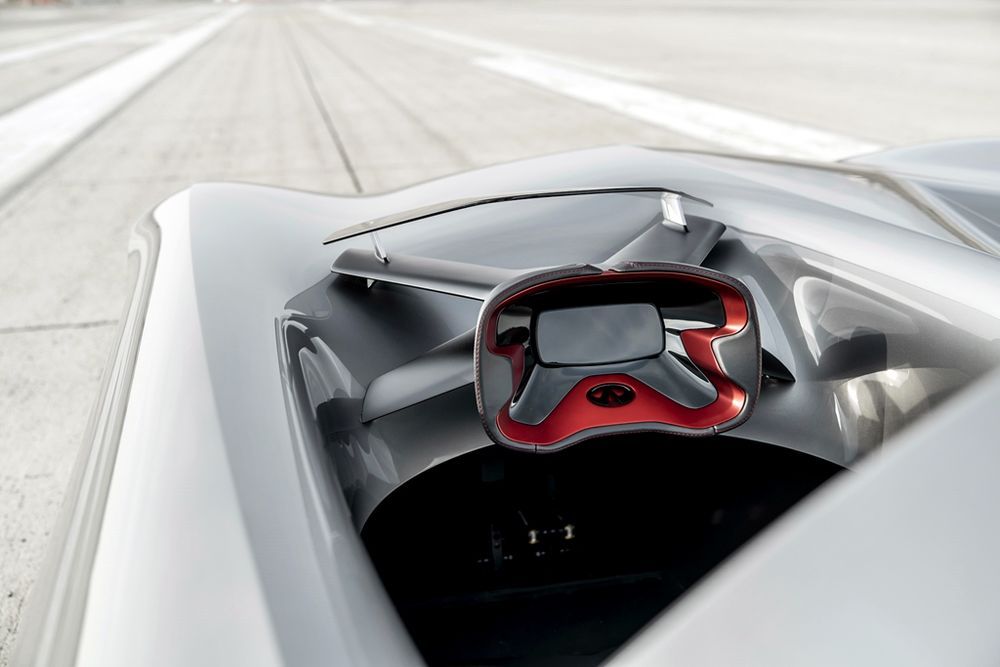 Infiniti is planning to revamp their product line-up with more focus on electrification. From 2021, new models will offer a mix of pure electric vehicles and e-Power vehicles. Infiniti believes electric motors can deliver vehicles with incredible off-the-line acceleration, while the unique range-extender hybrid system in the e-Power can provide "range confidence" for longer journeys.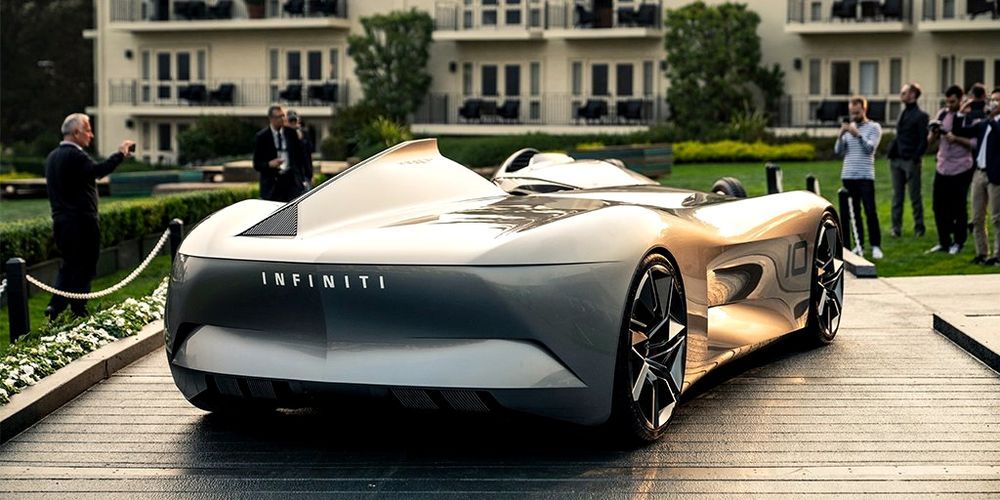 Roland Kruger, President of Infiniti said, "Prototype 10 highlights the shift towards powertrain electrification for Infiniti. In the near future, our cars will offer high performance, extended driving range, and the intelligent management of energy."
Purely a design study at this stage, Prototype 10 nevertheless hints at the inherent flexibility of Infiniti's approach to blend electrified vehicles with high performance and memorable design.
---
---
---
---
Comments