Mercedes-Benz Brings Two Classics To Pebble Beach
Auto News Remember that Vision EQ Silver Arrow that we just talked about? Mercedes-Benz saw it fit to bring the original W125 12-cylinder machine to Pebble Beach, in all its record breaking glory. Joining it is the Mercedes-Benz 500K Special Roadster, straight out of the 1930s.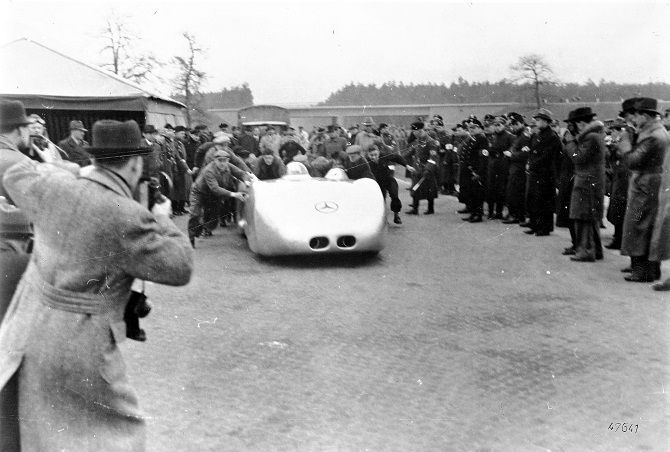 These two vehicles are at opposite ends of the spectrum, but it shows just how broad and storied Mercedes-Benz' model line and history is. The W125, as we talked about briefly before, was a record-breaking machine with a top speed of 433 km/h, courtesy of 736 hp produced by a 5.5-litre V12 engine. This is the first time it's being put on display, being based on the F1 cars of the time. The car has been restored to an extremely high standard, including ice cooling of all things, which allowed for an even more slippery body.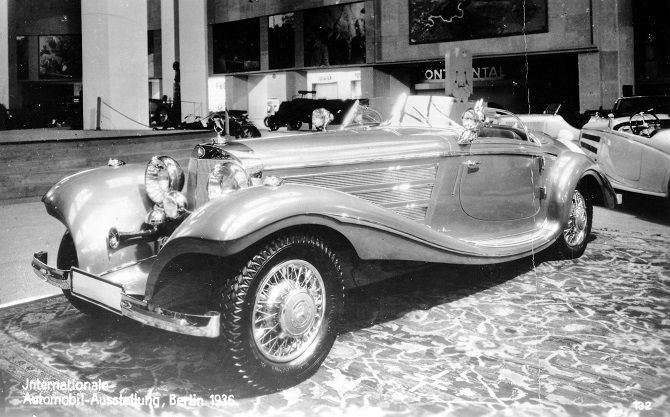 On the other hand, the 500K Special Roadster is a vehicle that few may be familiar with, especially since it's a luxury car from before World War 2. Only 29 of these were ever produced, with a supercharged in-line eight cylinder engine displacing 5.0 litres for a whopping 160 hp at a stratospheric 3,400 rpm. Alright, all jokes aside, it was one of the luxury cars of the time with a pricetag that equalled that of a high-end villa.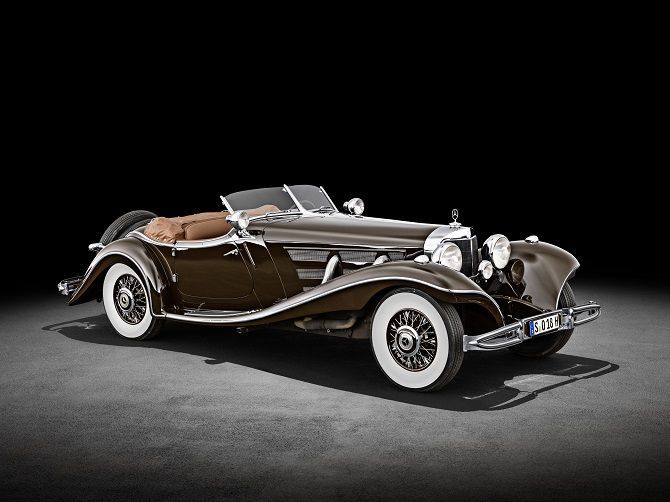 It was built in a special department within the Mercedes-Benz plant in Sindelfingen at the time, and even the more general models were highly sought after - less than 10% underwent bespoke coach building, which would have been the luxury norm at the time. Regard th e 500K Special Roadster as the old-time equivalent of the S-Class cabriolet, and you'll have a rough idea of how special one of these is.
---
---
---
---
Comments