There's a Toyota 2000GT Coming to Pebble
Auto News The Toyota 2000GT was a car which proved to the world that Toyota could make a sports car. It was low slung and arguably bore a strong resemblance to the Jaguar E-Type, but it was engineered and developed as Toyota's own. With limited production numbers (only 351 ever produced), the car slipped out of the public eye- despite even featuring in a James Bond flick. In more recent years they have become highly sought after- a piece of Toyota's rich heritage.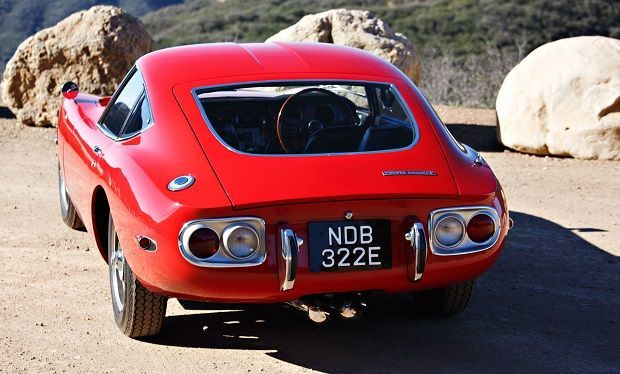 Back when it was launched in 1967, the 2000GT was regarded as being technically advanced. The engine, like most great Toyota engines, we developed in partnership with Yamaha. It's a 2.0-litre unit with a mere 150 hp, but for the 1960s it was solid performance. It could also withstand 72 hours of outright abuse on a high speed oval, which was an indication of its prowess. Beyond this, the 2000GT also had fully independent suspension both front and rear, and a limited slip differential.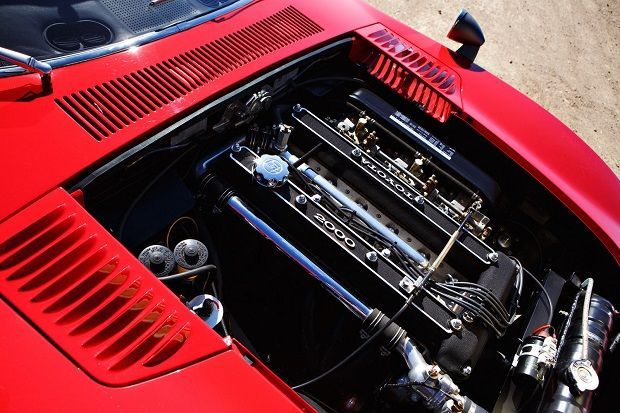 This particular example is going on sale at the Gooding & Company's Pebble Beach Auction, but it's a special one. Besides being extensively restored, down to the minute detail, this 2000GT is well travelled. It has driven through the rolling hills and forests of Maine, the coastal roads of South Africa, the Californian city of San Jose, and even the tropical country of Costa Rica. The expected price for this? 600,000 to 700,000 USD, although expect prices to skyrocket as buyers have deep pockets.
---
---
---
Comments