It's a Go! Lamborghini Confirms Urus SUV will go into Production, Introduction in 2018
Auto News Thanks to a joint commitment from the Volkswagen Group, Audi AG, the Italian Ministry of Economic Development, Invitalia (Italian national agency for inward investments and economic development), Emilia Romagna Region, the Union representatives, and Automobili Lamborghini, production of the Urus SUV has been greenlit, with the date for its market introduction set for 2018.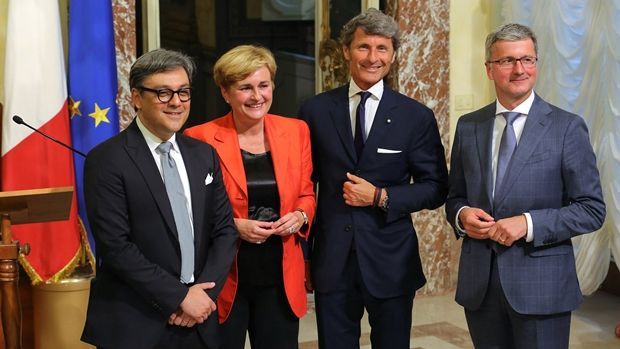 Though Lamborghini has been very positive about putting their Urus SUV concept into production, since unveiling it to the public at the 2012 Beijing Auto Show, securing the necessary investments to build it on the other hand, hasn't been so straight forward for the supercar maker. For a small supercar maker to upscale their production to accommodate the volume for a more 'mainstream' product like the Urus SUV, they won't be able to go at it alone.
With the support of the aforementioned government and corporate bodies, Lamborghini now has the secure means to move ahead with production of the Urus and has stated that they will be investing hundreds of millions of Euros over the lifecycle of the SUV. First on the agenda would be nearly doubling the size of their factory in Sant'Agata from its current size of 80,000 square metres, to around 150,000 square metres. This expansion work will also include the construction of new facilities such as a new production line, warehousing, and enlargement of their R&D department. With a bigger factory, Lamborghini plans to hire 500 new employees.
It sounds like a big order for a big new model, but if Sant'Agata's third new model would be able to do to Lamborghini's fortunes what the Cayenne did to Porsche's, then good times are ahead for the charging bull.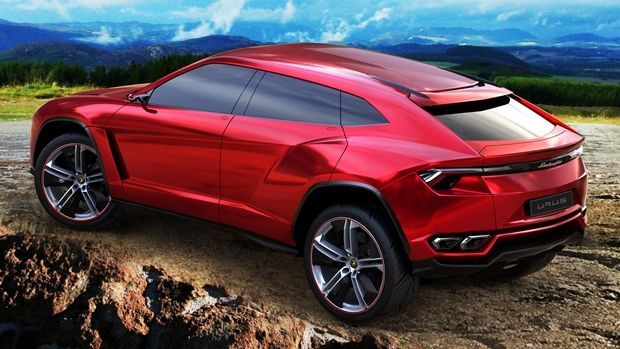 ---
---
---
---
Comments