Lamborghini HyperVeloce With 800HP To Be Unveiled At Pebble Beach?
Auto News Lamborghini are reportedly planning to bring another ultra-exclusive hypercar to the Pebble Beach Concours d'Elegance in mid-August this year and it is rumoured to be called the HyperVeloce.
Details about the HyperVeloce are limited at the moment but we should expect ferocious design and according to The Supercar Kids, a 6.5-litre V12 engine producing 800hp, derived from the Aventador.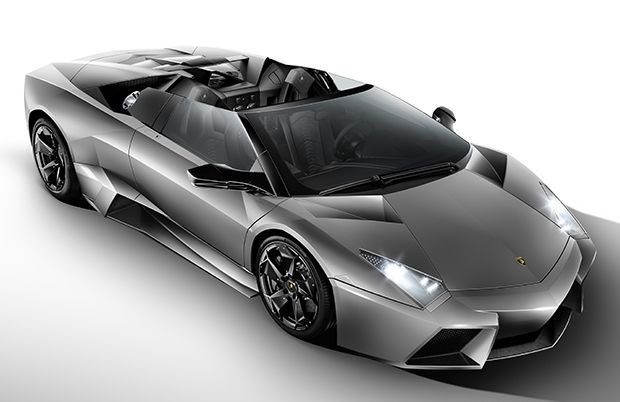 (Lamborghini Reventón Roadster)
However, only a select few will be able to see the new Lambo up close as the hypercar will have a very private viewing at Pebble Beach, where cameras are not allowed in. We'll probably have to wait till the Frankfurt Motor Show in September before the HyperVeloce is revealed to all.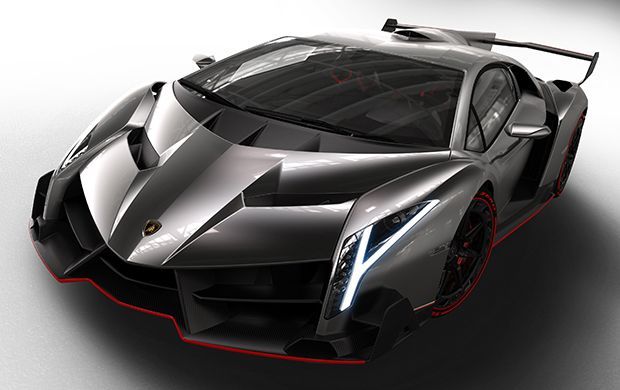 (Lamborghini Veneno)
Pebble Beach is no stranger to highly limited Lamborghinis being introduced in private either. Models like the Lamborghini Reventón and Veneno have been shown to select clientele way before their public reveal later. Besides being highly limited in number, they all have one thing in common: an expensive price tag in the multi-million range.
---
---
---
Comments