Jaguar Land Rover Announces New Powertrains and Drivetrains
Auto News Jaguar Land Rover's Ingenium powertrains are now being produced in a GBP 1 Billion Engine Manufacturing Centre, with the petrol variants being slated for roll out in 2017. Based on the common 500 cc-per-cylinder architecture, these engines will be replacing the 2.0-litre EcoBoost petrol engines and are said to be 25% more powerful while being 15% more efficient.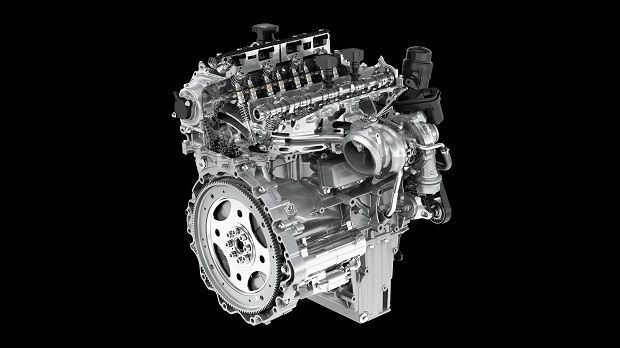 A large amount of that improvement is achieved through friction reduction technology in the aluminium block and rotating assembly, which is the most effective path in improving efficiency. A lot of power losses come from frictional losses, and attacking these areas also helps with engine longevity.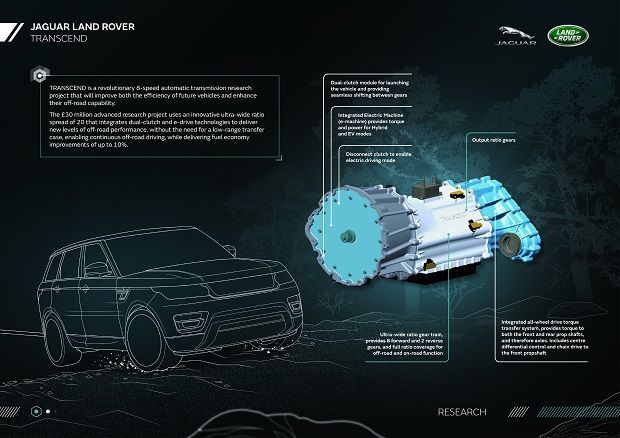 Beyond this, Jaguar Land Rover has also invested a great deal in their TRANSCEND project, which is essentially a new drivetrain system that also allows integration with hybrid and off-roading technology. The ratio spread is a massive 20:1, and the system claims an efficiency improvement of 10%. This system will most likely see use in their Land Rover products, and being 20 kilograms lighter it can also be used without the low-range functionality in longtiudinal road-oriented cars.
Lightweight components, friction reduction, and an overall holistic approach to improving efficiency. It isn't the most obvious development priority for the British brands, but it is certainly important in order to stay relevant and to keep up with tightening regulations. The overall goal is to be 20% more efficient by 2020, and if they continue down their current path it isn't a goal that is altogether impossible.
---
---
---
Comments