Sisma Auto to Expand Jaguar Land Rover Network, Opens new 3S Centre
Buying Guides Sisma Auto has big ambitions and plans for the Jaguar Land Rover brand in Malaysia as the company officially opens the doors of its new Glenmarie 3S centre today. The 3S centre is the second major new branch in less than a year, since the opening of Sisma Auto Kuala Lumpur at Menara Worldwide in Jalan Bukit Bintang, which commenced operations in October 2014.
The company is also investing up to RM20million in a new Jaguar Land Rover 3S centre in Penang, which will be operational within the next two years. For the time being, Sisma Auto would be opening an interim facility in Penang next month.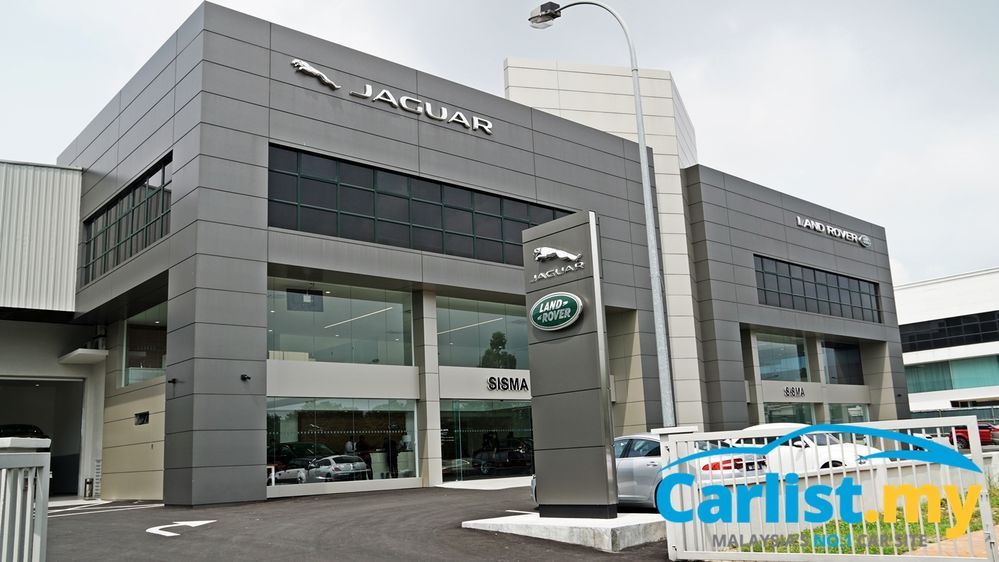 According to Sisma Auto, the expansion of its Jaguar Land Rover network is done to support the upcoming models that are expected to grow the Jaguar Land Rover customer base in Malaysia. These include the seven-seat Land Rover Discovery Sport which made a brief appearance at the launch and is slated to be introduced later this year, the all-new XE compact sedan that will be making its entry into Malaysia next year, the new XF sedan, and the F-Pace performance crossover.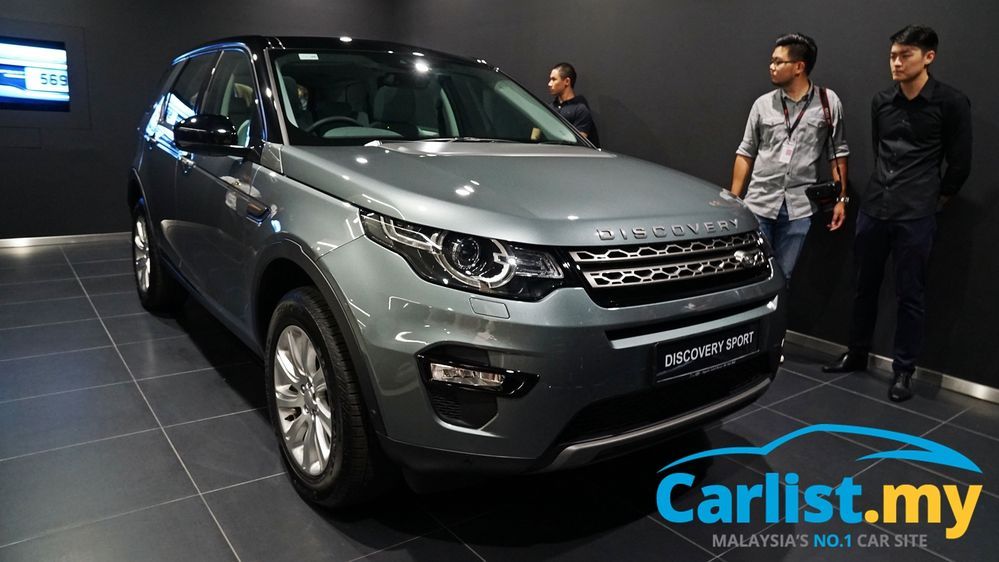 With a total build up area of 25,000sq ft, the new Glenmarie 3S centre and located next to Sisma Auto's existing facility at Temasya Industrial Park Glenmarie, the new facility carries the dual-brand Jaguar Land Rover identity, and features double the service capacity of its old facility. With 16 work bays and an interactive bay featuring all the latest equipment, including more than 500 special tools and diagnostic equipment, for carrying out scheduled maintenance and major repair works on both Jaguar and Land Rover models, Sisma Auto touts it as a one-stop facility for all repair and maintenance needs.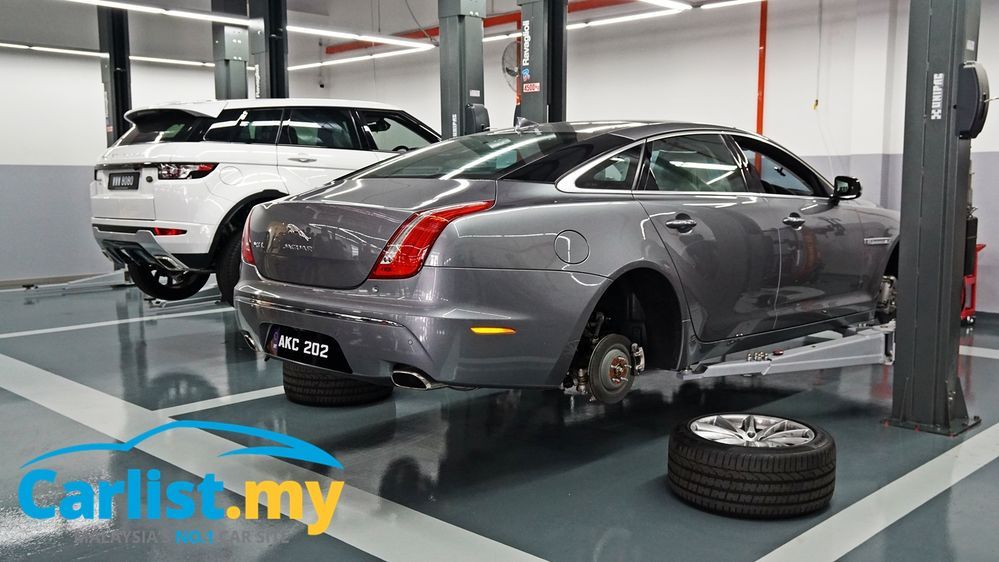 The service centre features one of only two known Corghi Blue Light Laser Wheel Alignment equipment in Malaysia, which enables technicians to achieve a precise wheel alignment. Since Jaguars and Range Rovers adopt the use of sophisticated aluminium construction in certain models, Sisma Auto assures that they are prepared with the right equipment and skills to handle body repair work for both steel and aluminium construction, as repairing damages on aluminium panels and components requires specific equipment and skillsets that are different from those used for steel repair. The facility also comes with the proper rigs such as the Celette Sevenne system to perform chassis realignment works on both steel and aluminium chassis as well as Jaguar and Land Rover models.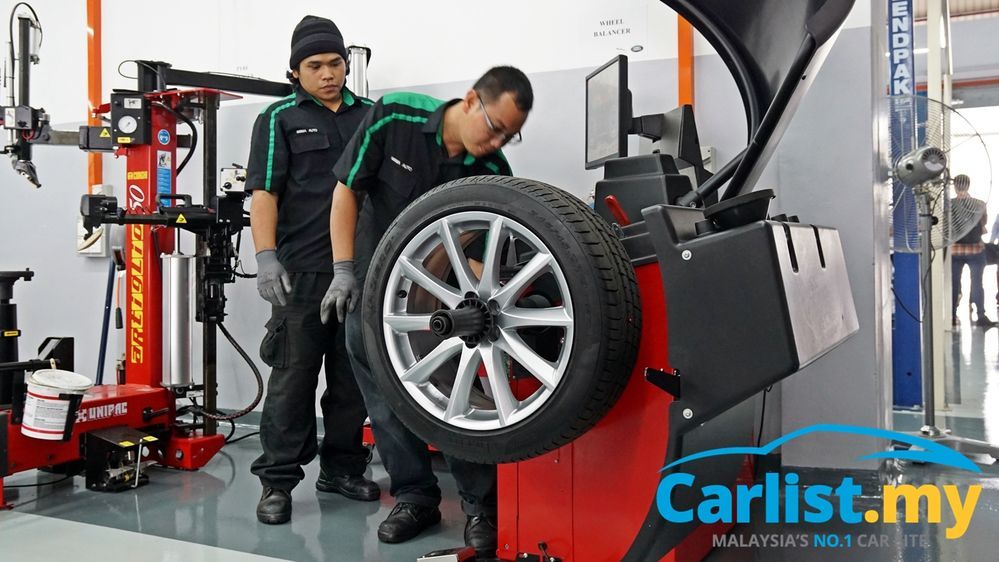 Customers to the Glenmarie 3S centre can also enjoy massage chairs, freshly brewed premium coffee and tea, and refreshments that are available at the customer lounge. The facility also sports a vehicle configuration section and dedicated delivery bay that is designed to enhance the purchasing experience. While complimentary pick-up and drop-off service from customers' residences or offices are the highlights of Sisma Auto's premium ownership experience for Jaguar and Land Rover owners.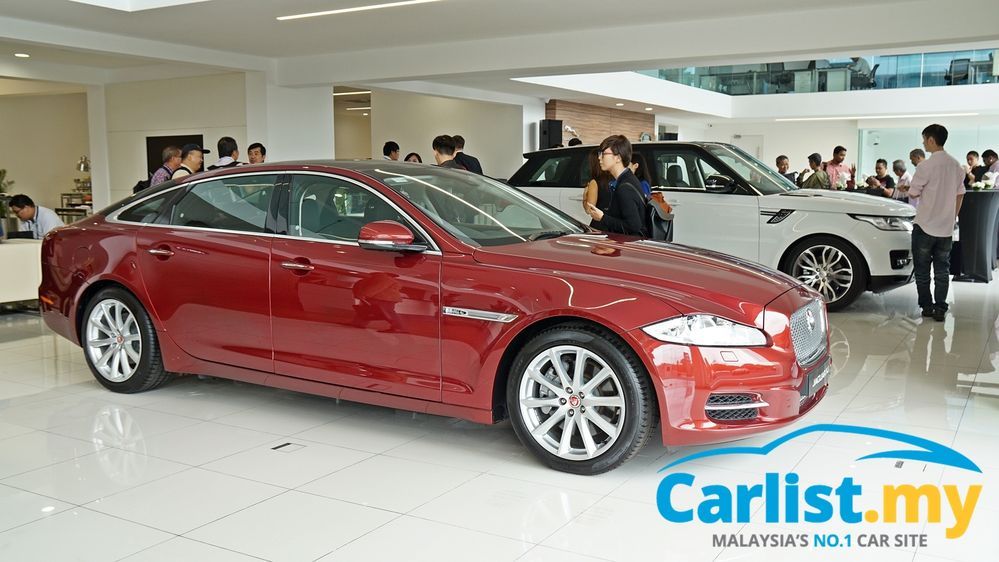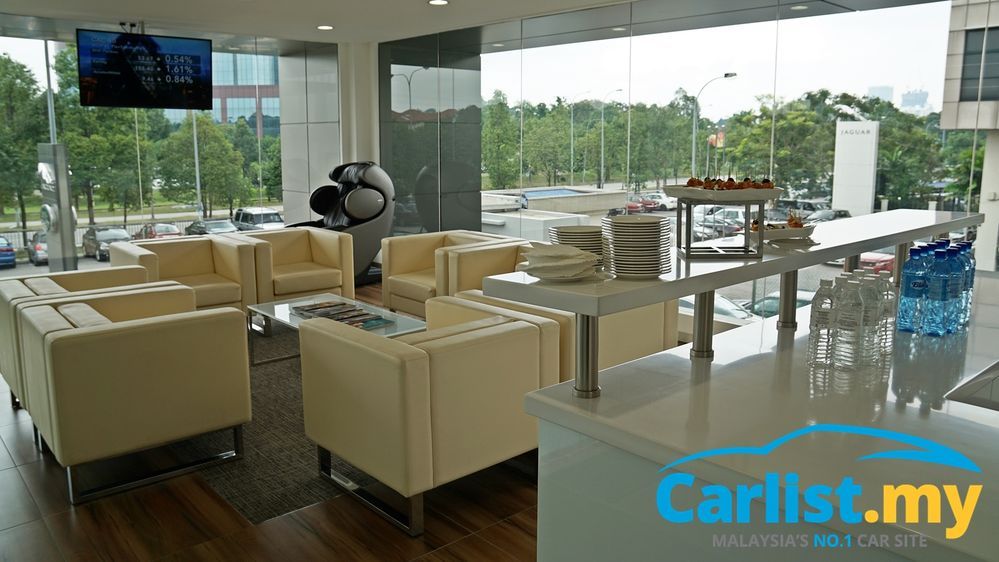 ---
---
---
---
Comments