Jaguar Land Rover to hold roadshow as tribute to the Defender
Auto News The Land Rover Defender is one of those quintessential vehicles for the off-road enthusiast. Much like Jeep, Land Rover continued to produce the model that quite nearly defines them- but earlier this year the production of the Defender ceased. Over the 68 years of production, Land Rover produced over two million Series Land Rovers and Defender units.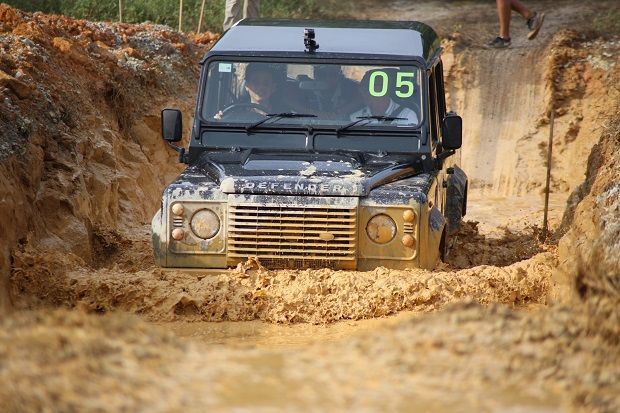 Constructed from aluminium during a time when steel was in short supply, the Defender began its humble life as an agricultural machine. But it fast became popular in a range of applications, being appropriated for use as a fire engine, cherry pickers, and the like. It was used by farmers and royalty alike, making it a proper vehicle for the people.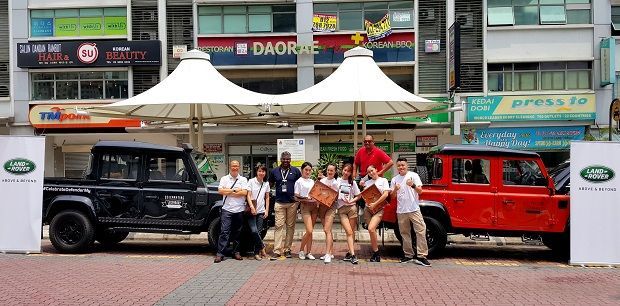 To celebrate the history of this icon, Jaguar Land Rover (Malaysia) is holding a roadshow from the 23rd of April 2016, travelling across 14 locations between the Klang Valley and Penang. On display at the roadshow will be a pair of Land Rover Defenders, each equipped with Final Edition Defender Accessories packages. One will be geared more towards adventure, while the other is aimed at an urban design.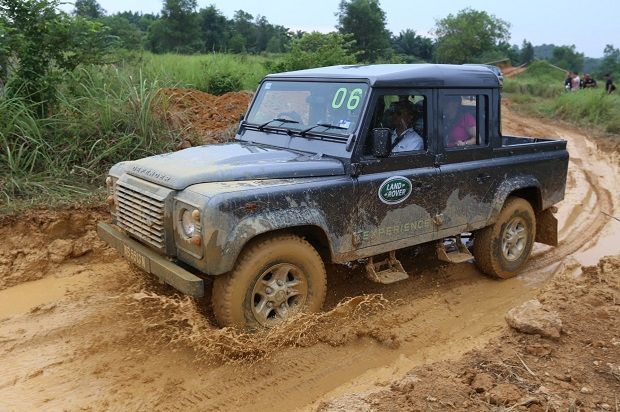 The Land Rover Defender Rover Team schedule is as follows:
Penang (Saturday, April 23, 2016)
12:00 pm to 1:00 pm Heritage Row
2:00 pm to 6:00 pm Gurney Plaza
Penang (Sunday, April 24, 2016)
12:00 pm to 1:00 pm Queensbay Mall
2:00 pm to 6:00 pm Penang Times Square
6:00 pm to 9:00 pm New Lane Hawker Centre
Klang Valley (Friday, April 29, 2016)
12:00 pm to 2:00 pm Taipan, Subang
3:00 pm to 5:00 pm Sunway Mentari
6:00 pm to 8:30 pm Oasis, Ara Damansara
Klang Valley (Saturday, April 30, 2016)
12:00 pm to 2:00 pm Sunway Giza Mall, Kota Damansara
3:00 pm to 5:30 pm The Curve, Mutiara Damansara
6:30 pm to 9:00 pm Desa Park City Waterfront
Klang Valley (Sunday, May 1, 2016)
11:00 am to 2:00 pm Yellow Brick Road, Jalan Batai, Bukit Damansara
2:30 pm to 4:30 pm Lucky Garden Bangsar
5:00 pm to 8:00 pm Bangsar Village 2
For more information on the Land Rover Defender Rover Team roadshow, please visit the website: www.landrover.com.my.
---
---
---
---
Comments