Jenson Button Smashes Mount Panorama Circuit's FWD Lap Record In (FK8) Civic Type R
Auto News The (FK8) Honda Civic Type R has placed yet another feather in its cap, by setting the fastest ever lap time of the Mount Panorama circuit in a Front Wheel Drive (FWD) production car.
Piloted by former F1 driver Jenson Button, the FK8 stormed to a new lap record of 2 minutes and 35.207 seconds (2:35.207) at the iconic 6.213 km long circuit located in Bathurst, Australia.
The incredibly challenging track is essentially a public road 350 days in a year and is made up of 23 corners and a 174-metre vertical difference between its lowest and highest points, not to mention gradients as steep as 16 percent.
Button already holds the unofficial lap record for the Mount Panorama circuit, a spectacular 1:48.8 lap time set in a Formula One car in 2011, so it was fitting that he was the driver to set a benchmark time in the Civic Type R.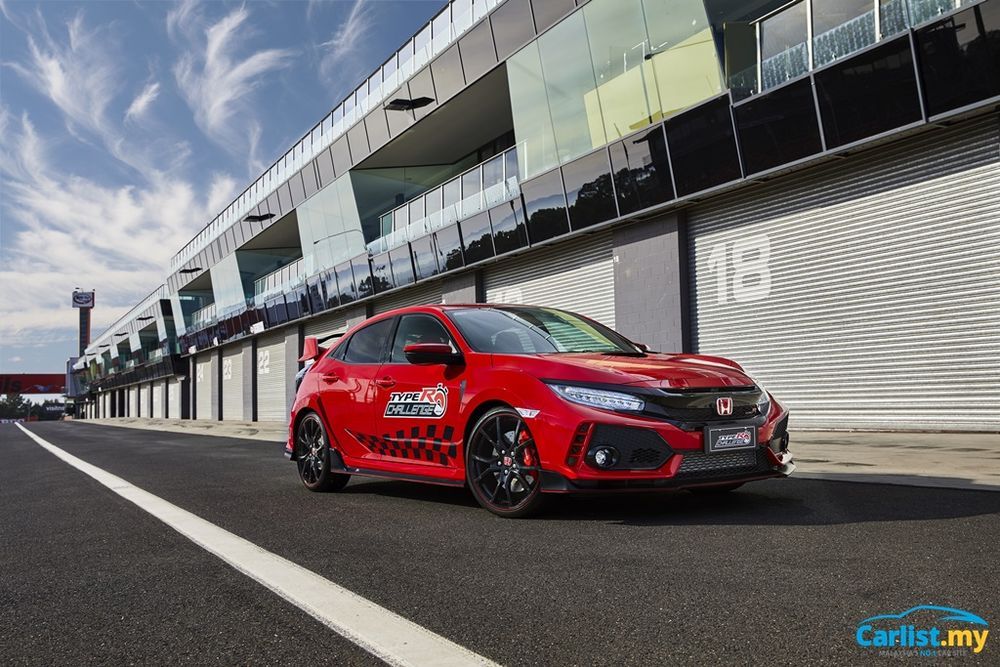 The time attack at Bathurst was inspired by the 'Type R Challenge 2018' program, which saw a team of Honda racing drivers break front-wheel drive production car records at a range of legendary European racetracks in a standard production Honda Civic Type R with road tyres – eclipsing previous records set by the last generation (FK2) Civic Type R. This is the first time the Type R Challenge has taken place outside of Europe.
Prior to this, Button was part of the final leg of the planned series of lap record attempts across Europe in 2018; his 2:10.19 lap around the Hungaroring Grand Prix circuit in Hungary was a new record, occurring at the same location where he won the first Grand Prix of his career with Honda in 2006.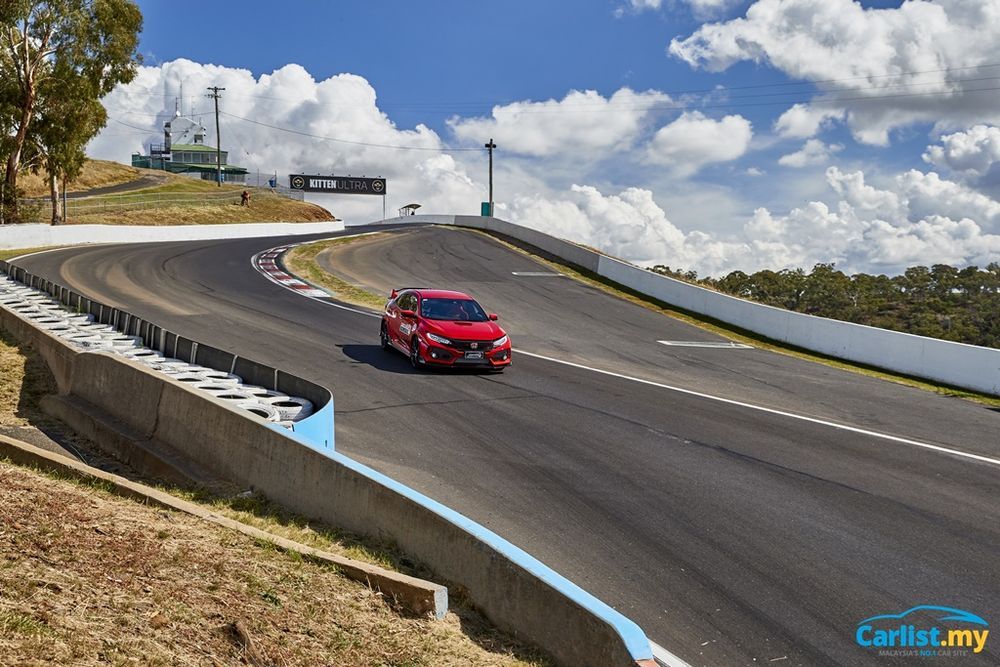 In addition to the Mount Panorama and Hungaroring lap records, the FK8 Type R also holds the FWD production car lap record of the famed Nürburgring Nordschleife circuit in Germany; where it smashed the former lap record – of the Golf GTi Clubsport – by over 5 seconds.
For the latest deals on the Honda Civic Type R, click here.
---
---
---
---
Comments